Knowledge Base
Let There Be Daylight
Our knowledge base contains information about technologies used by Aluco, the advantages of natural daylight, and in-depth analyses of some of our projects.
BIM models
SUPPORTING THE DESIGN PROCESS
Find out more about BIM models and how they make the designing of buildings easier.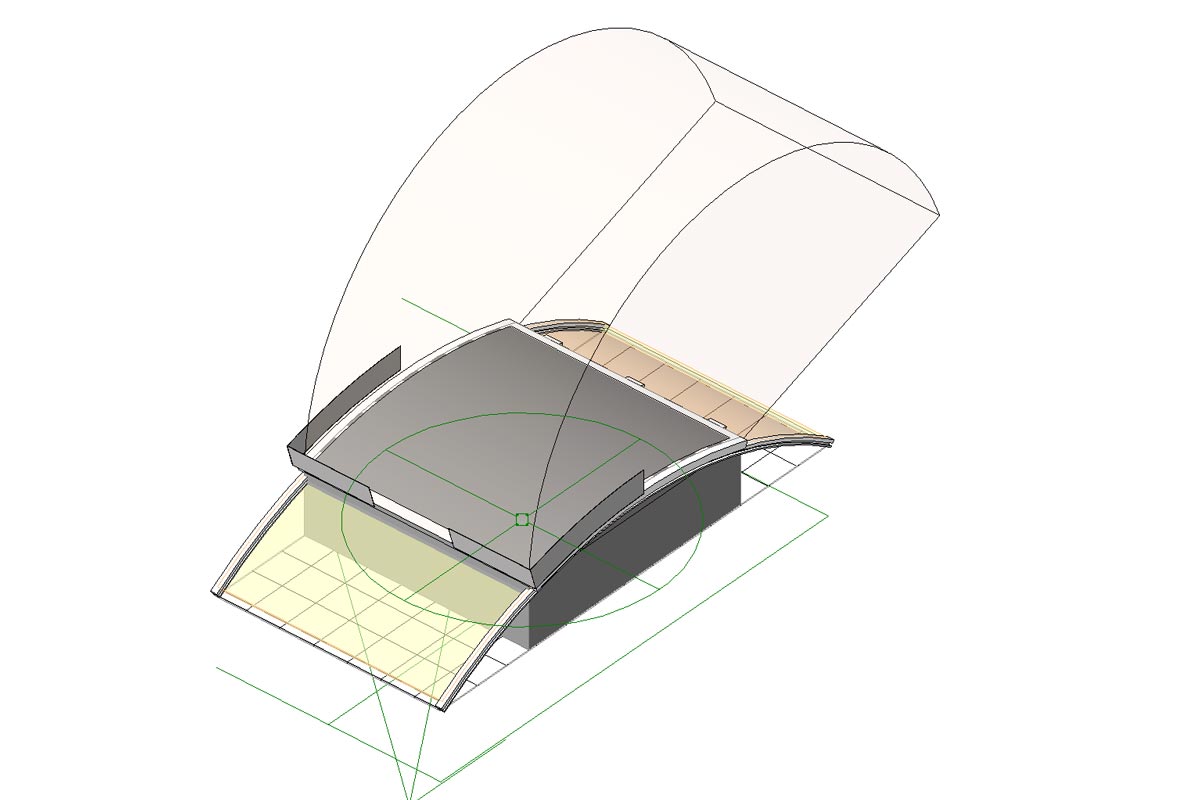 See the difference
Before / After
The 'Before/After' page showcases a convenient method for viewing the effects of our thermal upgrade works. Utilizing practical sliders, you can observe the facility before and after a thermal modernisation by Aluco, all within a photo of the same area.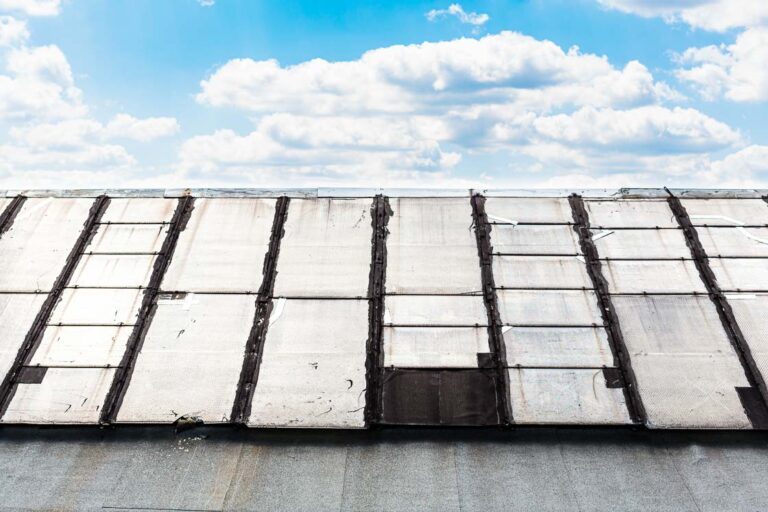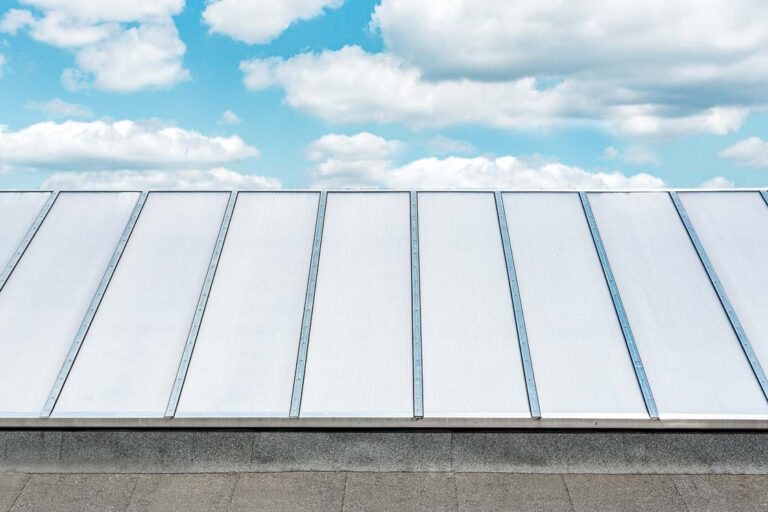 Case Study
ANALYSIS OF OUR PROJECTS
The "Case Study" section is the place where we carefully analyze some of our projects.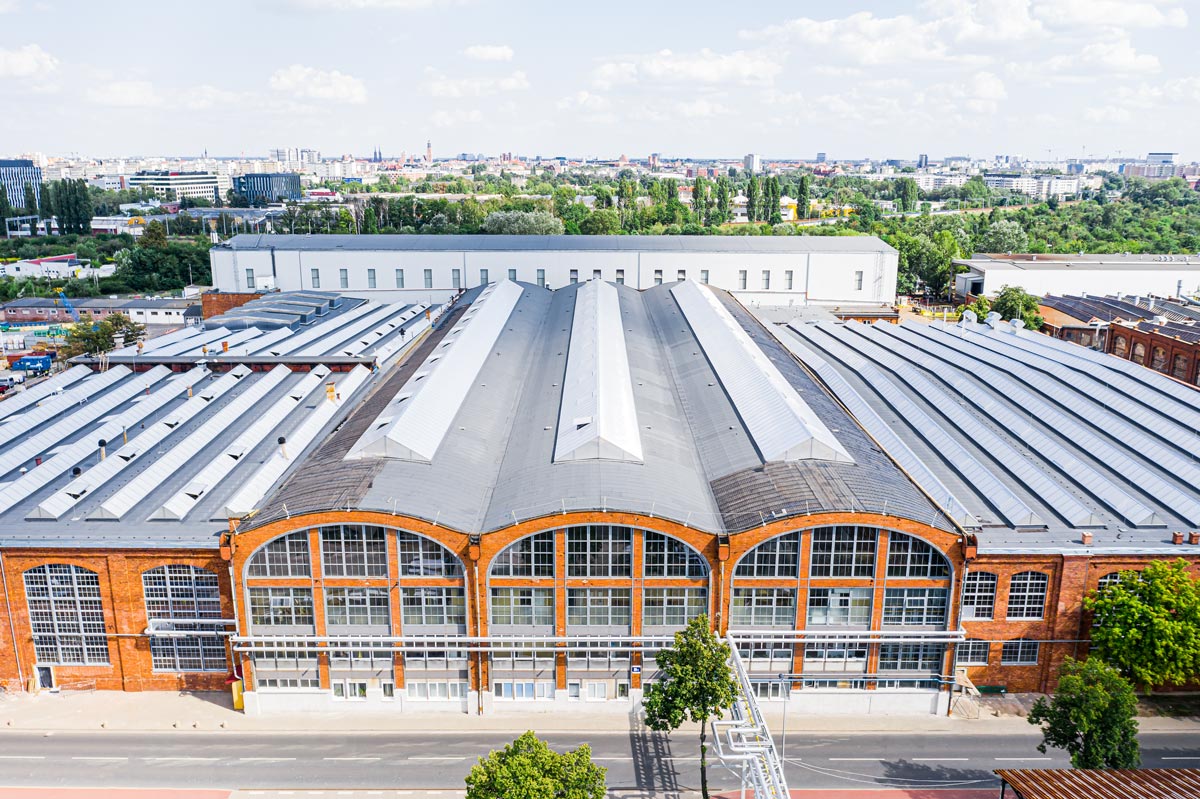 Daylight
EXPLORE ALL THE ADVANTAGES
Daylight in the workplace creates a natural and friendly atmosphere. This positive effect is primarily based on psychological factors. Natural light not only enhances the working atmosphere and increases employee productivity but also saves electricity by reducing the need for artificial lighting.