Roof Skylight Systems
Innovative skylight systems increasing the availability of natural light where productivity counts above all.
Daylight in a workplace creates a natural and pleasant atmosphere. This positive effect is based mainly on psychological factors.
Natural light means not only a better working climate and growth of employees' productivity, but also energy saving as it replaces artificial light.
Thus, skylight systems are highly valued in modern architecture. For new buildings or building renovations, the roof owners, designers and architects have been using our skylight systems for years, because our products are characterized by high standards and quality.
In combination with our natural ventilation systems, smoke ventilation systems and daily ventilation systems, skylight systems are perfect for natural free lighting and for smoke and heat removal in the event of fire.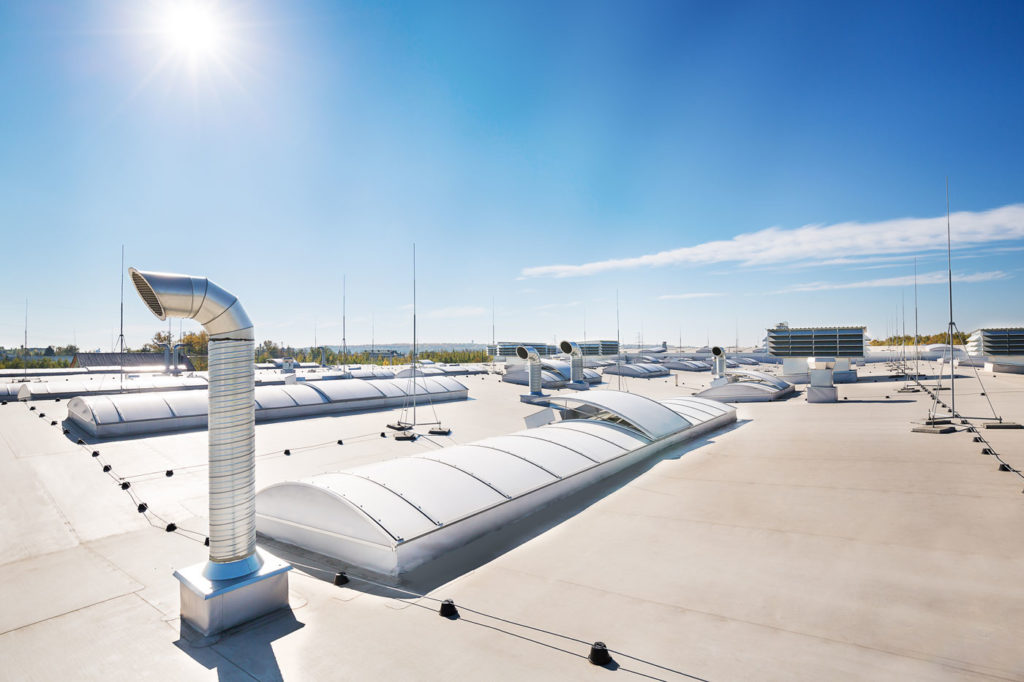 With our many years of experience we have created skylight systems which are convenient in all utility and architectural conditions.
Our new ALUCO SKYLIGHT TR and ALUCO SKYLIGHT THERM systems without bridges are characterized by low heat transmission coefficient U < 0.7W/m2K.
Additionally, ALUCO SKYLIGHT TR is suitable for the renovation of historical halls as it does not alter the architecture.
Economic Aluco SKYLIGHT SL and ALUCI SKYLIGHT SP systems have proved successful for over 20 years.
Available solutions
Our skylights systems are divided into four main product categories.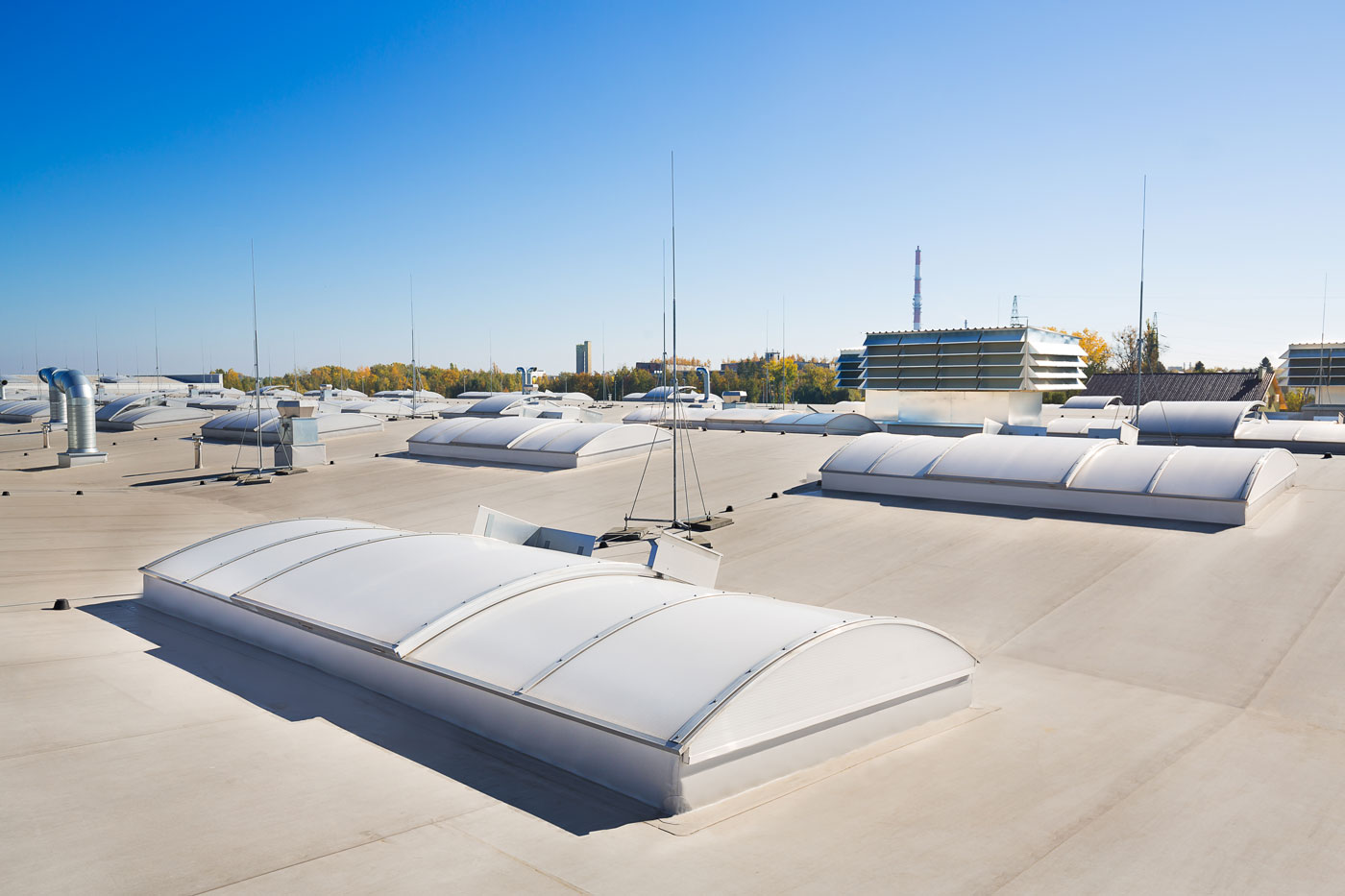 Aluco Skylight SL
Barrel vault skylights
The Aluco Skylight SL barrel vault skylight system has been present on the market for over 20 years. Until now we have fitted 550,000.00 m2 of skylights in Poland and abroad, which makes us one of the most recognizable brands in Poland. Our system is characterized by the optimal choice of aluminium profiles in terms of economy and durability.
Aluco Skylight THERM
Barrel vault skylights without thermal bridges
Aluco Skylight Therm is a system of barrel vault skylights that provides the best thermal insulation of buildings. Skylights in the system are made from aluminium profiles with modern thermal breaks in order to eliminate thermal bridges.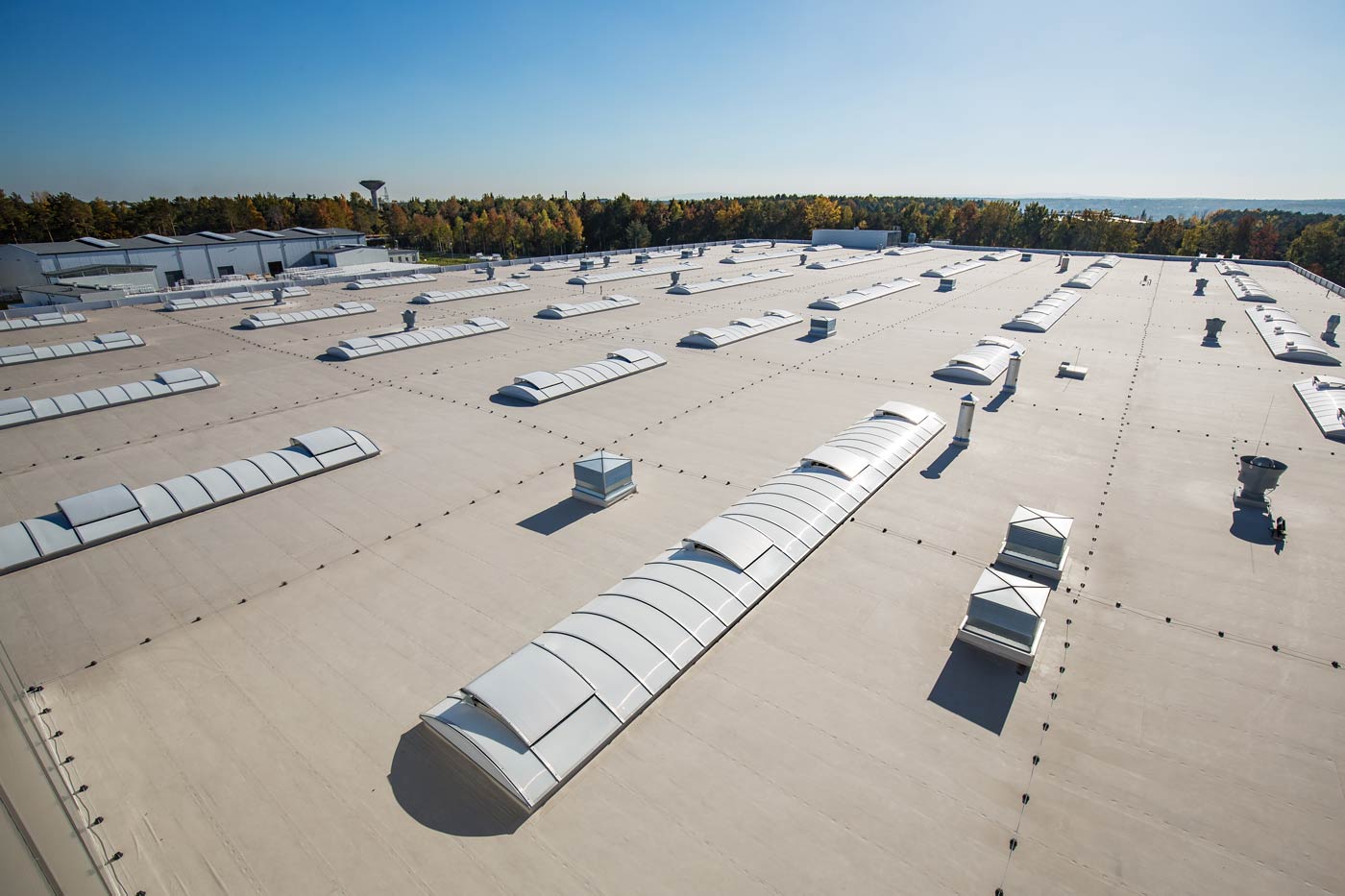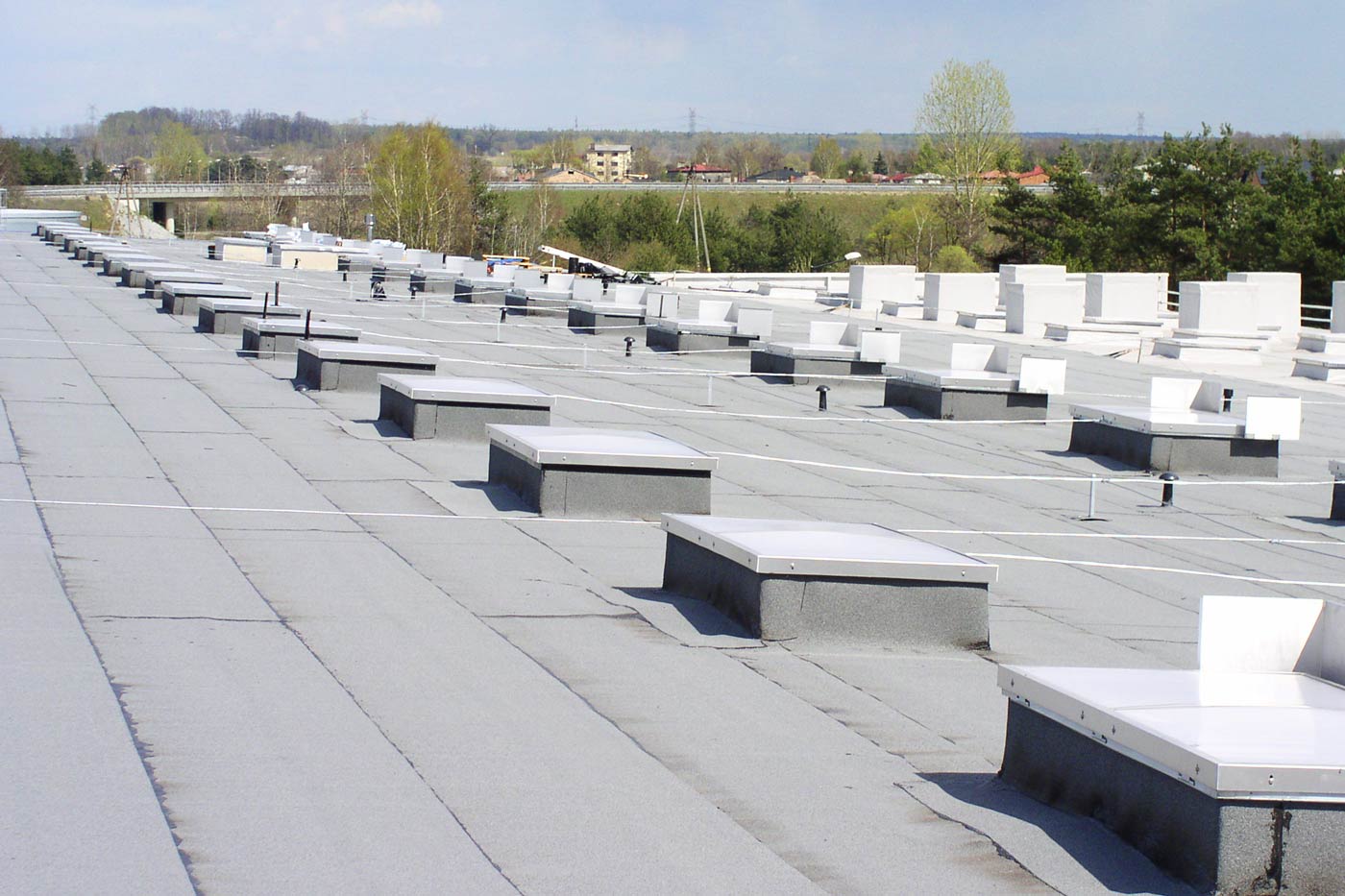 Aluco Skylight SP
Roof top skylights
ALUCO SKYLIGHT SP roof top skylights allow for natural lighting of a selected place in a room. They are especially useful in large rooms, where they are the only option for natural lighting.
Aluco Skylight TR THERM
Polygon skylights
Aluco Skylight TR THERM polygon skylights are used where architectural forms may not be altered due to the historical nature of modernized buildings.