See the difference
BEFORE/AFTER
See for yourself the excellent effects of thermal upgrades by Aluco System.
How does it work?
Use the practical slider, visible in the photo, to slide the view. You will see the same area before and after the thermal upgrade!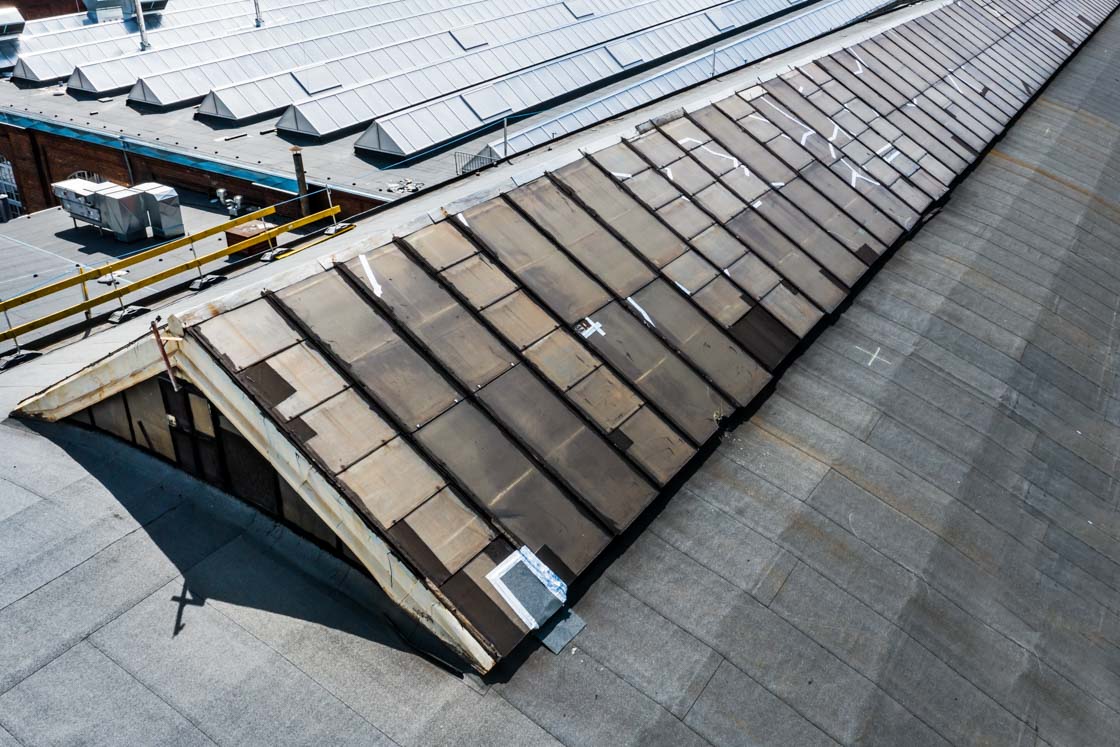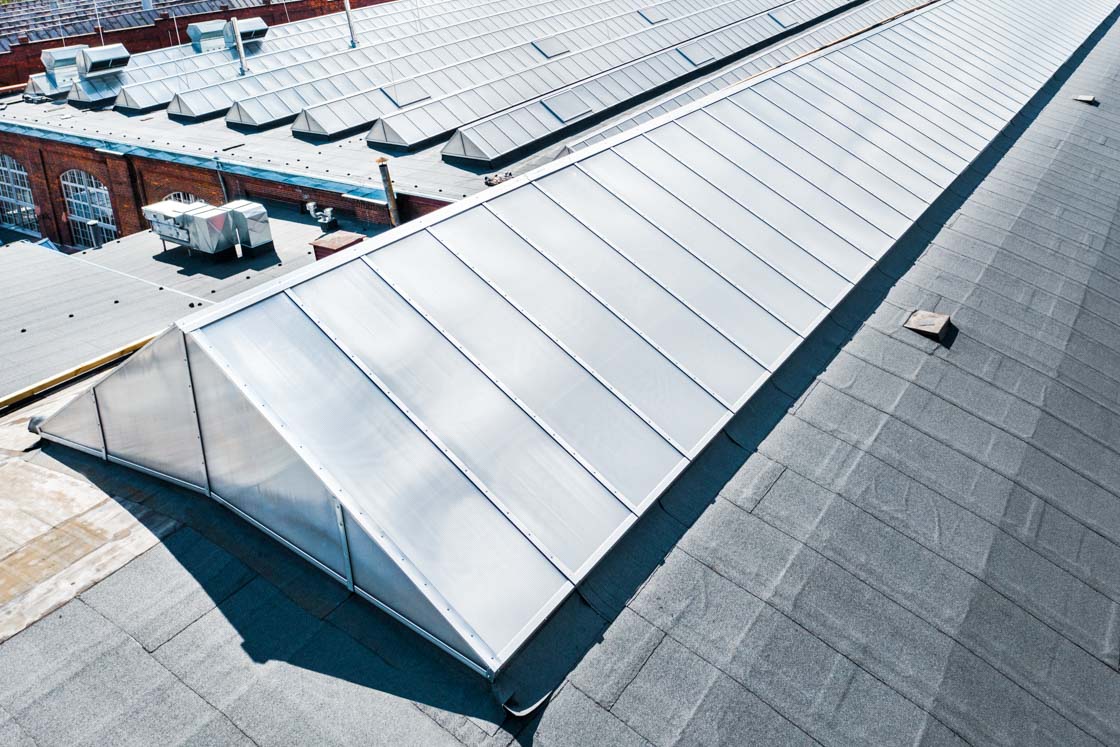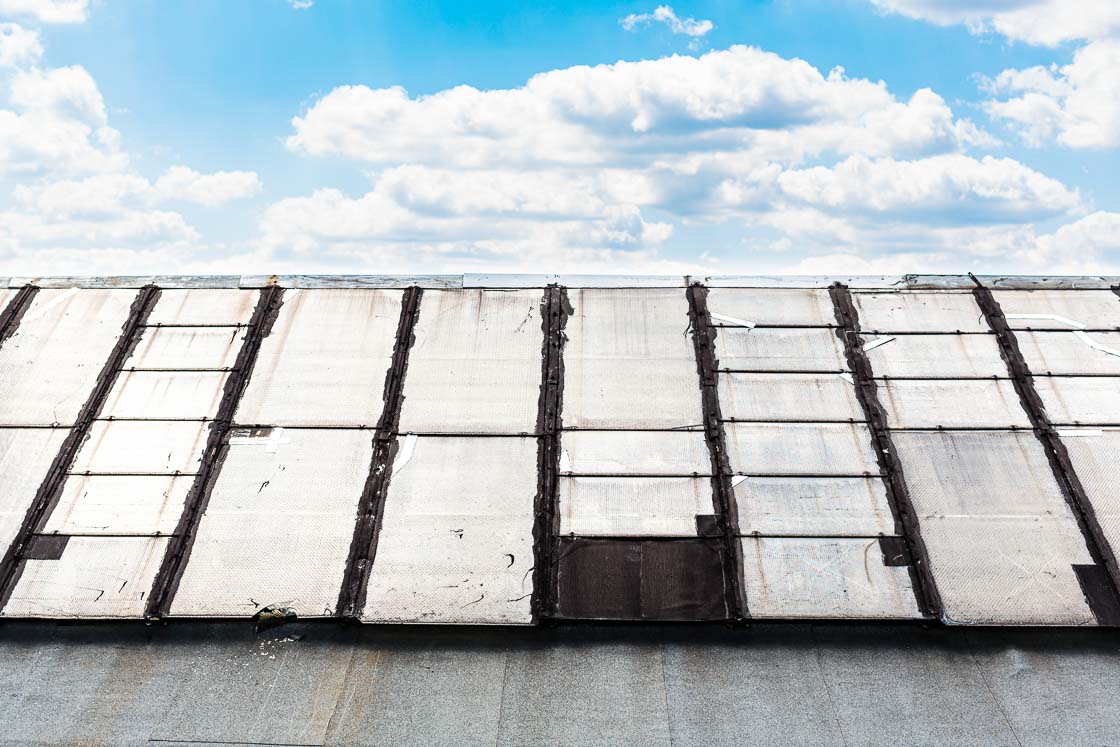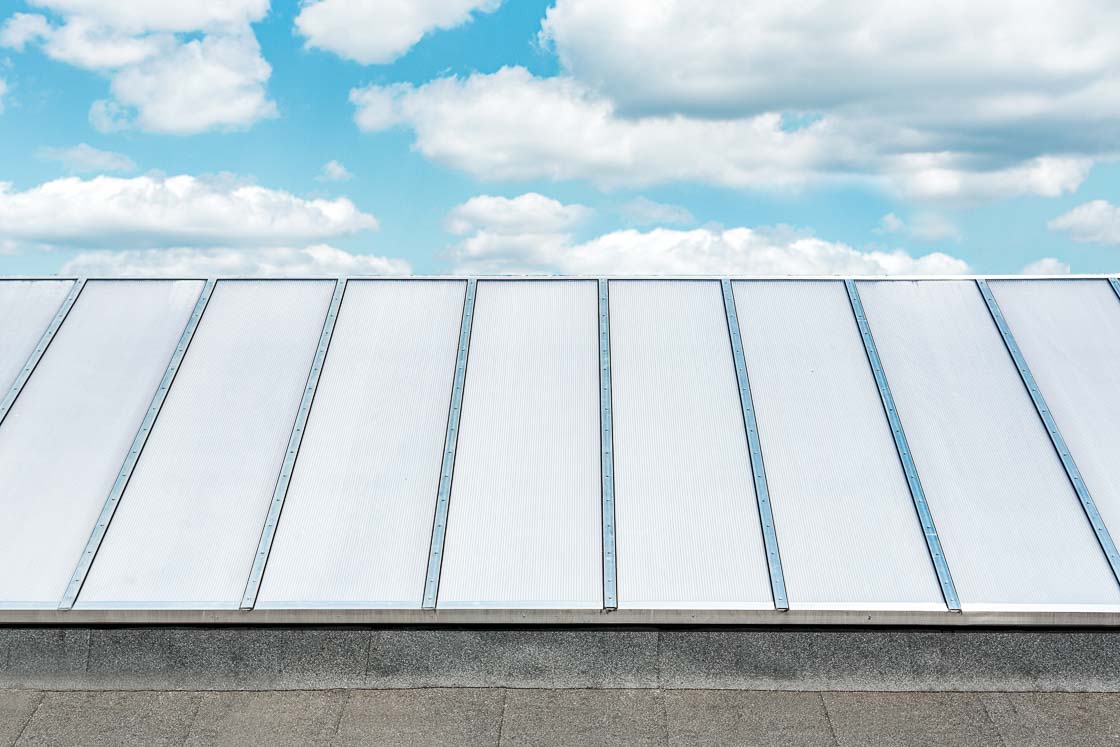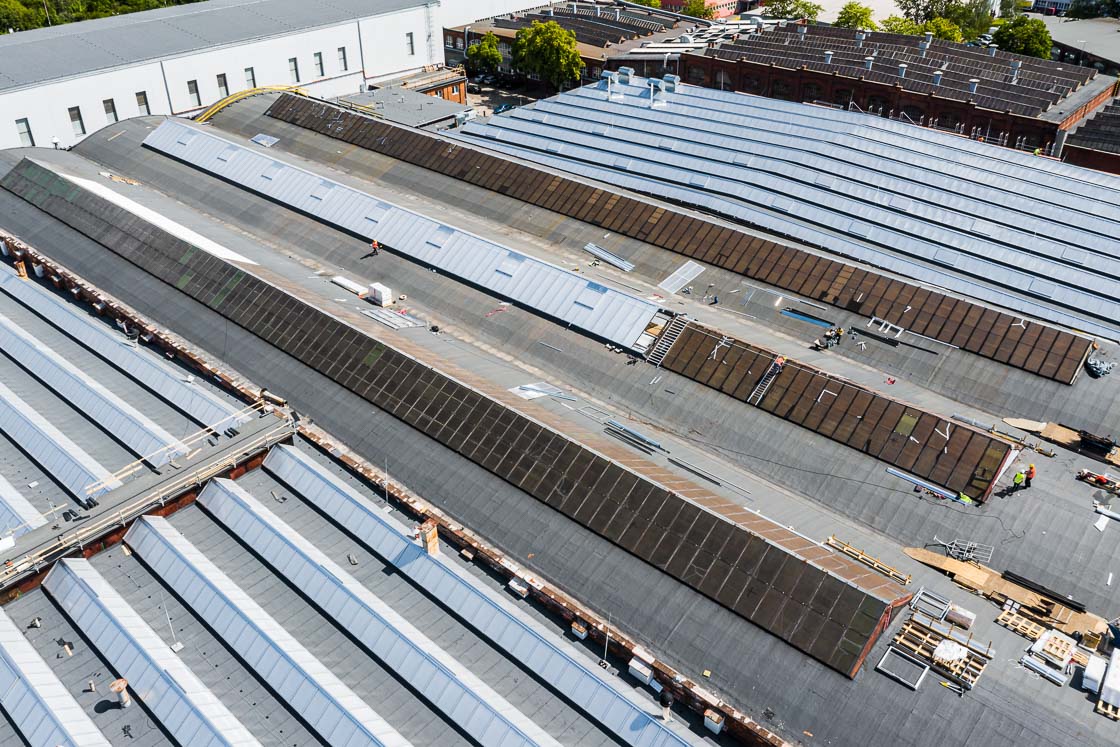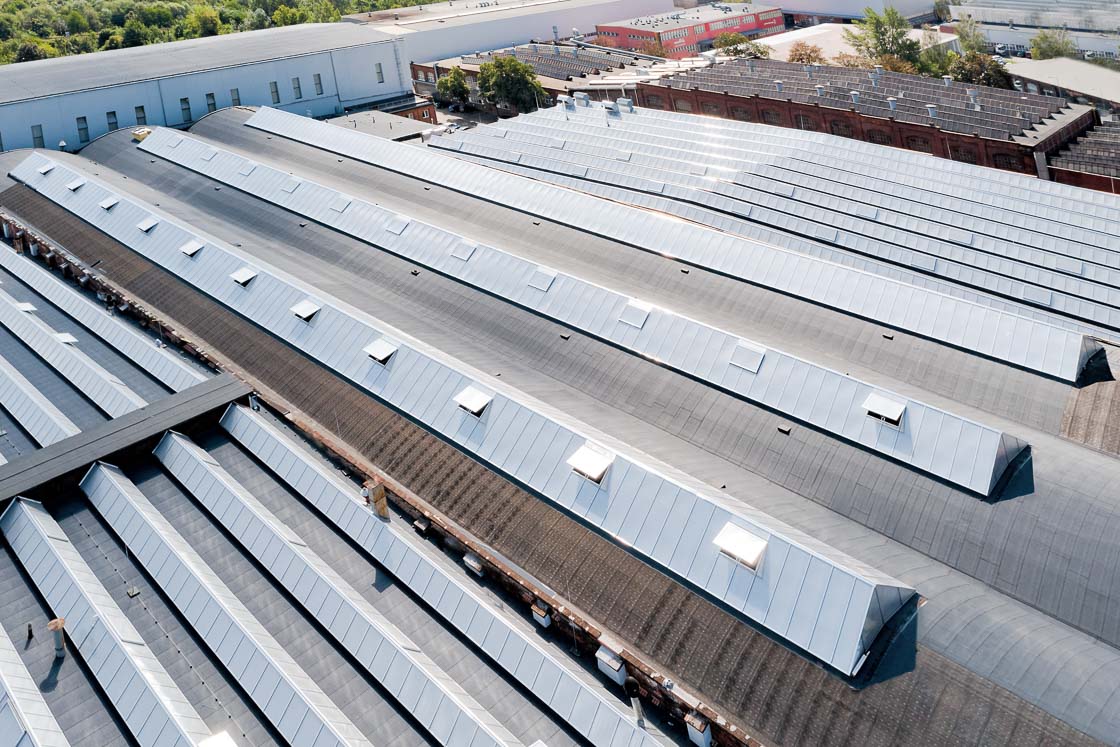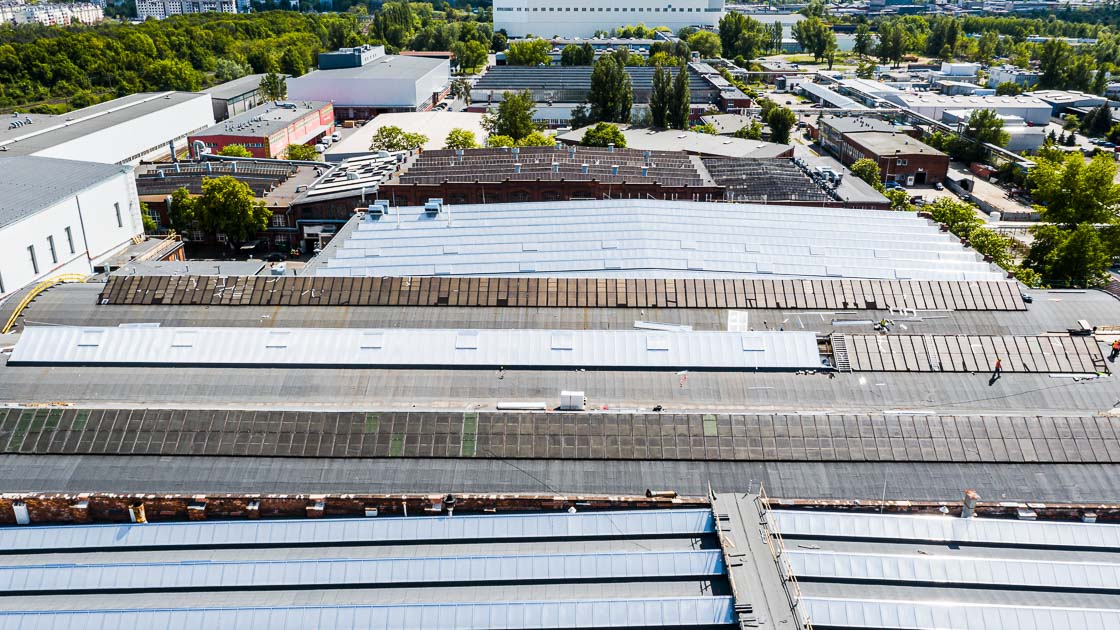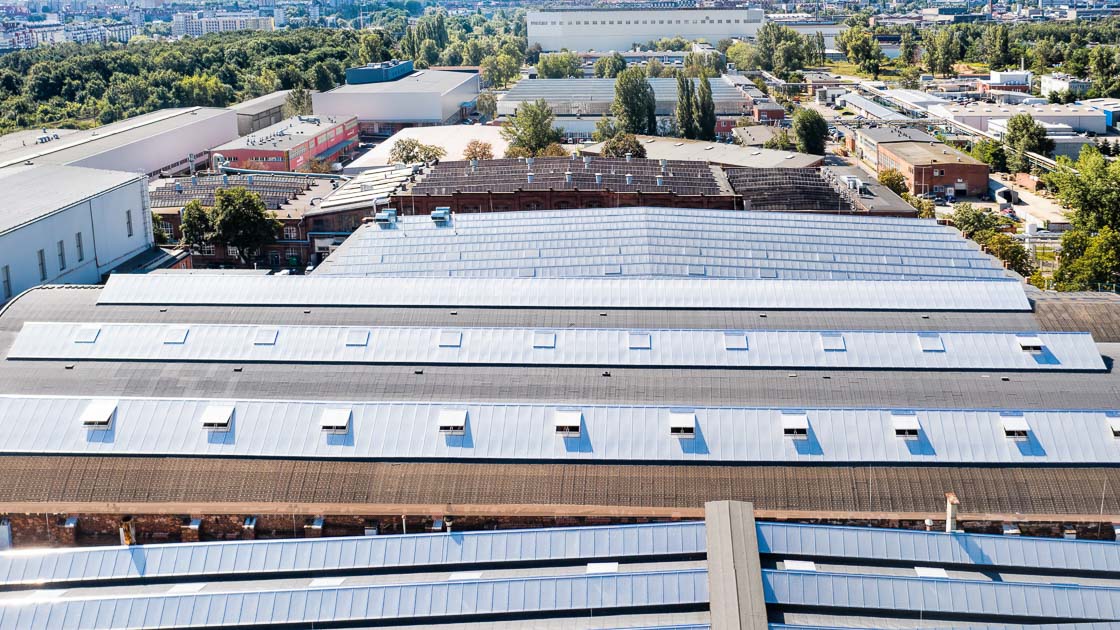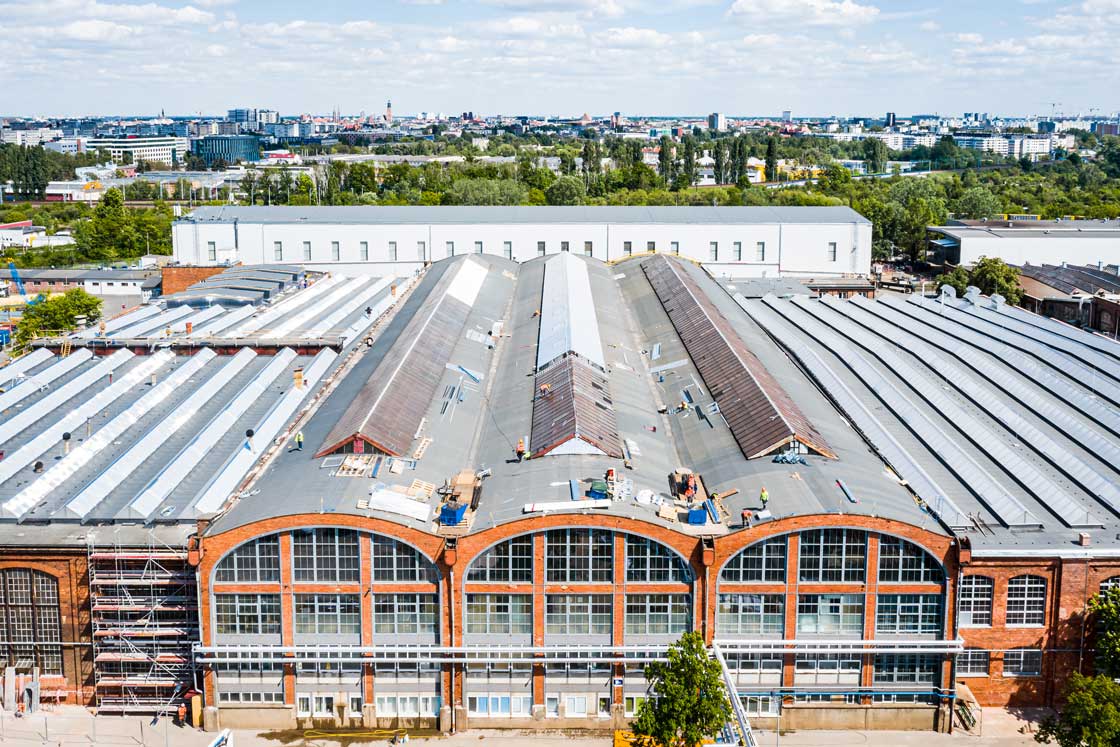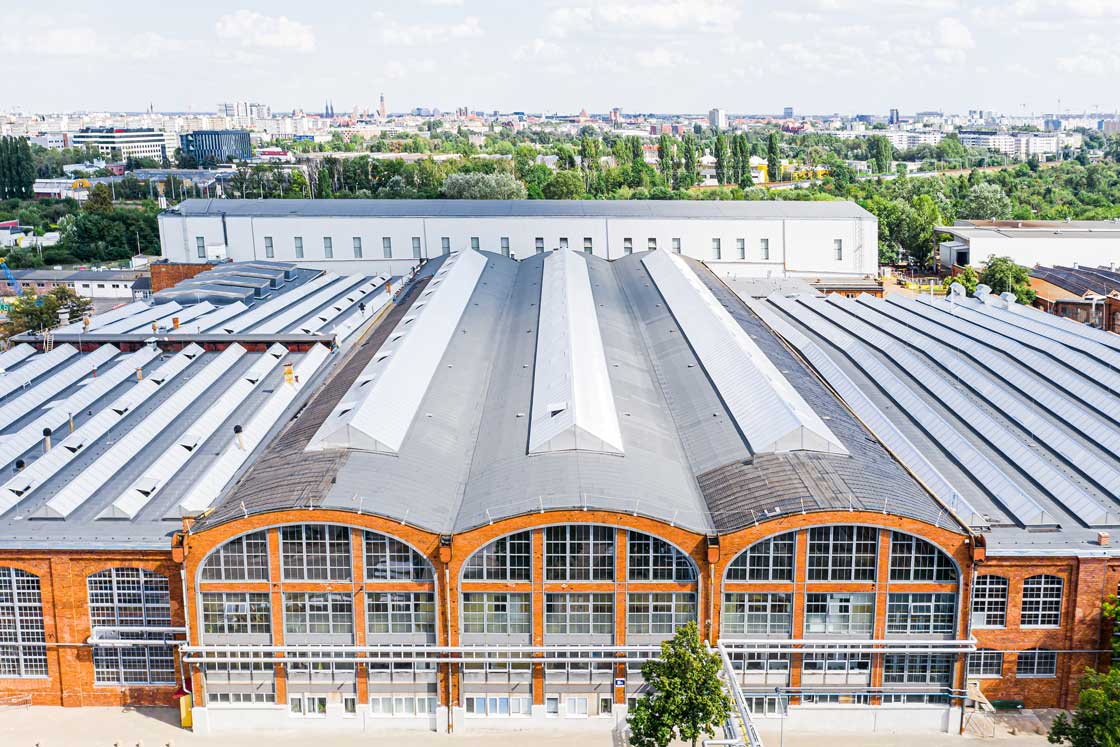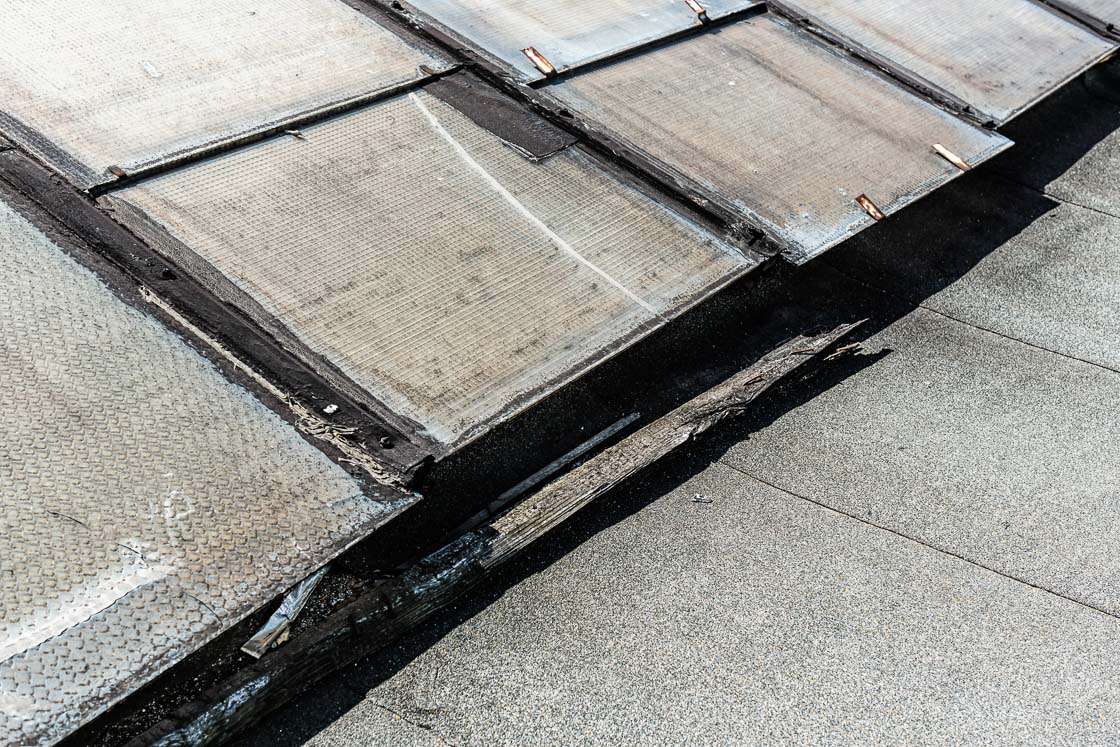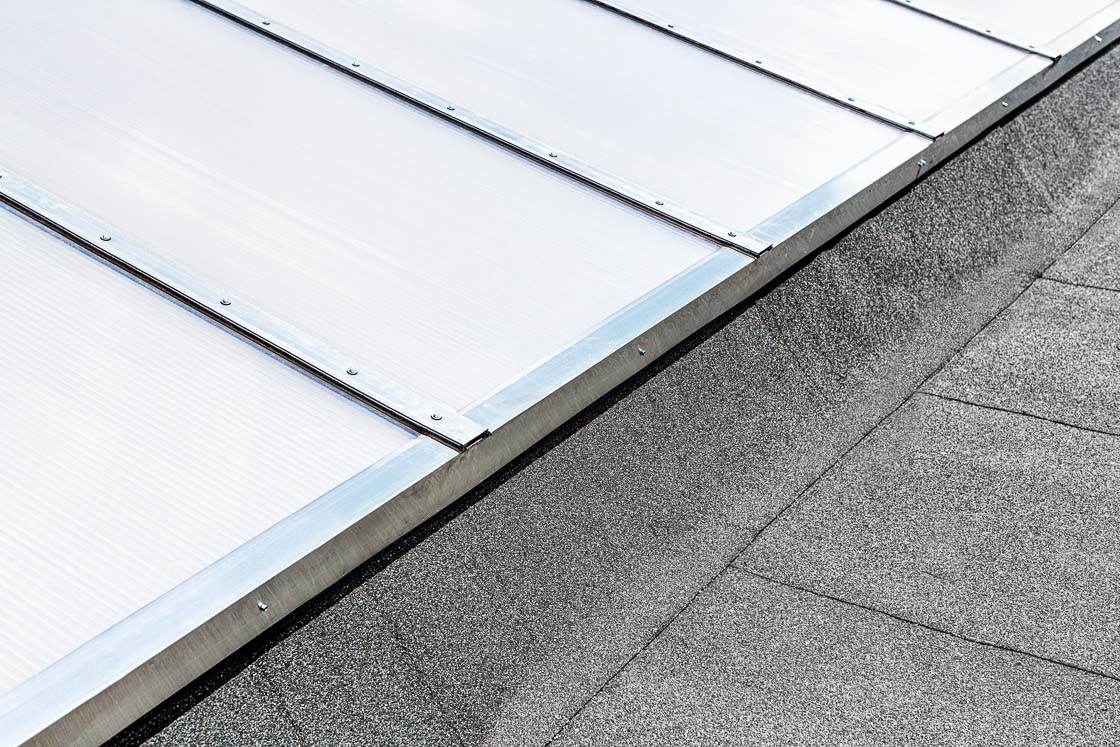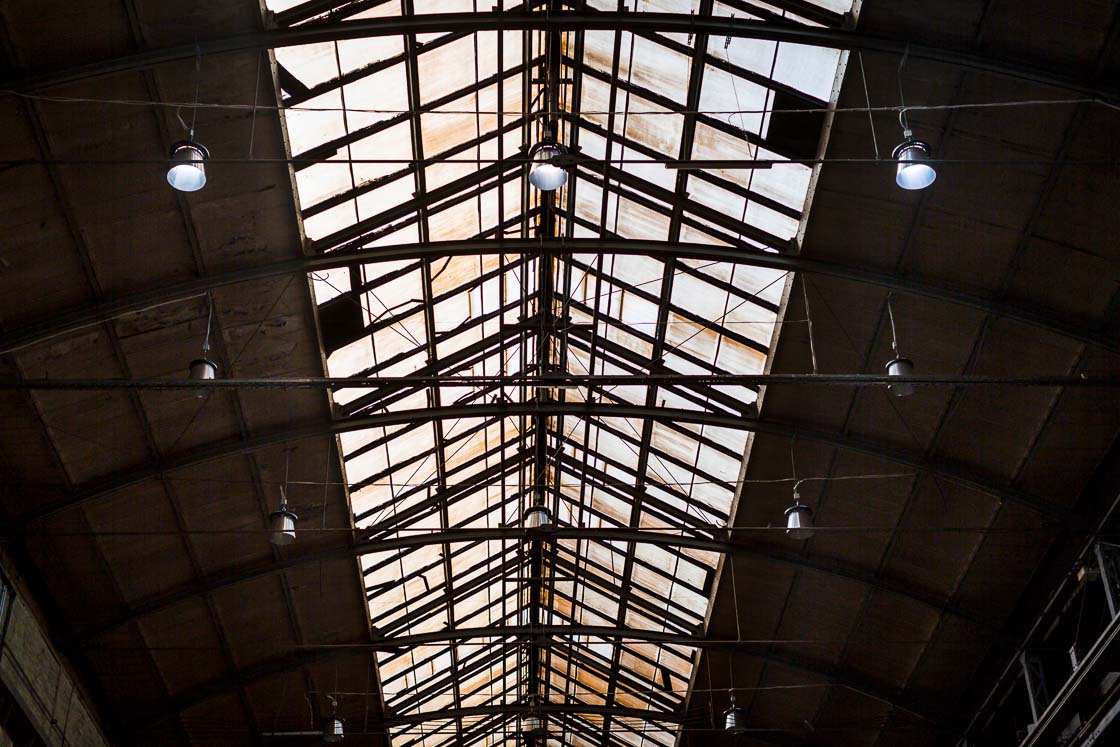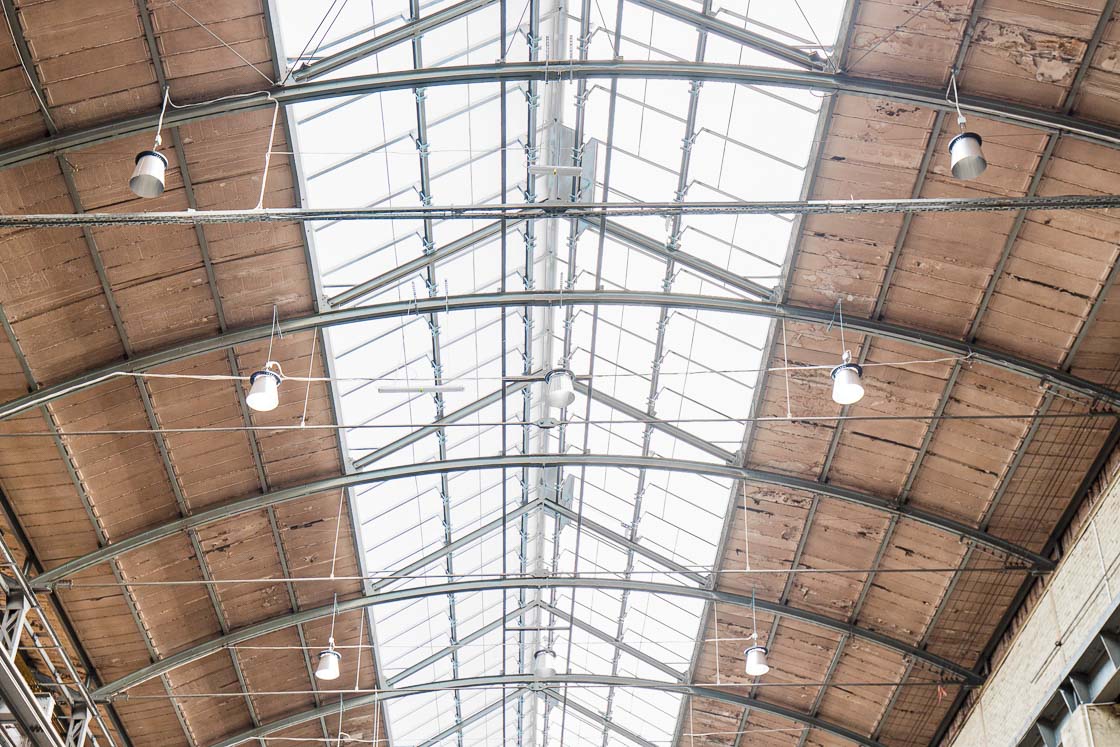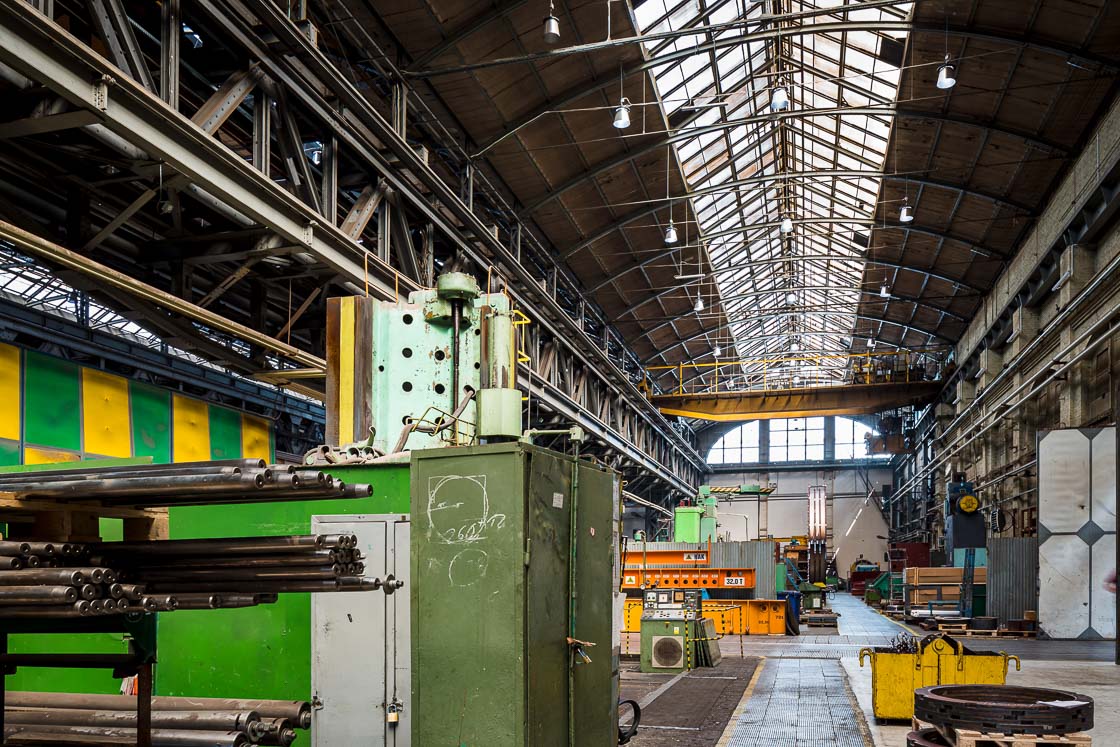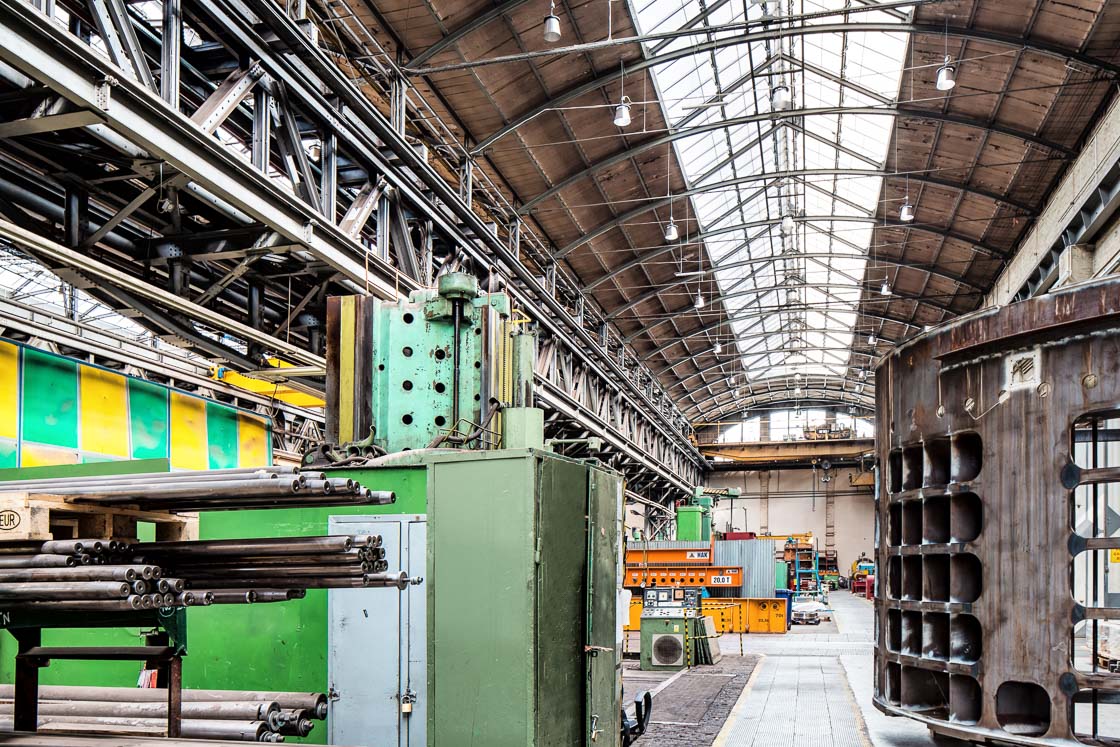 Comprehensive Thermal Modernisation
Dismantling the old and installing the new
Many companies are delaying the thermal upgrade of their facilities due to logistical difficulties associated with organizing the dismantling and disposal of old and damaged parts of the roof or facade.
Aluco System can organize the entire process and conduct it for you. We will remove the previous skylights and deliver and install new skylights.