About us
Aluco System
Aluco System has been operating in the market since 1997. Our products and projects can be seen all over the country. Modern solutions, new technologies, and the use of the best materials enable the implementation of the most challenging architectural concepts.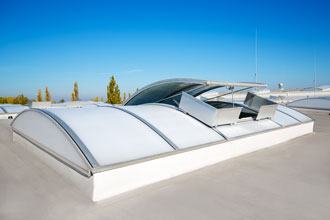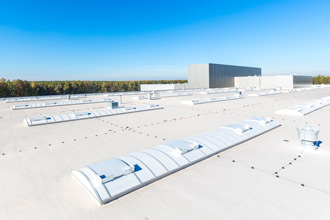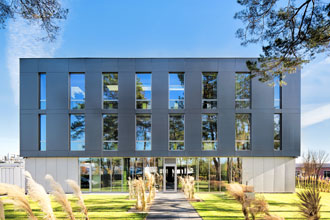 Our Mission
At Aluco System, we help our customers make the most of natural lighting.
We have been pursuing this objective by specializing in selling roof skylight systems, polycarbonate panel facades, and aluminum joinery.
For over 25 years, we have been focused on technological development and the energy efficiency of our solutions. We never compromise on quality and safety.
We are a company with exclusively Polish capital.
What do we do?
OUR OFFER
Our company specializes in providing comprehensive solutions for architects, the construction industry, and the industrial sector. We manufacture, deliver, and install roof skylights, smoke removal and ventilation systems, aluminum joinery, and polycarbonate facades.
Our Experience
Our company has been conducting business continuously for 25 years. To date, we have installed more than 750,000 m2 of roof skylights in Poland and abroad. This achievement has made ALUCO SYSTEM one of the most recognizable brands in Poland.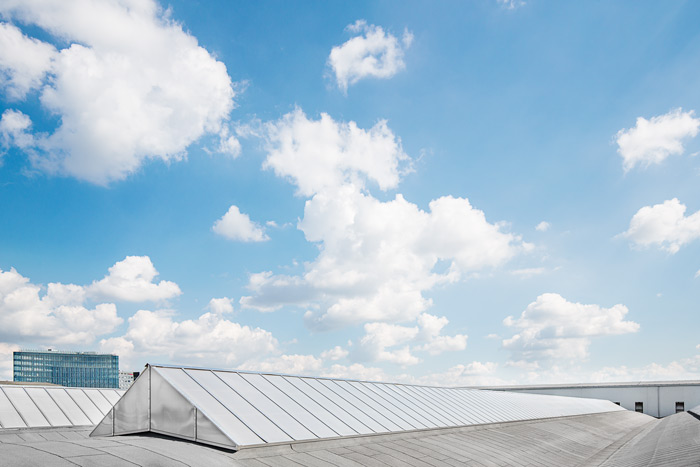 Partners, Certificates, Associations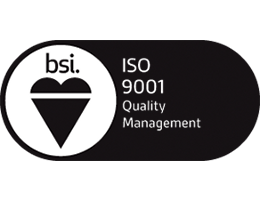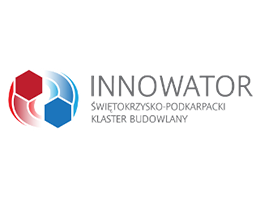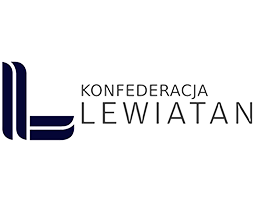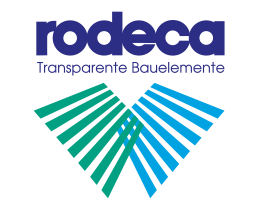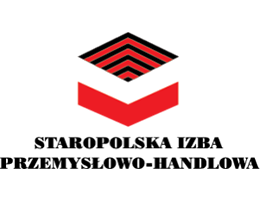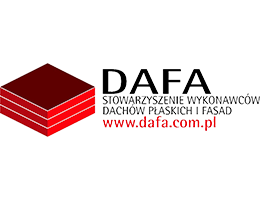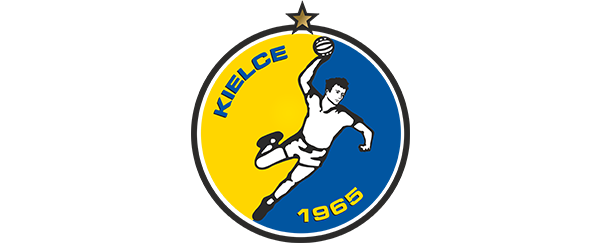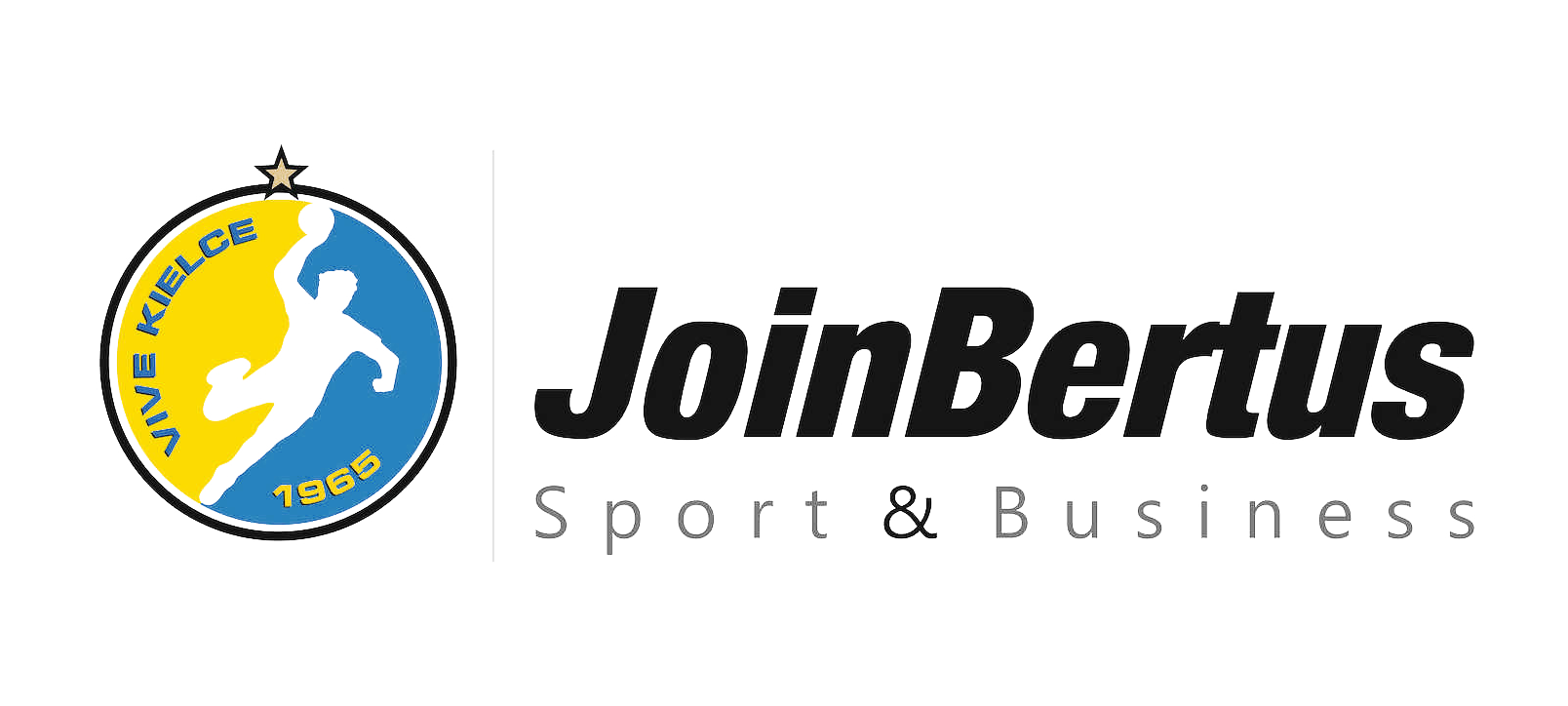 Supporting Polish Sport
Industria Kielce
Aluco System has been supporting Polish sportsmen for over 10 years. We have actively contributed to the development of the Industria Kielce handball club.
The Łomża Vive Kielce sports club was established in 1965. Today, it is an eighteen-time champion of Poland, a seventeen-time winner of the Polish Cup, and the winner of the Champion's League in the 2015/2016 season. The club is the pride and glory of Kielce and Świętokrzyskie Province.
Since 2012, Aluco System has been one of the sponsors of the club. We are also actively involved in the Join Bertus project, which creates a space for the development of business partnerships with the club's partners
Contact Us
Contact us if you want to receive a quote for your project or find out more about our offerings.
#LetThereBeDaylight
FOLLOW US AND STAY UP TO DATE
Visit our company's profile on social media. We share everything that is going on at Aluco, including photos of ongoing works and completed projects, new items in our offerings, and the latest news from the sector.