Download Our Materials
Catalogues and technical drawings
This page contains downloadable materials for your device. Please select the categories of our offerings to download the relevant product catalog. If you need technical drawings, please use the form below to contact us.
Technical Drawings
For architects and designers
We can provide technical drawings of our products for design purposes upon request. If you are an architect or designer and you need such a file, please contact us using the dedicated form. Leave your contact details and specify what you need. We will send you the selected materials and arrange all the relevant details if necessary.
BIM models
Building information modelling
To facilitate design work, we are providing BIM models for our selected products. These models offer precise information about the geometry, dimensions, and technical specifications of the products, making it easier to incorporate them into the building permit design. It is a valuable tool that supports the design process and enhances the accuracy and quality of the design implementation.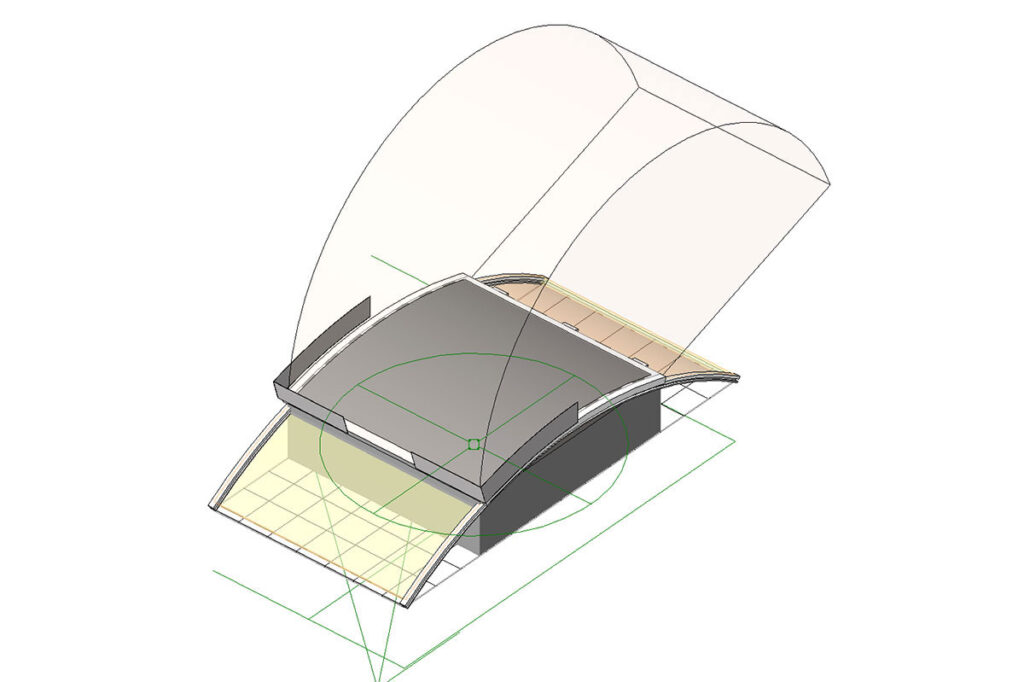 About BIM models
BIM models for our products are saved in the RFA (Revit Family File) format. They can be opened and edited using the Autodesk Revit software. The models can also be accessed in the Autodesk Viewer. However, this requires prior conversion of the model from the RFA format to another format supported by the viewer, such as SAT.
BIM models for roof skylights
BIM models for smoke vents
Looking for something else?
Contact us
If you have not been able to find the files you need or information about our products, please contact our customer service center directly.