ALUCO FIRE SP Roof Top Vents
Natural Smoke Removal Systems
Roof top smoke vents are components of the ventilation system that are used to remove smoke and hot air from the premises in case of fire. Their characteristic feature is that they are placed at specific points on the building roof, enabling selective and precise smoke extraction.
We manufacture and deliver roof top smoke vents for industrial buildings. The solutions we use in our smoke vents are of superior quality compared to what is available on the market.
That is why Aluco Fire SP smoke vents are installed in some of the most technologically advanced industrial facilities both in Poland and abroad.
Aluco Fire SP smoke vents have numerous advantages, with the most important ones being the quality of workmanship and excellent thermal insulation. The high dimensional flexibility and the large number of extra options make Aluco Fire SP one of the most comprehensive smoke removal systems available.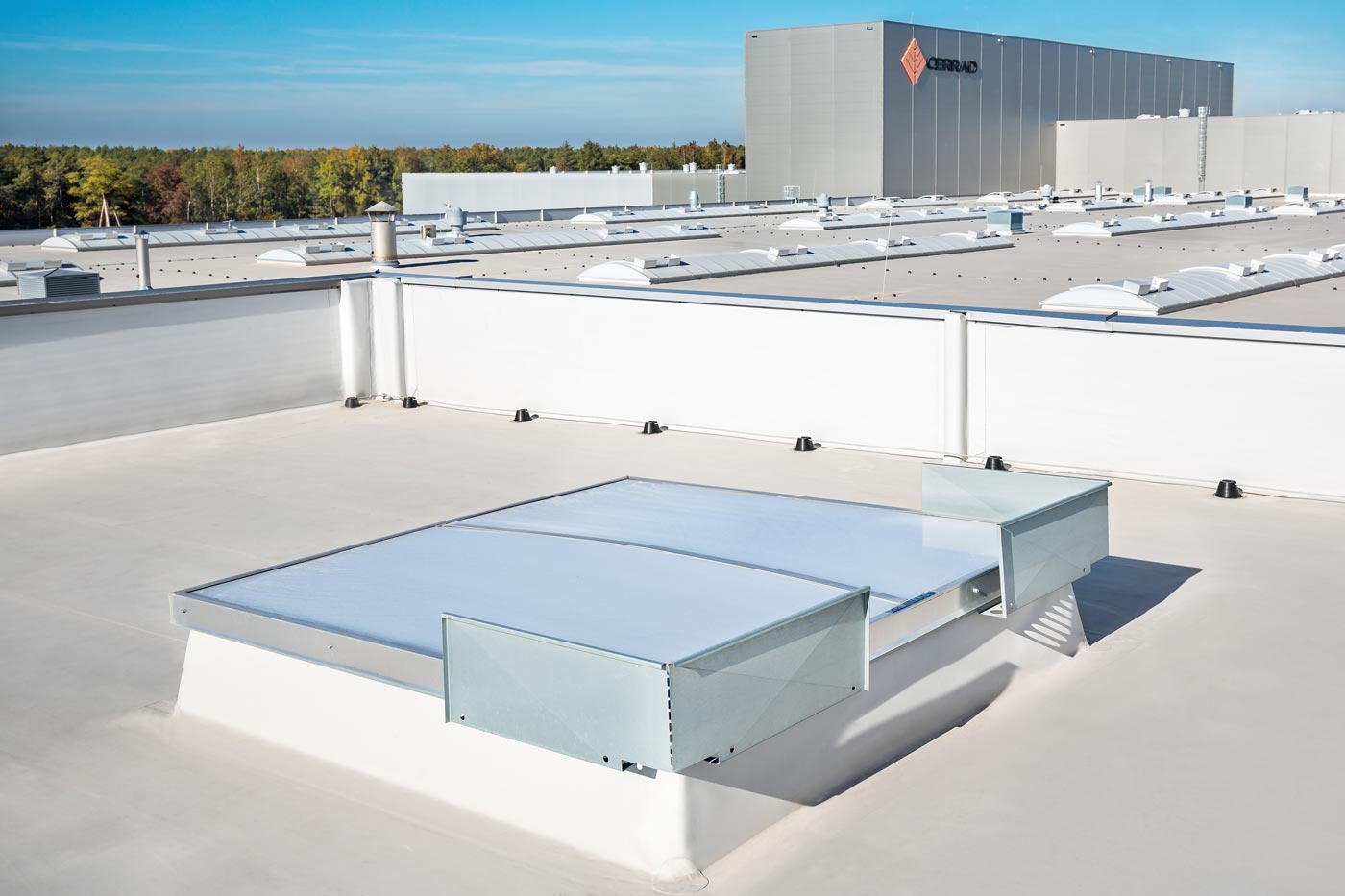 ALUCO FIRE SP Smoke Vents
Main Parameters
Profiles made of high-quality aluminum
Aerodynamic coefficient: up to 0.75
Pneumatic or electrical mechanism
Very good price-to-quality ratio
Availability of the daily ventilation function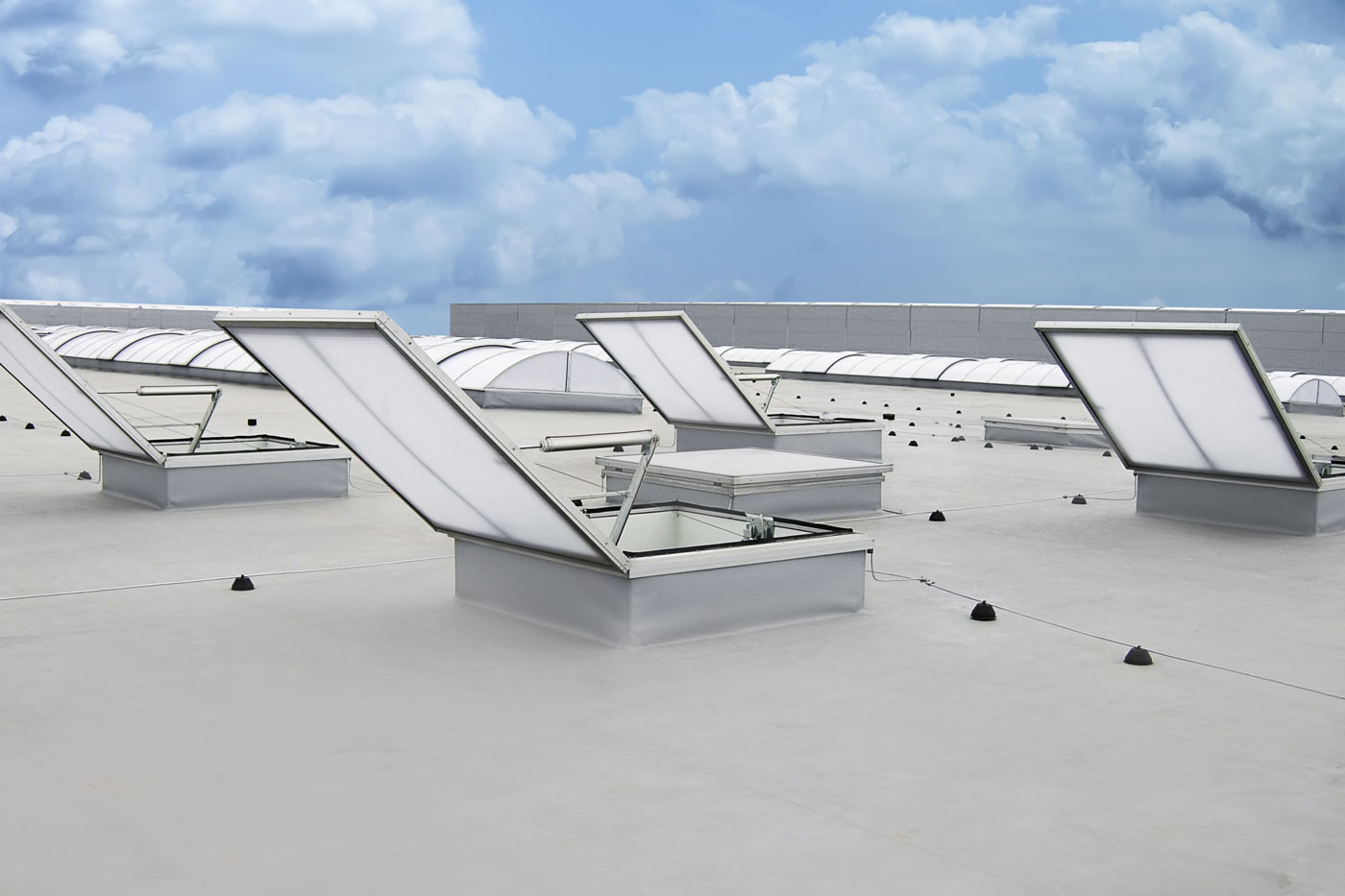 Types Of Roof Top Vents
Aluco Fire SP
Aluco Fire SP roof top vents are classified into two types. The available versions include single-flap and double-flap roof top smoke vents.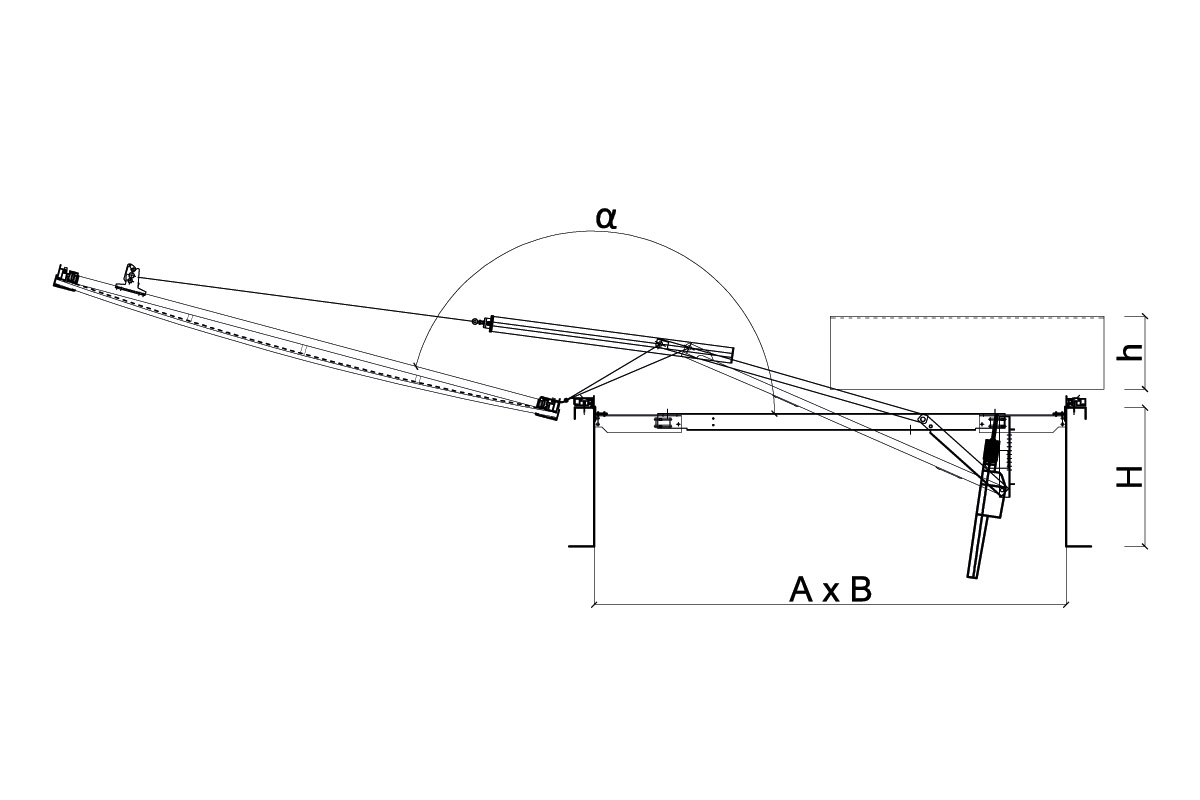 Aluco Fire SP 1P
SINGLE-flap VENTS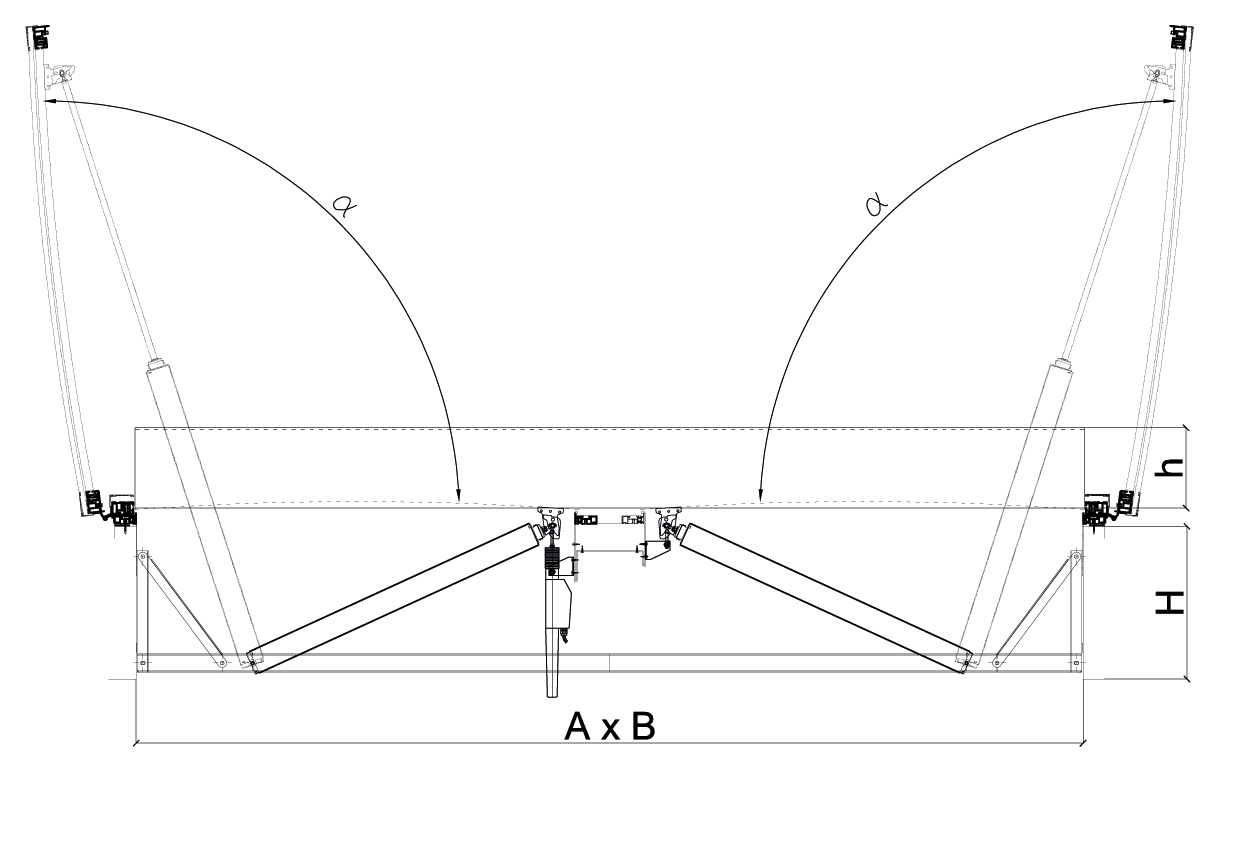 Aluco Fire SP 2P
DOUBLE-Flap VENTS
Natural Smoke Removal Systems
Downloads
Download our PDF brochure to find out more about the smoke removal systems offered by Aluco System.
Request a Quote
Contact us if you want to get a precise quote for your project or if you need more information.