ALUCO FIRE SL Vents for Continuous Skylights
Smoke Removal Systems
Smoke vents for continuous skylights are ventilation system components designed to remove smoke and hot air from premises in the event of a fire. They are specifically installed on barrel vault roof skylights.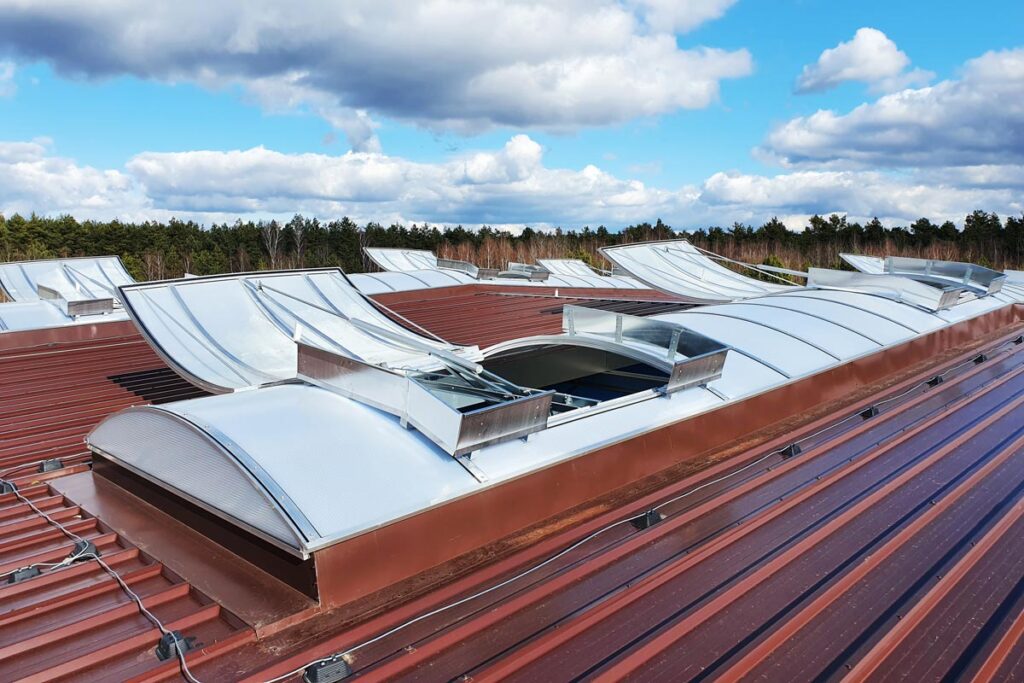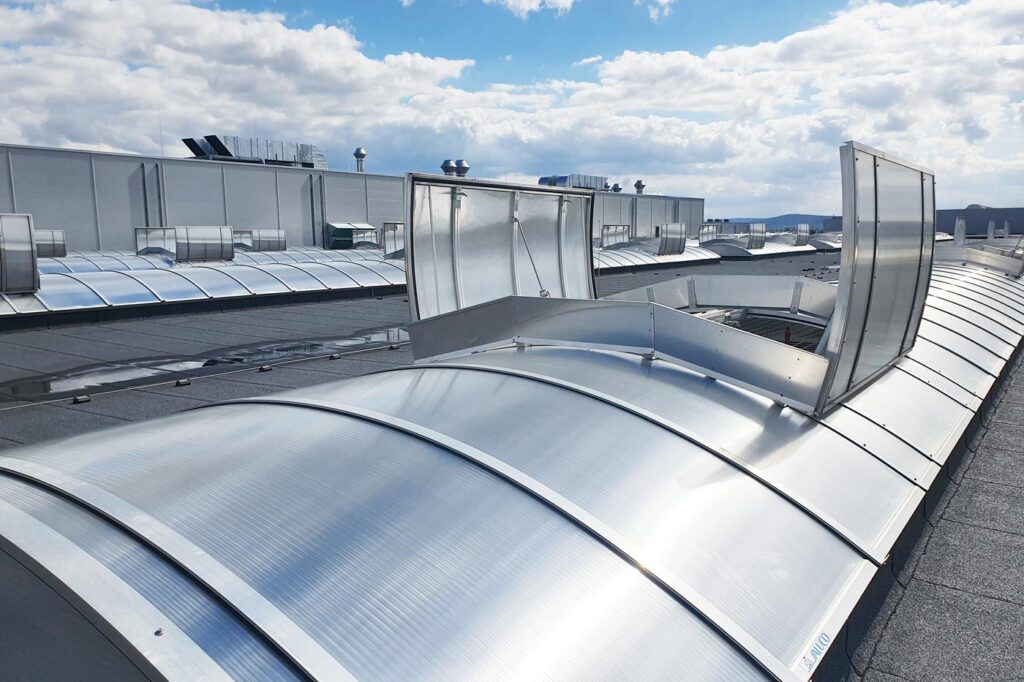 Continuous barrel vault skylights are commonly used in buildings with complex roof structures, particularly in industrial facilities, sports facilities, or recreation centers with large usable floor areas. These skylights often serve as the most effective means of providing natural daylight to such spaces.
Smoke vents integrated into continuous barrel vault skylights form a specialized ventilation system directly installed on the skylight surface. The vent's filling is made of translucent material, similar to the skylight, enabling efficient utilization of the roof area and combining smoke ventilation with interior daylighting of the facility.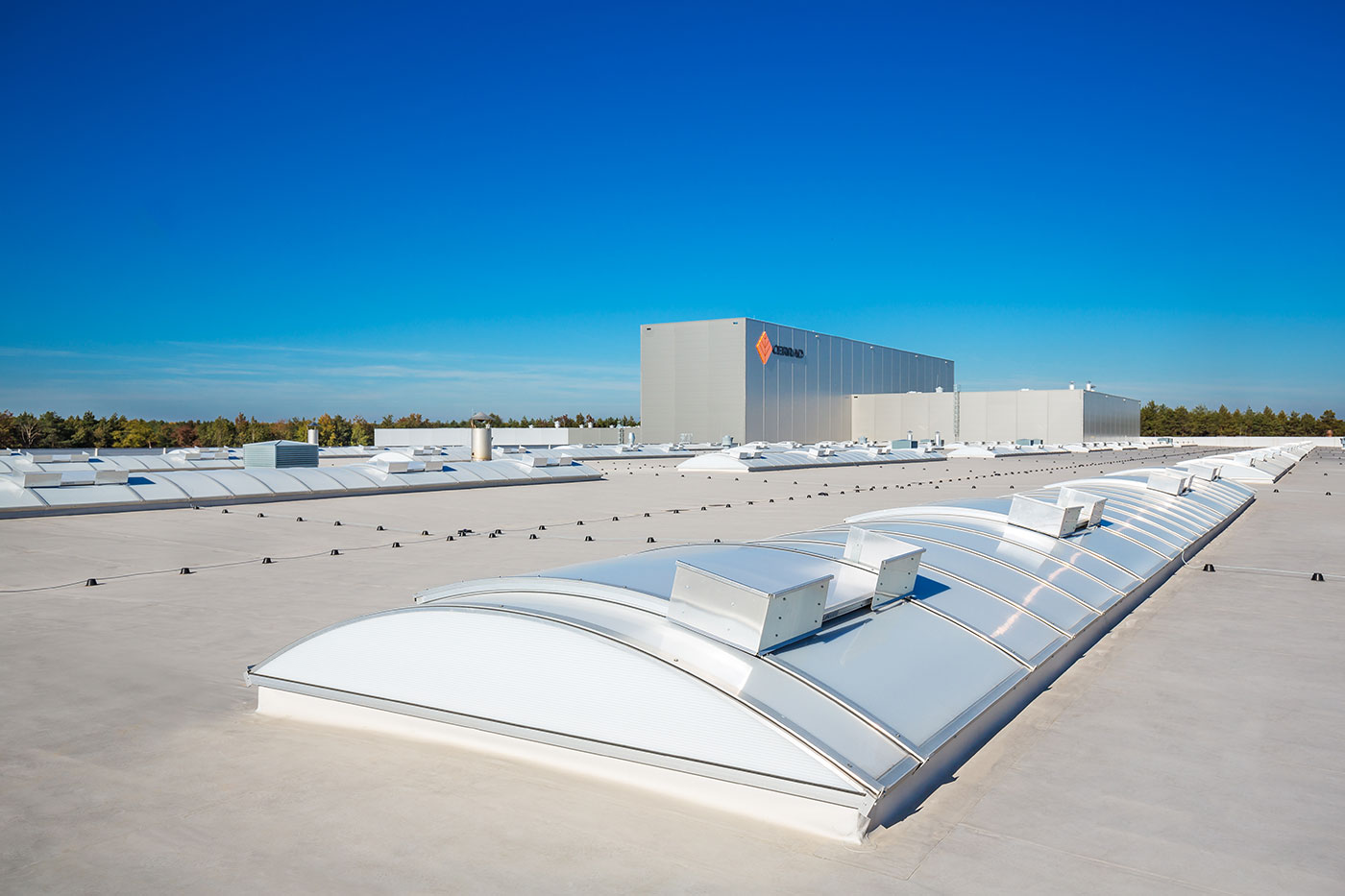 ALUCO FIRE SL
Smoke Vents For Barrel Vault Skylights
Aluco Fire SL smoke vents, when installed in continuous skylights, enable natural lighting of almost any area within a room. The solutions implemented in our smoke vents surpass the product quality offered in the market.
This is the reason why Aluco Fire SL smoke vents are chosen for installation in some of the most technologically advanced industrial facilities both in Poland and abroad.
The key advantages of Aluco Fire SL smoke vents lie in their exceptional workmanship and excellent thermal insulation. Their high dimensional flexibility and the availability of numerous extra options make Aluco Fire SL one of the most comprehensive smoke removal systems available.
ALUCO FIRE SL Smoke Vents
Main Parameters
Profiles made of high-quality aluminum
Aerodynamic coefficient: up to 0.75
Maximum snow load: SL 2000
Wind load rating: WL 1500
Confirmed performance at extremely low temperatures: T – 15
Class of resistance to high temperature: B 300
Reliable operation – 10 000 cycles for a vent with the electrical ventilation function
Pneumatic or electrical mechanism
The system can be provided with aerogel panels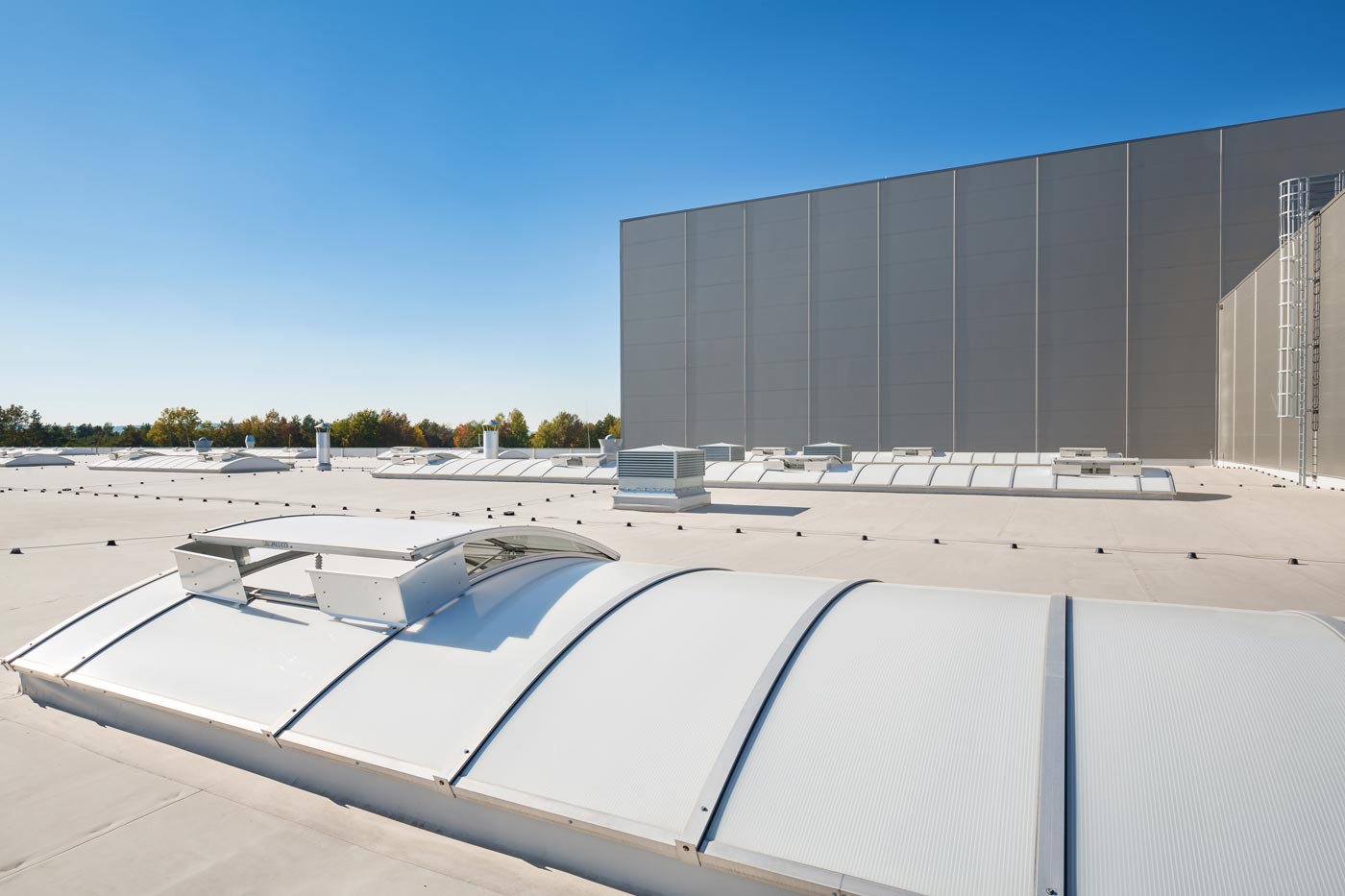 Precise Control
Aluco Fire SL vents can be fully automated and controlled. Each leaf can be raised using pneumatic or electric operators. Electric operators also enable using the vents for everyday ventilation – by opening the vents only to a predefined angle.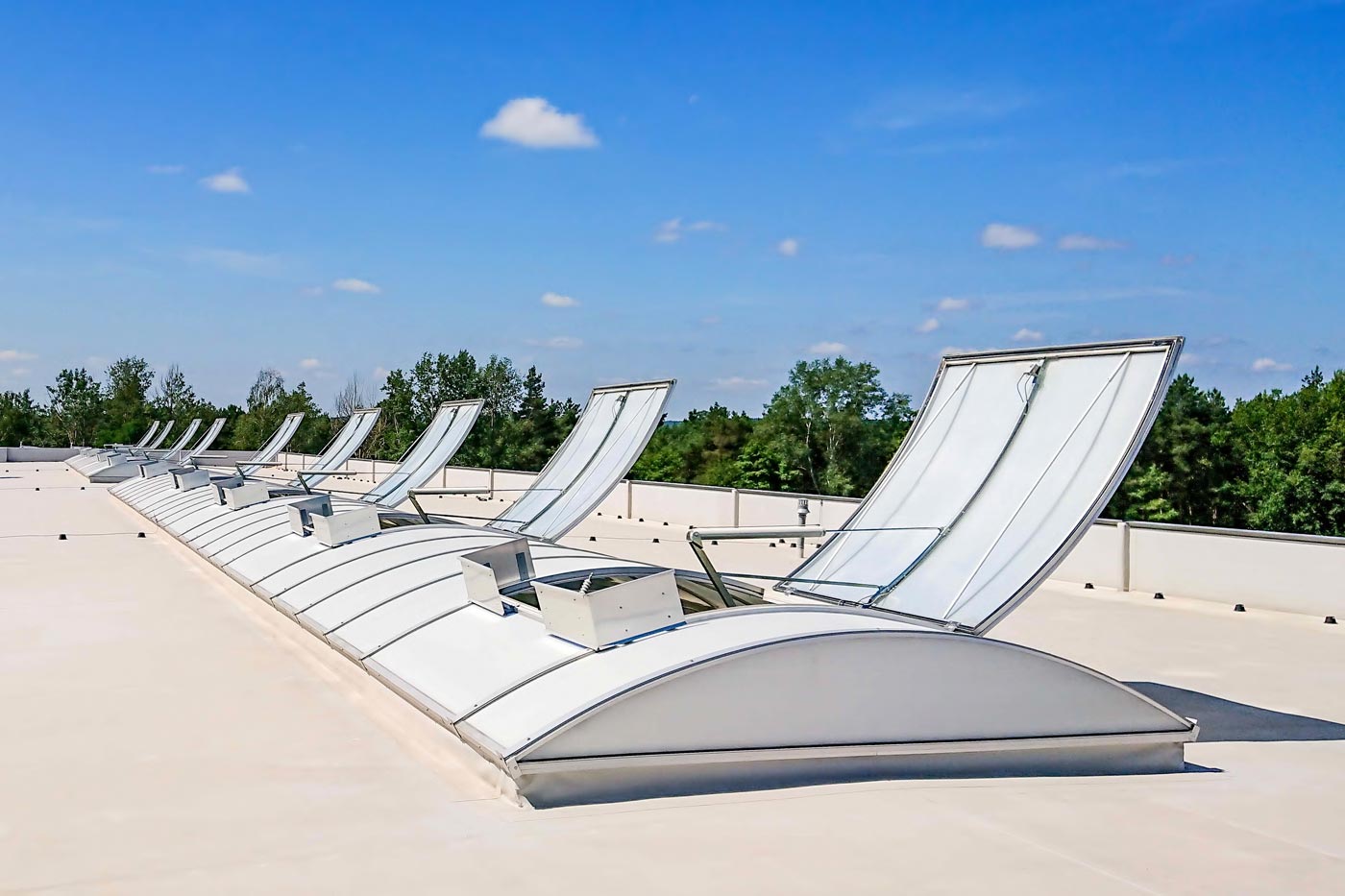 Types of smoke vents for Skylights
Aluco Fire SL
Aluco Fire SL smoke vents for continuous skylights are categorized into two types. The available versions include single-flap and double-flap smoke vents.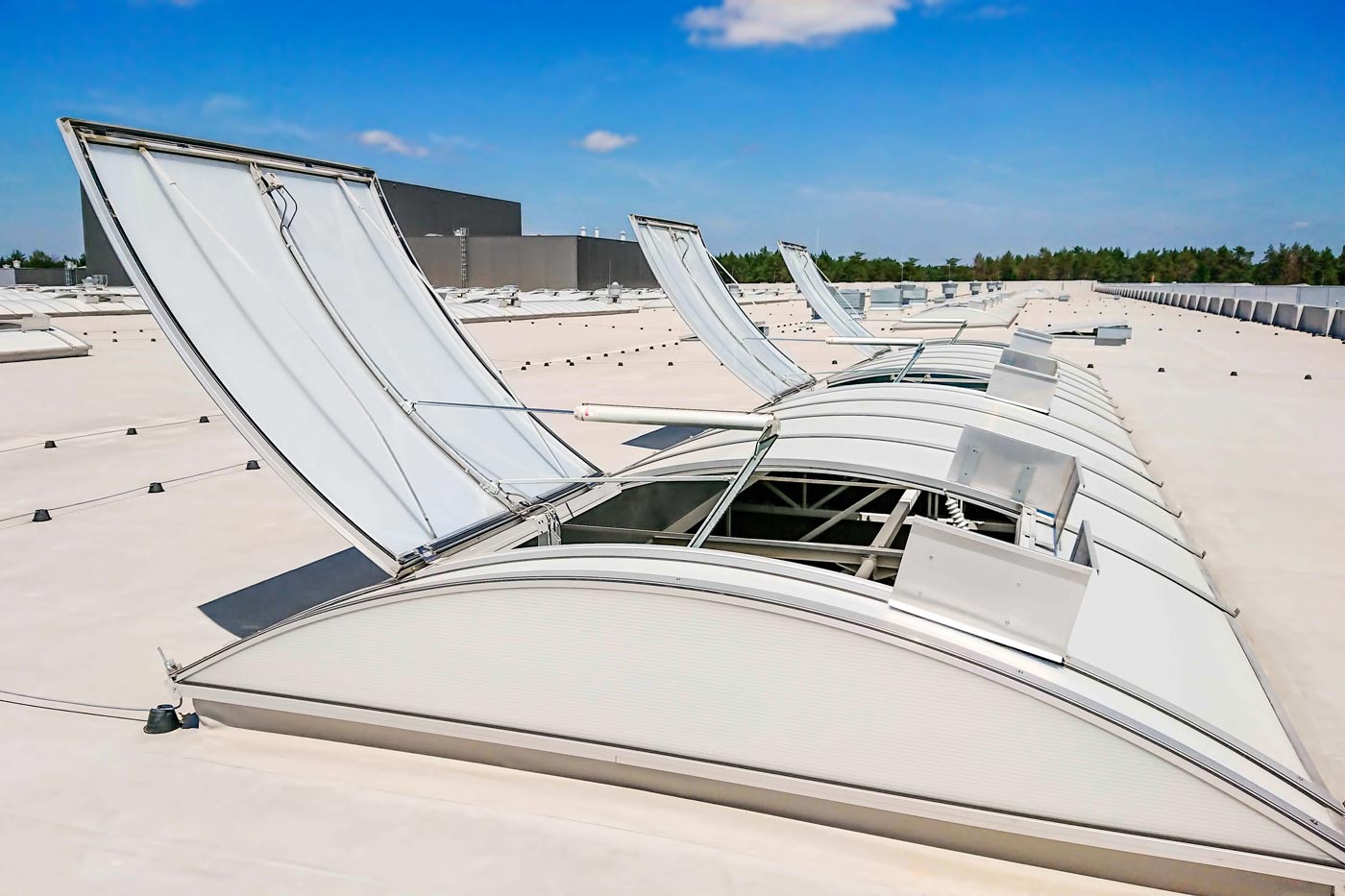 Aluco Fire SL 1P
SINGLE-LEAF VENTS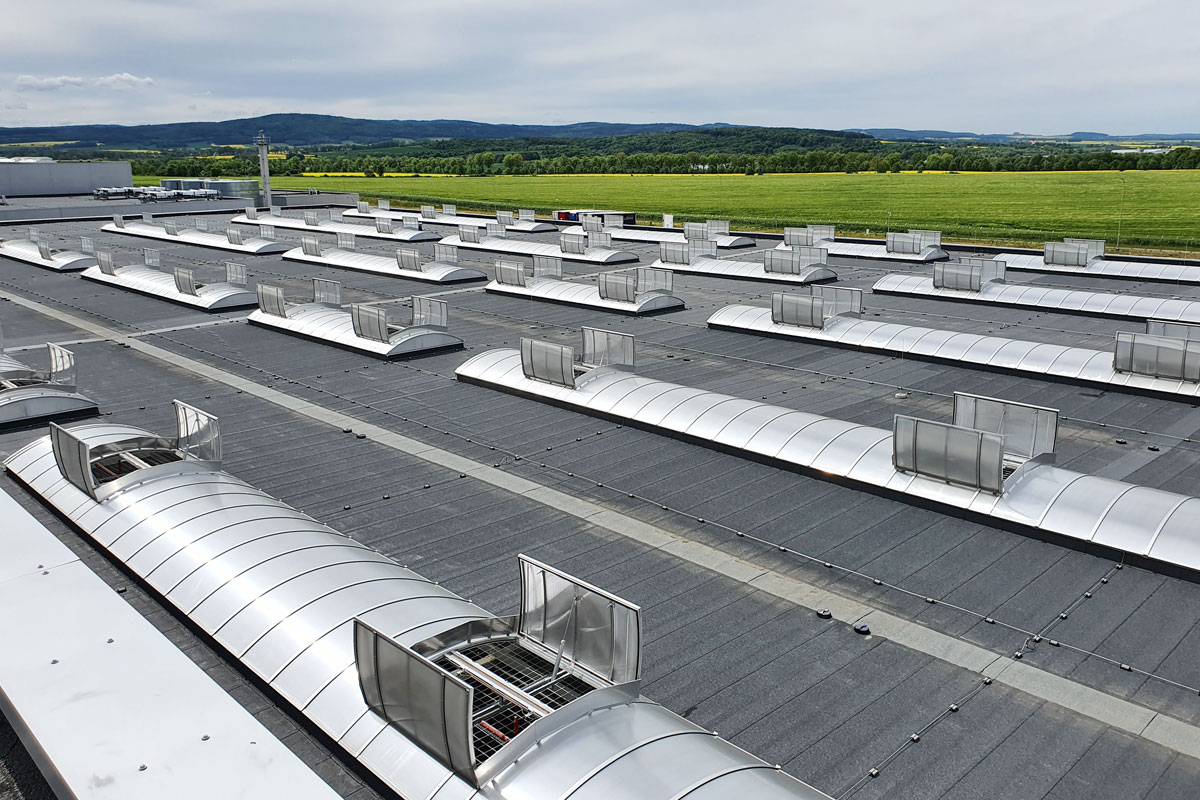 Aluco Fire SL 2P
DOUBLE-flap VENTS
Natural Smoke Removal Systems
Downloads
Download our PDF brochure to find out more about the smoke removal systems offered by Aluco System.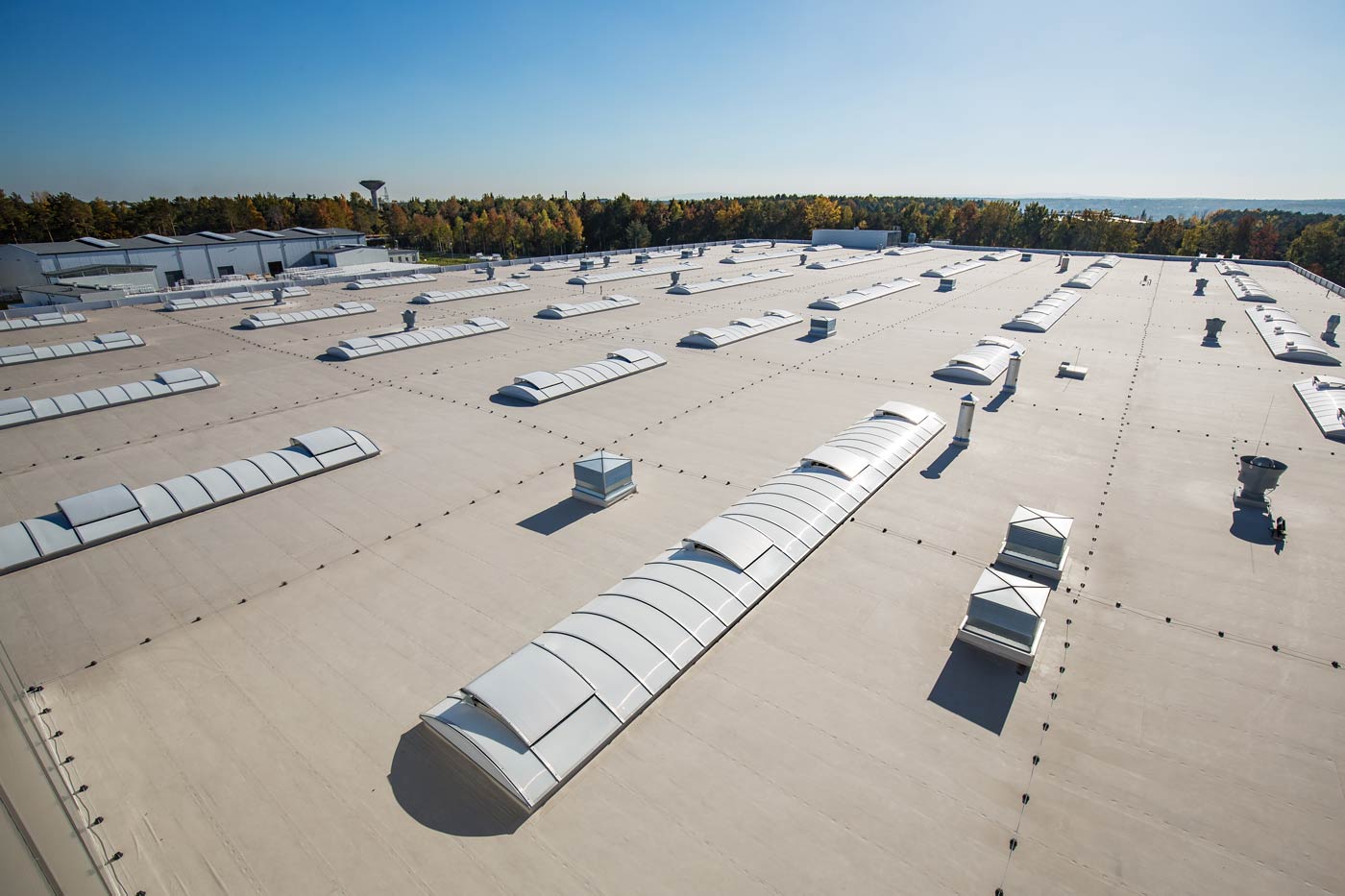 Aluco Skylight
Comprehensive Skylight System
Aluco Fire SL vents are part of our comprehensive Aluco Skylight roof skylights system, which includes roof skylights, exhaust vents, smoke vents, and several additional solutions.
Proven and appreciated repeatedly for over 25 years!
Request a Quote
Contact us if you want to get a precise quote for your project or if you need more information.