Bytom Sports Hall
aluminum joinery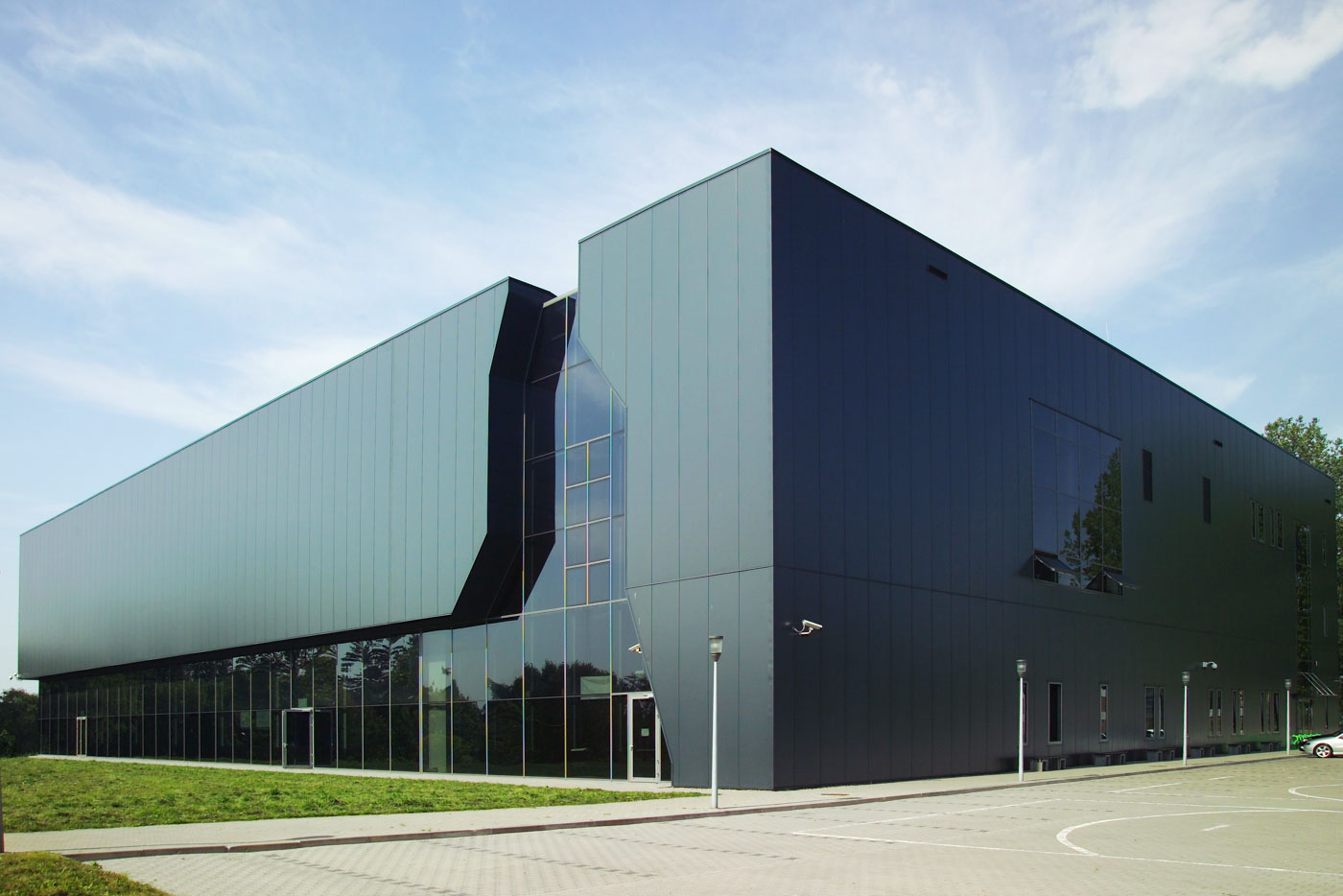 During 2009-2010, we initiated the construction of the Municipal Sports and Entertainment Hall in Bytom.
This hall occupies a site within the Szombierki sports complex, replacing the old hall that was demolished in 2004.
The facades and glass skylight we installed were crafted using the YAWAL FA 50 N SL system, designed without visible external aluminum strips. The windows integrated into the facades open outward.
In 2011, this structure was nominated for an award at the World Architecture Festival in Barcelona.
Learn More
ALUMINUM JOINERY
Detailed information about our offering can be found in the section dedicated to aluminum joinery.
Request a Quote
Contact us if you want to get a precise quote for your project or if you need more information.