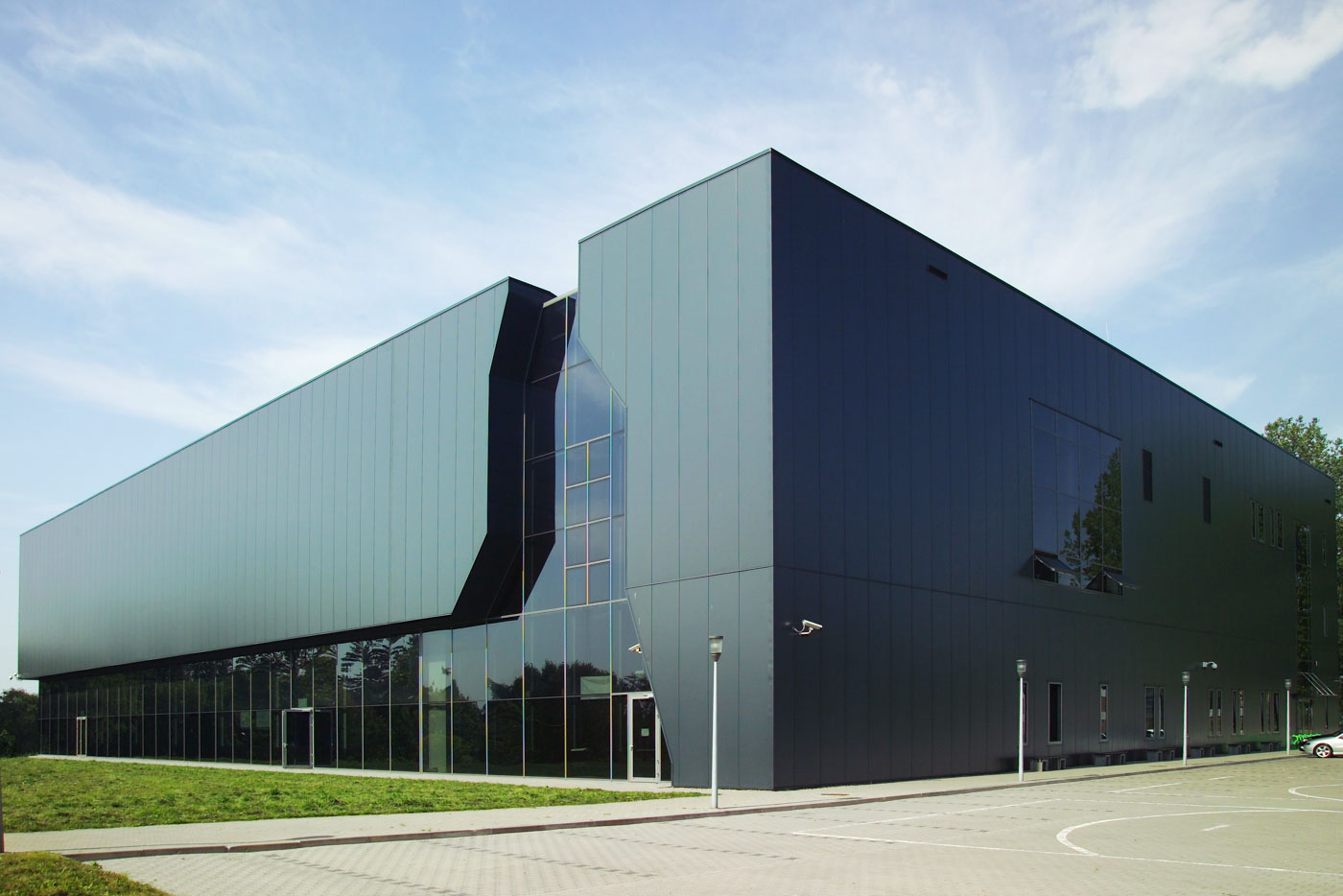 Sports hall in Bytom
In 2009-2010, we started the construction of the Municipal Sports and Entertainment Hall in Bytom.
The hall is located at the Szombierki sports complex, in the place of the old hall, which was demolished in 2004.
The installed façades and glass skylight were made in YAWAL FA 50 N SL system (without aluminium strips visible from the outside). The windows in the façades open outward.
In 2011, this building was nominated for an award at the World Architecture Festival in Barcelona.