Perla Brewery
Polycarbonate facades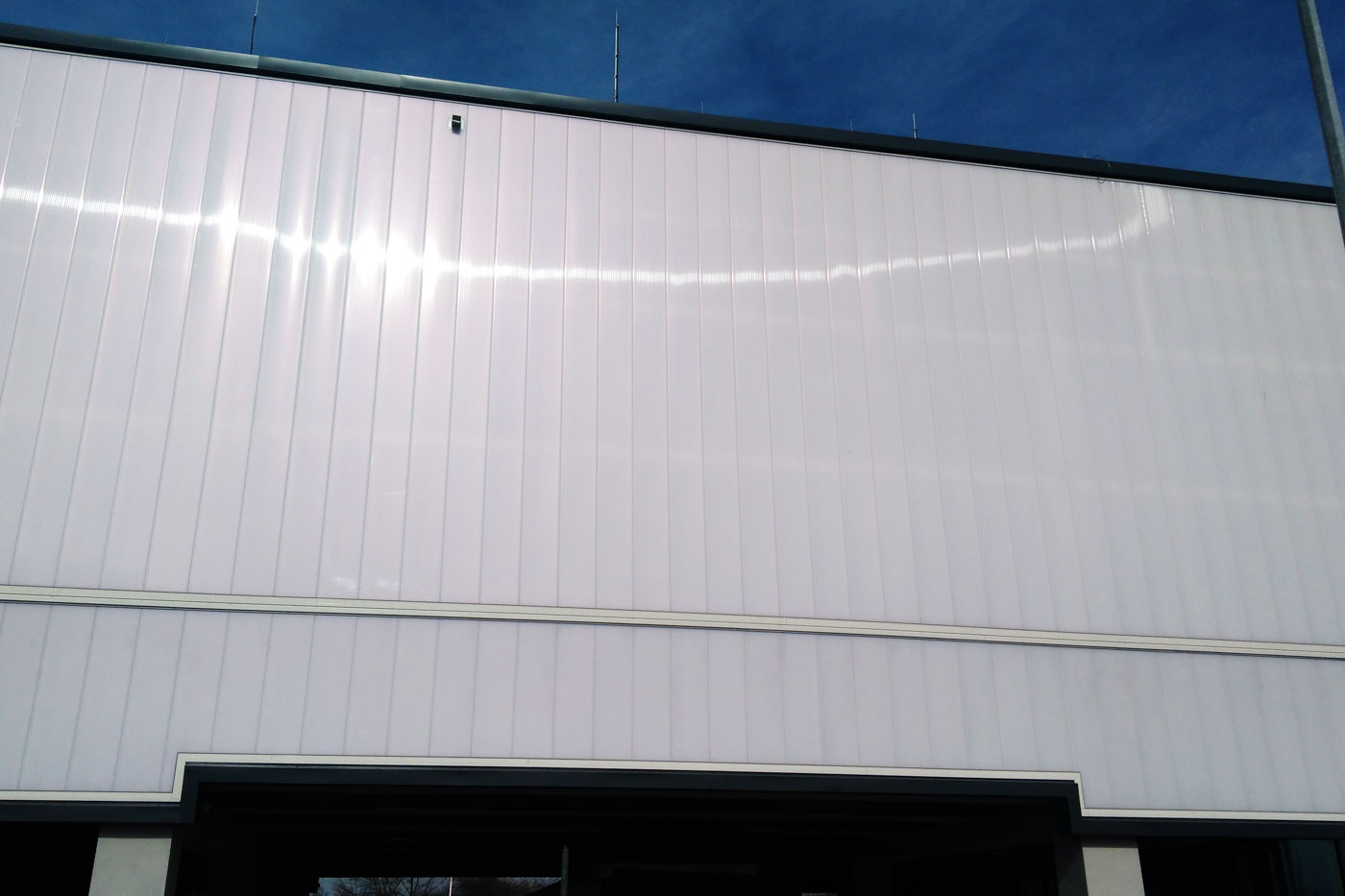 In July 2017, we commenced the retrofitting of facades at PERŁA Brewery in Lublin, as requested by VIVA. We utilized approximately 2000 m2 of ALUCO PANEL AP50 material, which encompassed windows and flashings. As per the Investor's specifications, polycarbonate panels were procured in the HEAT BLOCK version to safeguard the rooms from excessive heat.
By March 2019, we had completed the installation, and the project was accepted without any issues.
Learn More
Polycarbonate Facades
Detailed information about our offering can be found in the section dedicated to polycarbonate facades.
Request a Quote
Contact us if you want to get a precise quote for your project or if you need more information.