HSV Poland
Smoke Removal Systems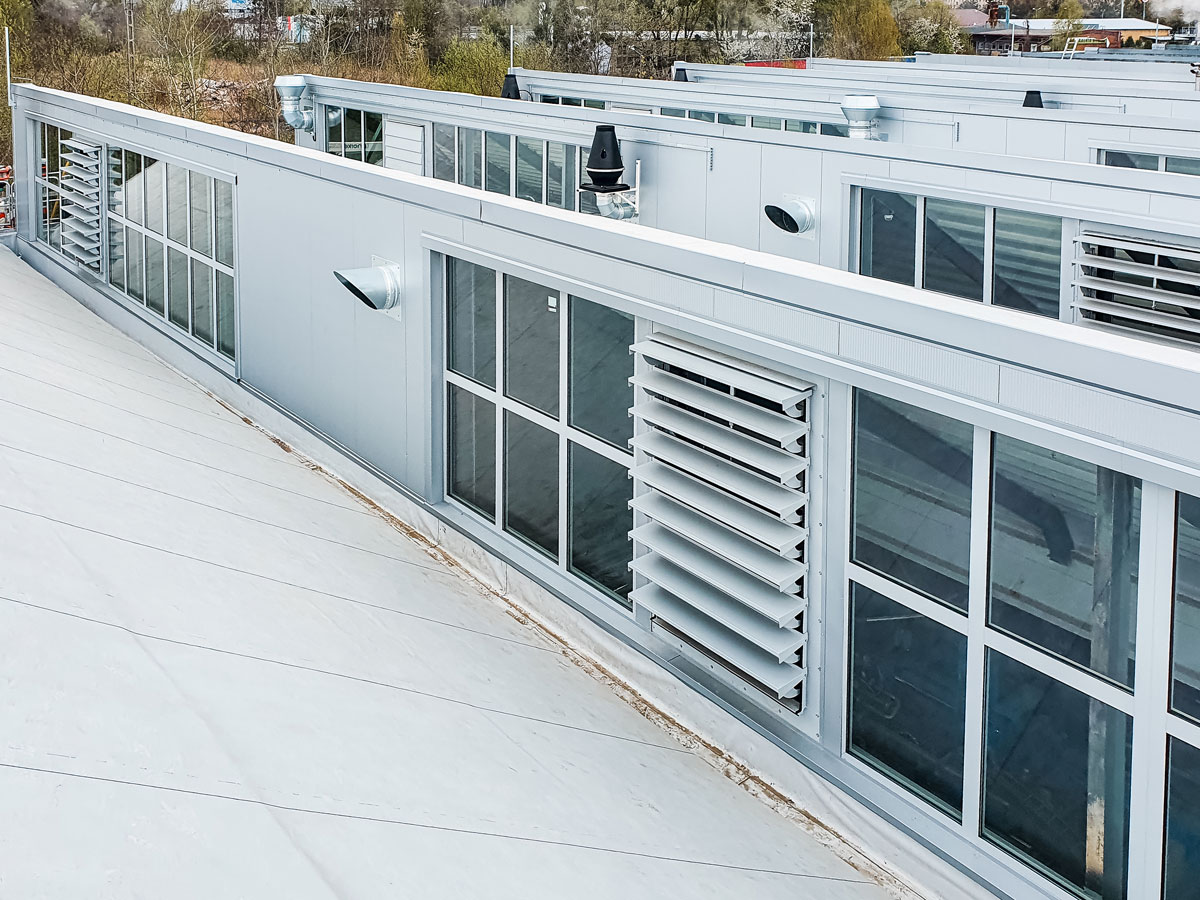 We have successfully installed 23 Aluco Ventra smoke vents on the warehouse and production hall of HSV Poland, situated near Wrocław. This facility is primarily engaged in the storage and production of polystyrene foam products.
These Aluco Ventra smoke vents were seamlessly integrated into the walls of glass sawtooth skylights.
Request a Quote
Contact us if you want to get a precise quote for your project or if you need more information.