Swimming pool in Praga, Warsaw
AEROGEL
The project revolves around the installation of a roof skylight on the roof of a sports facility, specifically a swimming pool situated in the Praga district of Warsaw. This skylight features polycarbonate panels filled with aerogel.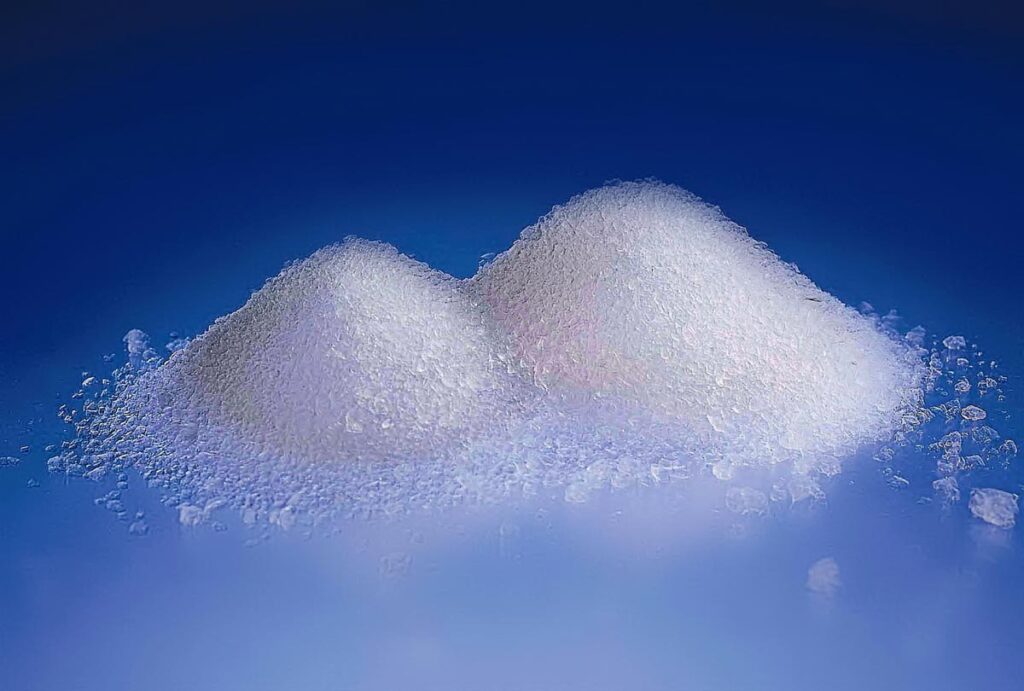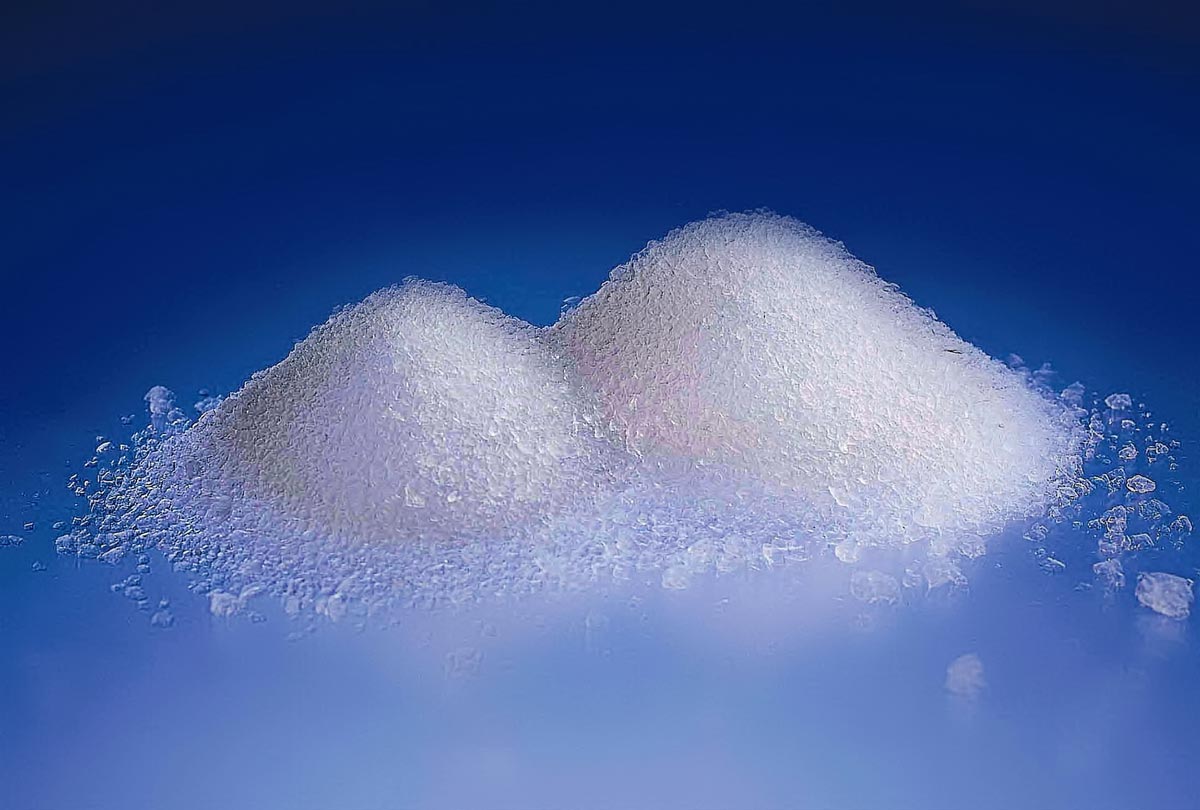 Aerogel
Learn More
Aerogel is a light filling material for our roof skylights and facades, which has a number of advantages. Of these, the two most important are the ability to perfectly disperse daylight and excellent thermal insulation parameters.
Request a Quote
Contact us if you want to get a precise quote for your project or if you need more information.