Centre for Practical Education
ALUMINUM JOINERY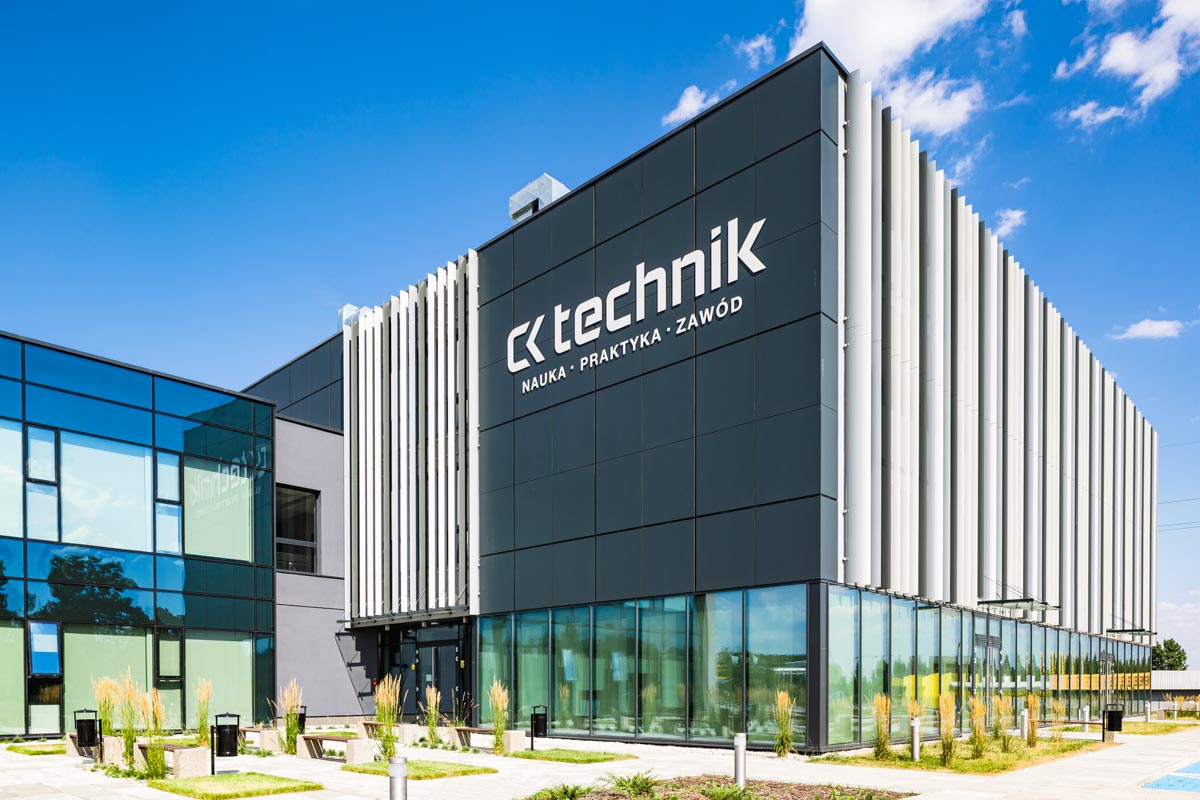 We installed MB – SUNPROF exterior sun protection louvres at the facility.
Learn More
ALUMINUM JOINERY
Detailed information about our offering can be found in the section dedicated to aluminum joinery.
Request a Quote
Contact us if you want to get a precise quote for your project or if you need more information.