Inter Europol
Aerogel
Comprehensive installation on a facility of one of the largest industrial bakeries in Poland.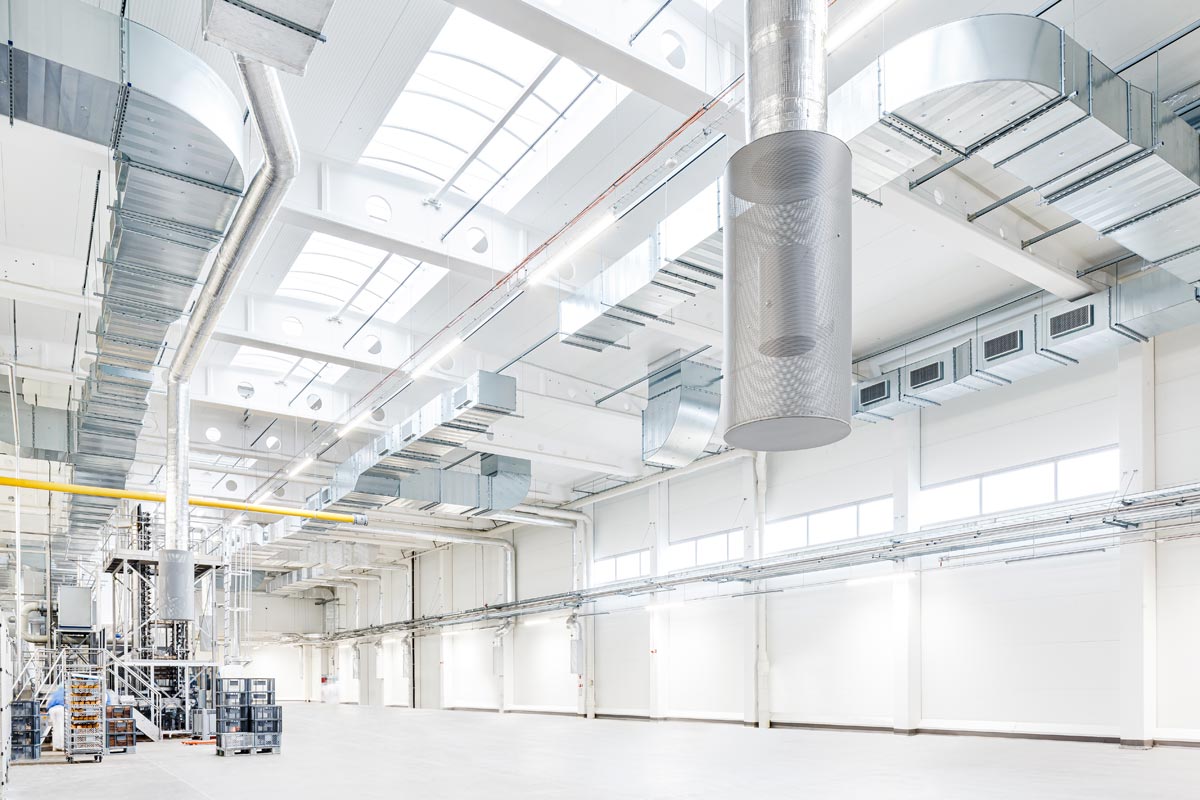 We have installed industrial roof skylights featuring thermal insulation from our proprietary ALUCO SKYLIGHT THERM system. These skylights are equipped with polycarbonate panels filled with LUMIRA aerogel. The aerogel filling technology offers two significant advantages: effective dispersion of light within the facility and exceptional thermal insulation.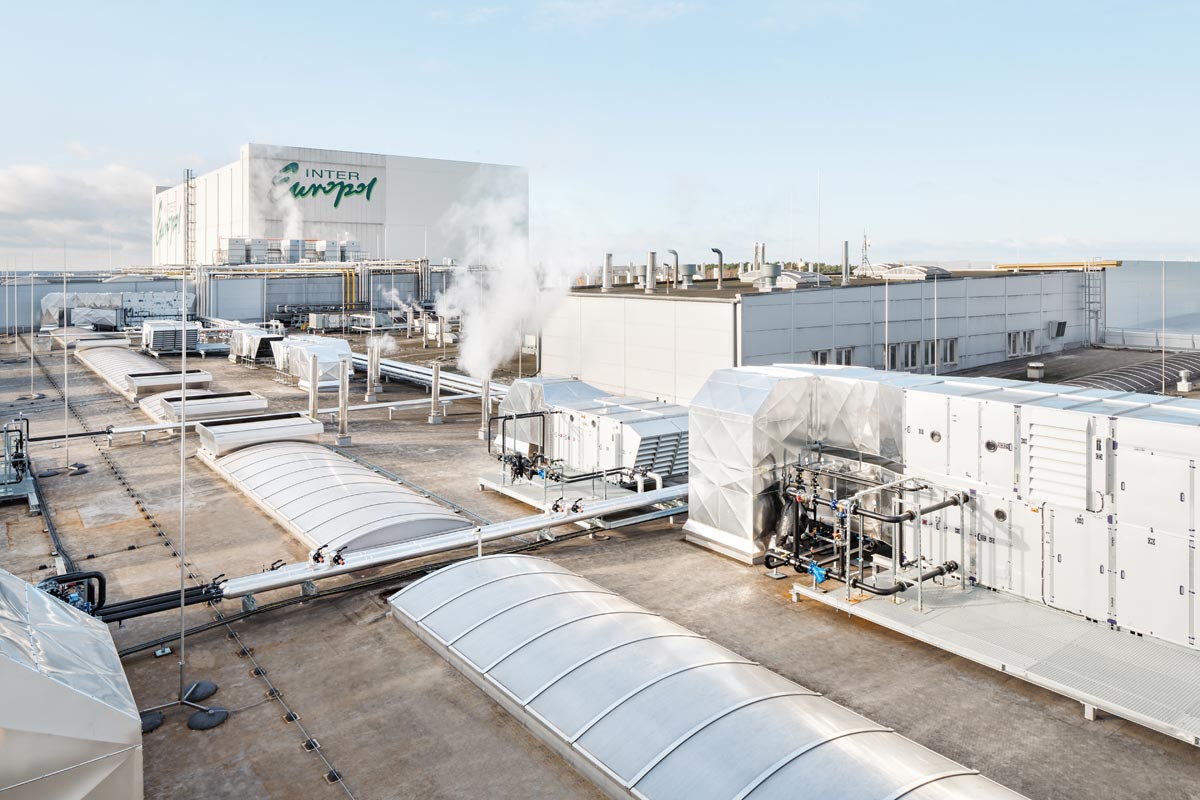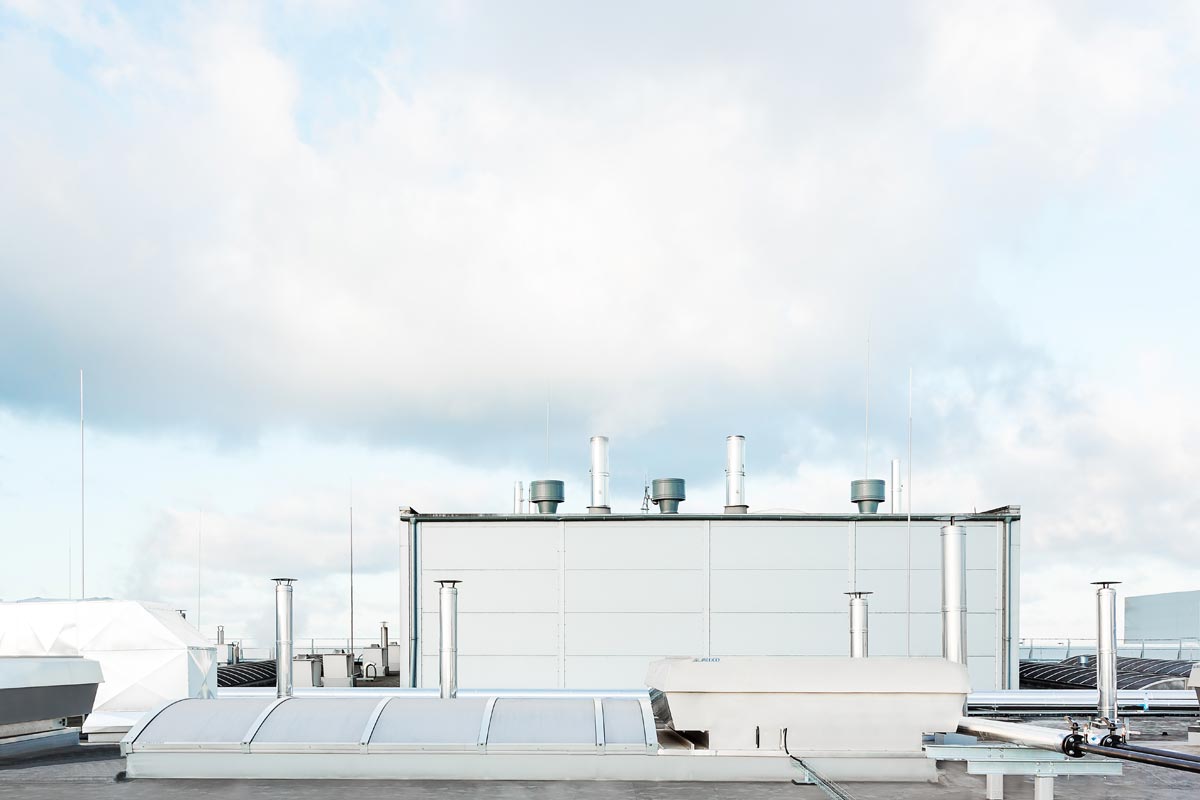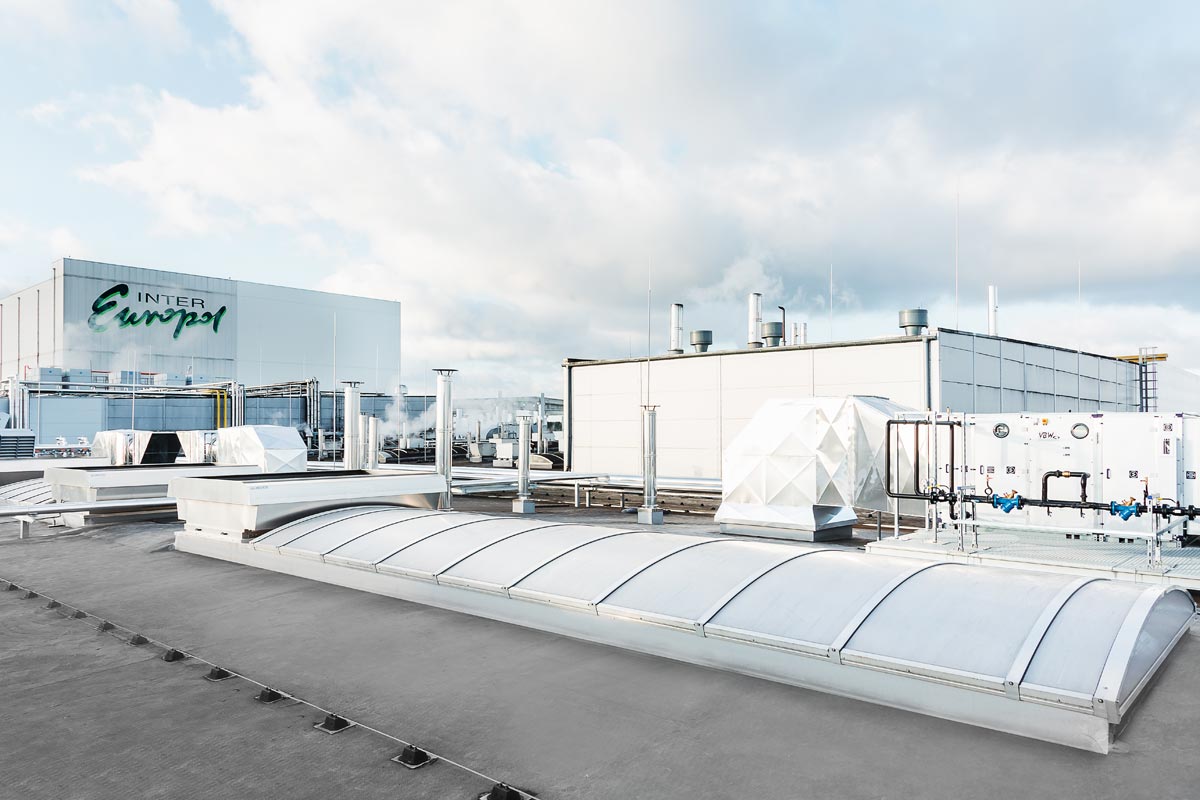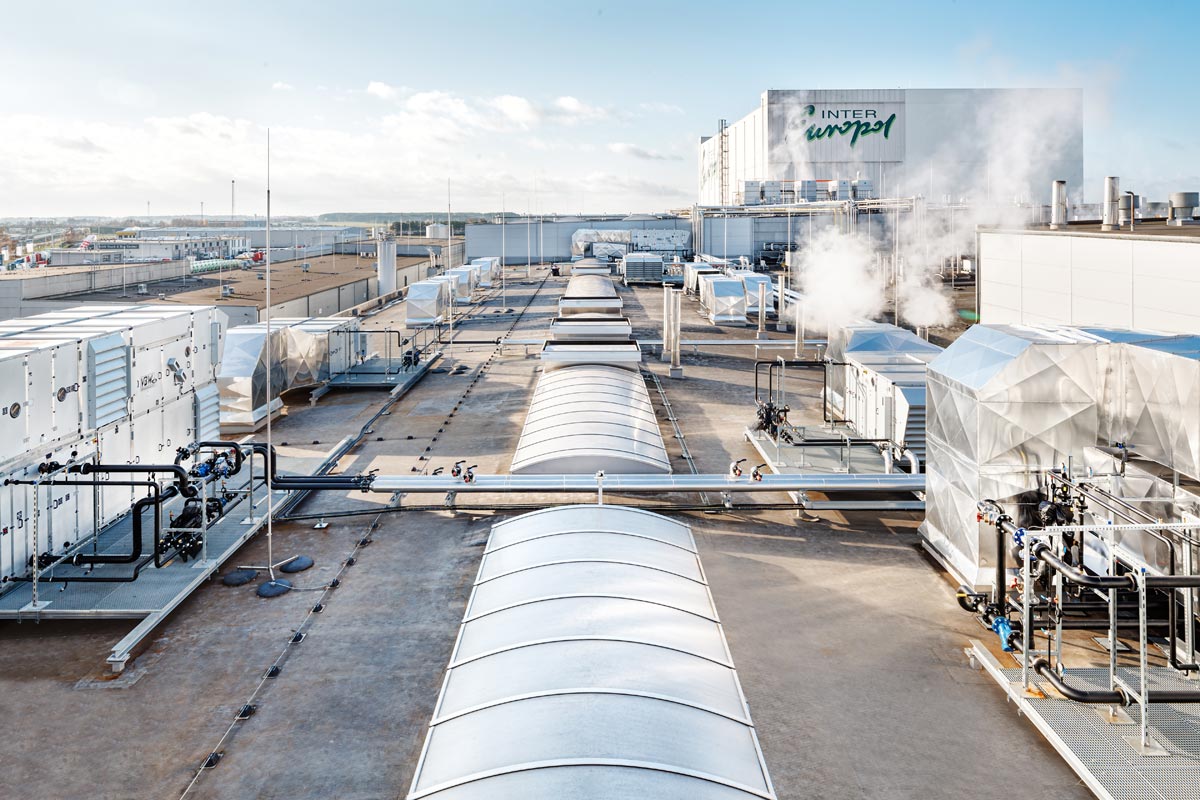 Industrial Ventilation
The continuous skylights will incorporate 14 high-performance ALUCO MEGA DELTA natural ventilation systems. Effective industrial ventilation is especially crucial for facilities that produce substantial amounts of heat.
Learn More
Roof Skylight Systems
Detailed information about our offering can be found in the section dedicated to roof skylights.
Request a Quote
Contact us if you want to get a precise quote for your project or if you need more information.