Polonez
Alluminium Joinery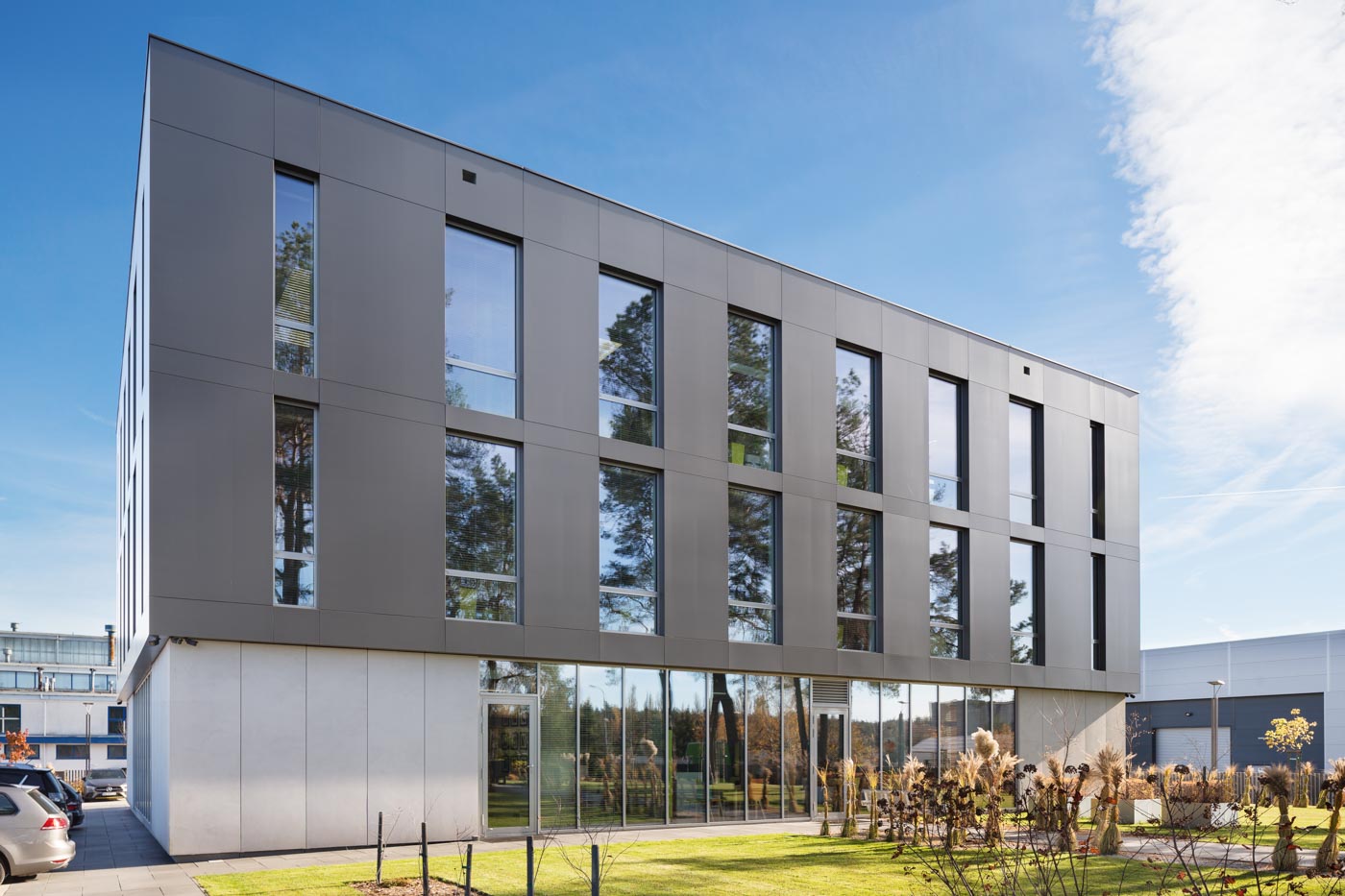 In 2015-2016, we installed aluminium joinery at the POLONEZ facility in Kielce.
A façade in ALUPROF MB SR 50 N HI system was installed at the facility. Fire-fighting joinery in the ALUPROF MB 78 EI system was assembled as well. Due to the heavy load of the installed glass in fire-fighting joinery and the need to install them from the inside, it was necessary to use special glazing devices – manipulators.
Learn More
ALUMINUM JOINERY
Detailed information about our offering can be found in the section dedicated to aluminum joinery.
Request a Quote
Contact us if you want to get a precise quote for your project or if you need more information.