Wojdyła Inwestycje
roof skylights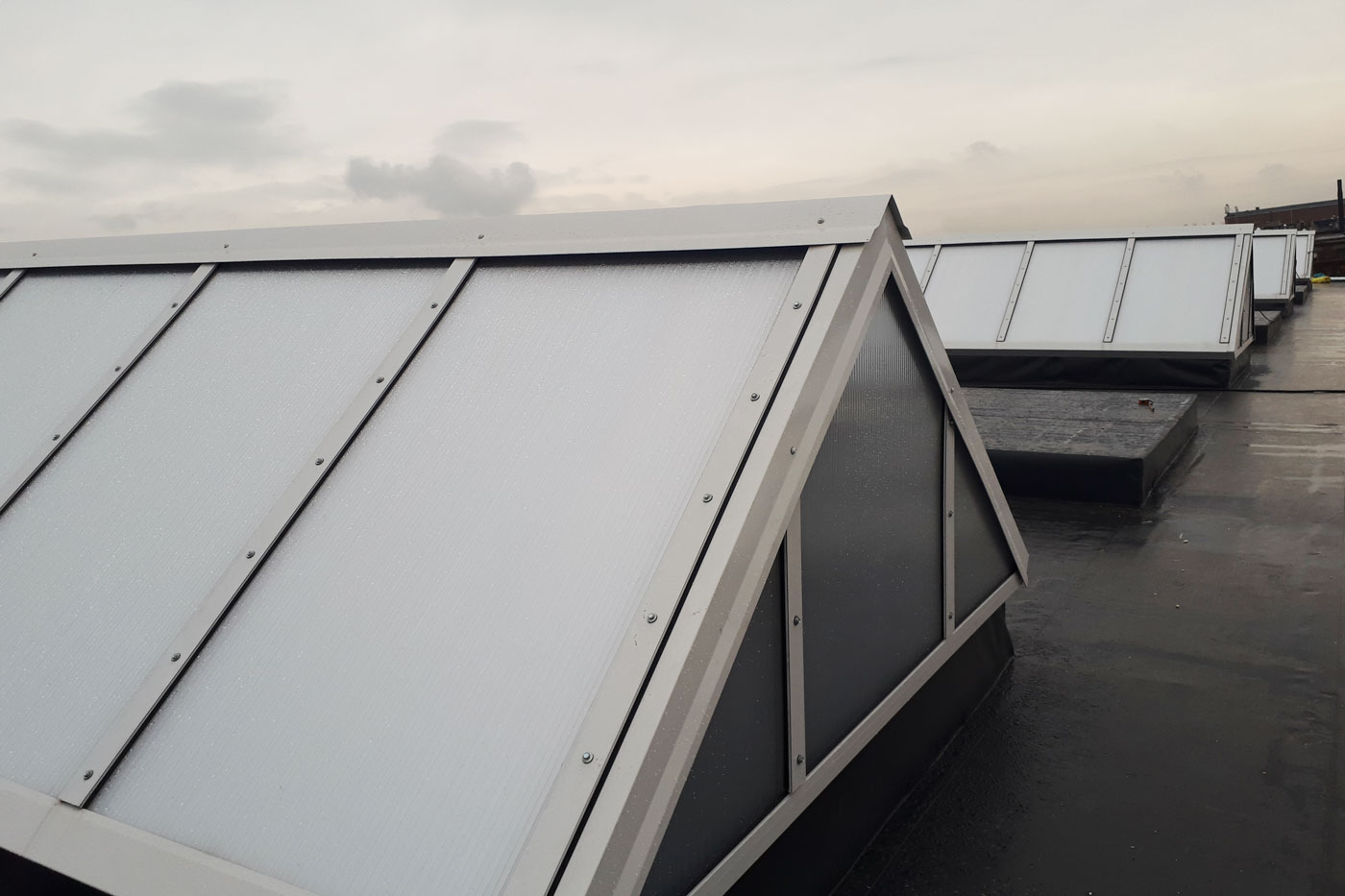 Our ALUCO SKYLIGHT TR polygon skylight system is gaining increasing popularity. In the first half of 2018, we carried out a thermal modernization of skylights at the premises of WOJDYŁA INWESTYCJE higher school in Wrocław. The ALUCO SKYLIGHT TR 2X10 NRO polygon skylight system was utilized, covering an area of approximately 600.0 m2.
With thermally insulated profiles and a warm set of polycarbonate panels, this system ensures comfort for individuals within the lecture halls.
Learn More
Roof Skylight Systems
Detailed information about our offering can be found in the section dedicated to roof skylights.
Request a Quote
Contact us if you want to get a precise quote for your project or if you need more information.