Telegraf City Shopping Mall
ALUMINUM JOINERY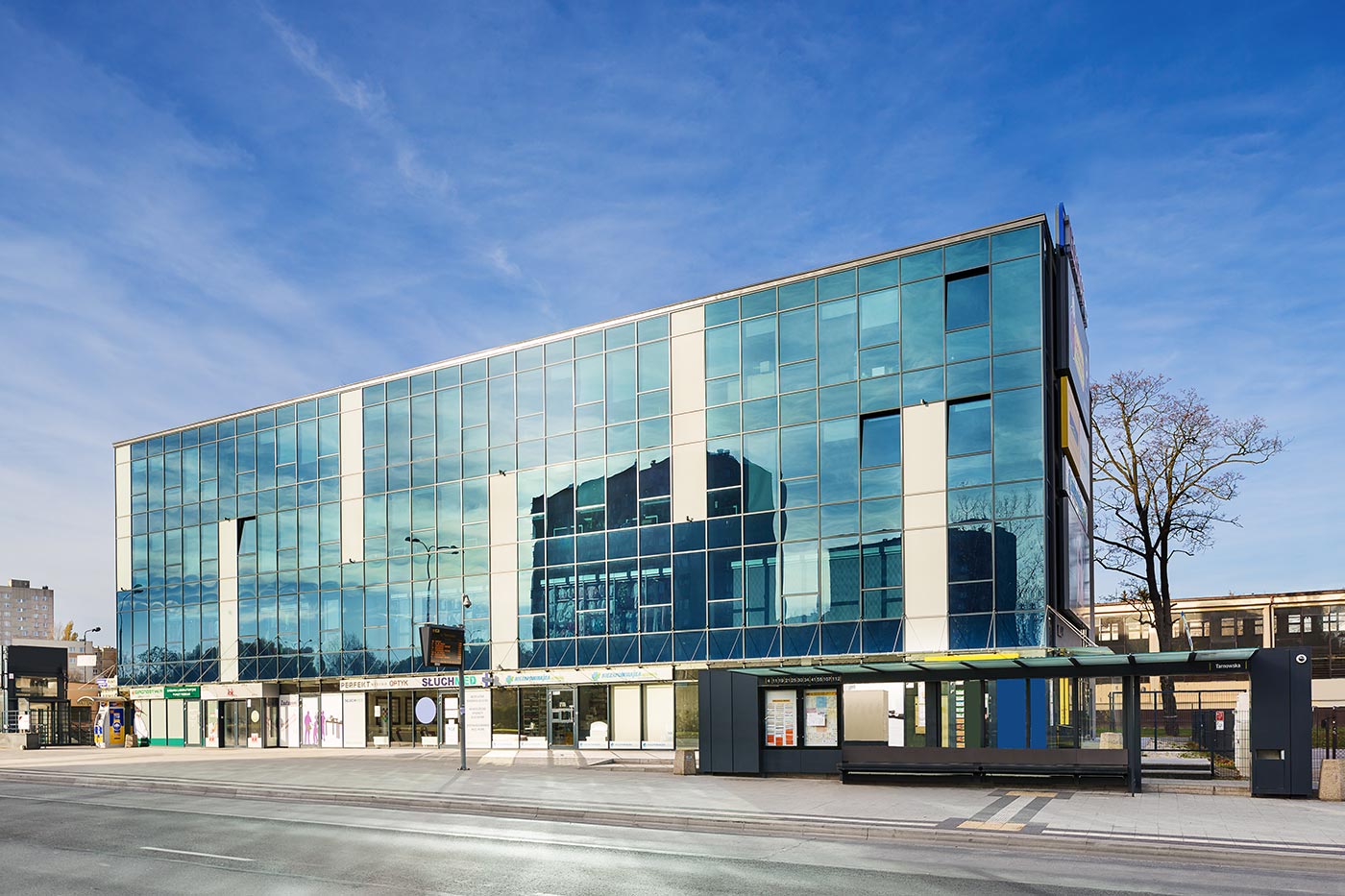 In 2016, we initiated the installation of aluminum joinery for the TELEGRAF CITY office building in Kielce, located on Tarnowska Street. The ALUPROF MB-SR 50N (IW) HI system was utilized for this project.
The facade mullions were crafted as half-mullions, while the tilt-turn windows were designed to open inwards. To achieve an intriguing effect of windows that are not visible from the exterior of the building, glass was bonded to the window sashes.
Additionally, glass roofing was affixed with cable supports on the building's facade perimeter.
As part of the contract, we also undertook the installation of aluminum and glass for the external elevator.
Learn More
ALUMINUM JOINERY
Detailed information about our offering can be found in the section dedicated to aluminum joinery.
Request a Quote
Contact us if you want to get a precise quote for your project or if you need more information.