Plaza Tower
ALUMINUM JOINERY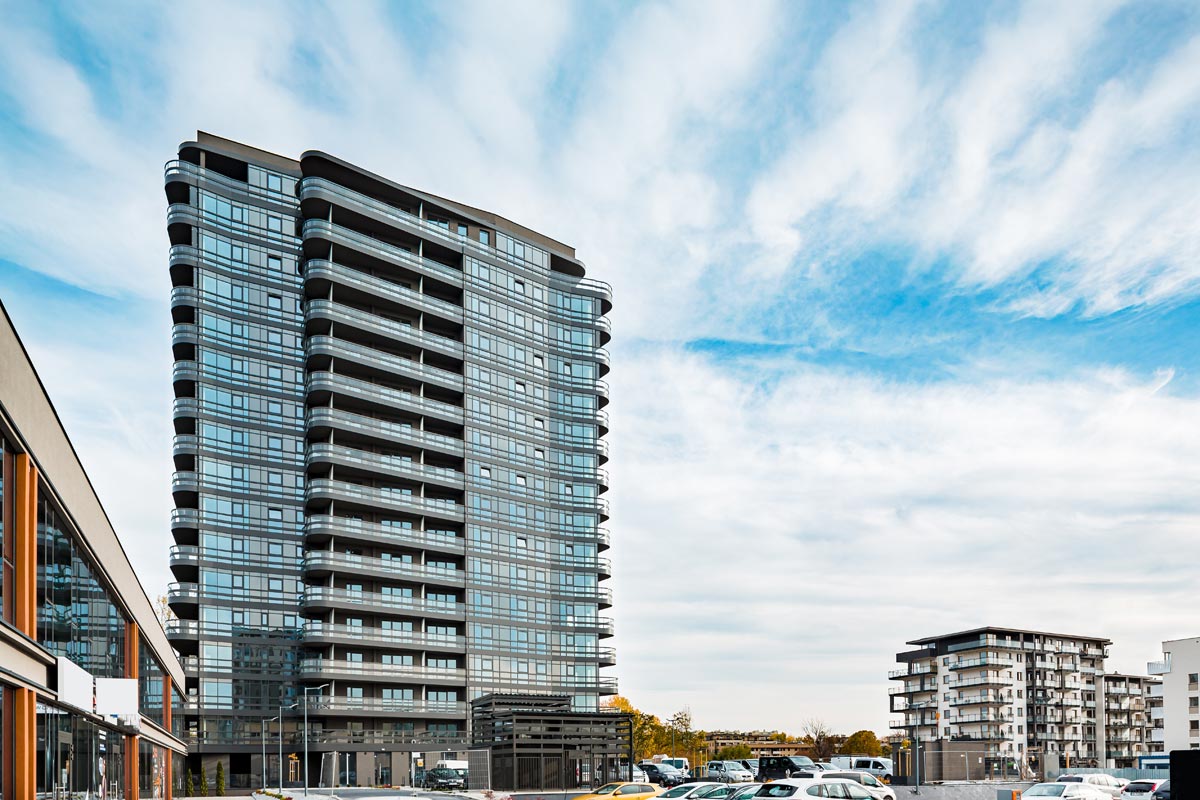 PLAZA TOWER – a skyscraper in Kielce.
We equipped this facility with aluminum joinery, specifically the advanced MBSRN50 Hi facade and MB 86 windows, totaling a quantity of 2500 m².
Learn More
ALUMINUM JOINERY
Detailed information about our offering can be found in the section dedicated to aluminum joinery.
Request a Quote
Contact us if you want to get a precise quote for your project or if you need more information.