Schollglas
Smoke removal systems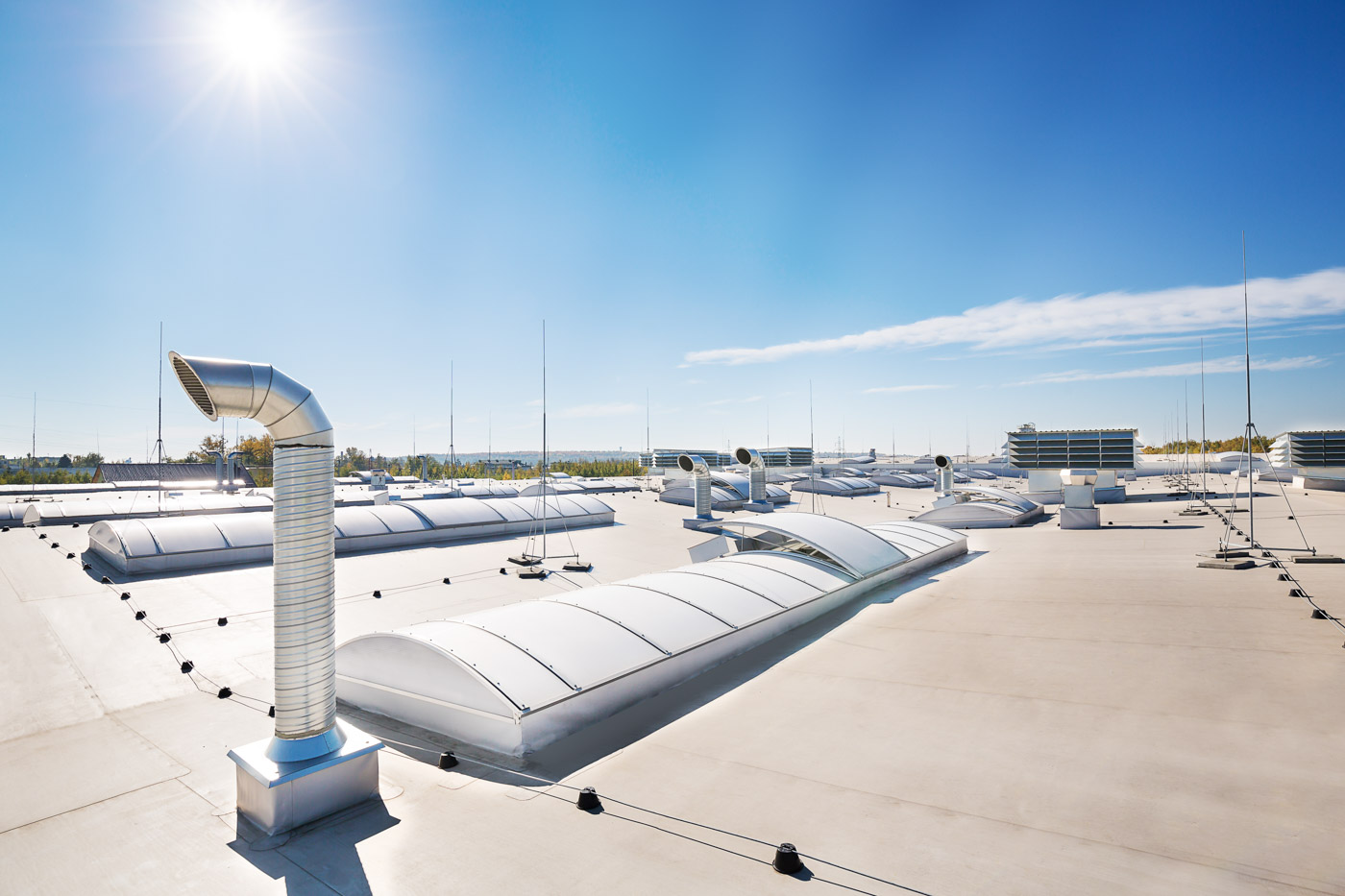 In 2018, Aluco System delivered and installed skylights and smoke vents at the newly constructed facility of Schollglas German glass factory in Tarnobrzeg ordered by  ADAMIETZ.
ALUCO SKYLIGHT SL 20 roof skylights system was used covering approximately 1500 m2, and ALUCO FIRE smoke and 72 ventilation vents.
What is interesting is the fact that both smoke removal system and ventilation take place through a pneumatic system.