Leszczyńska Housing Estate
aluminium joinery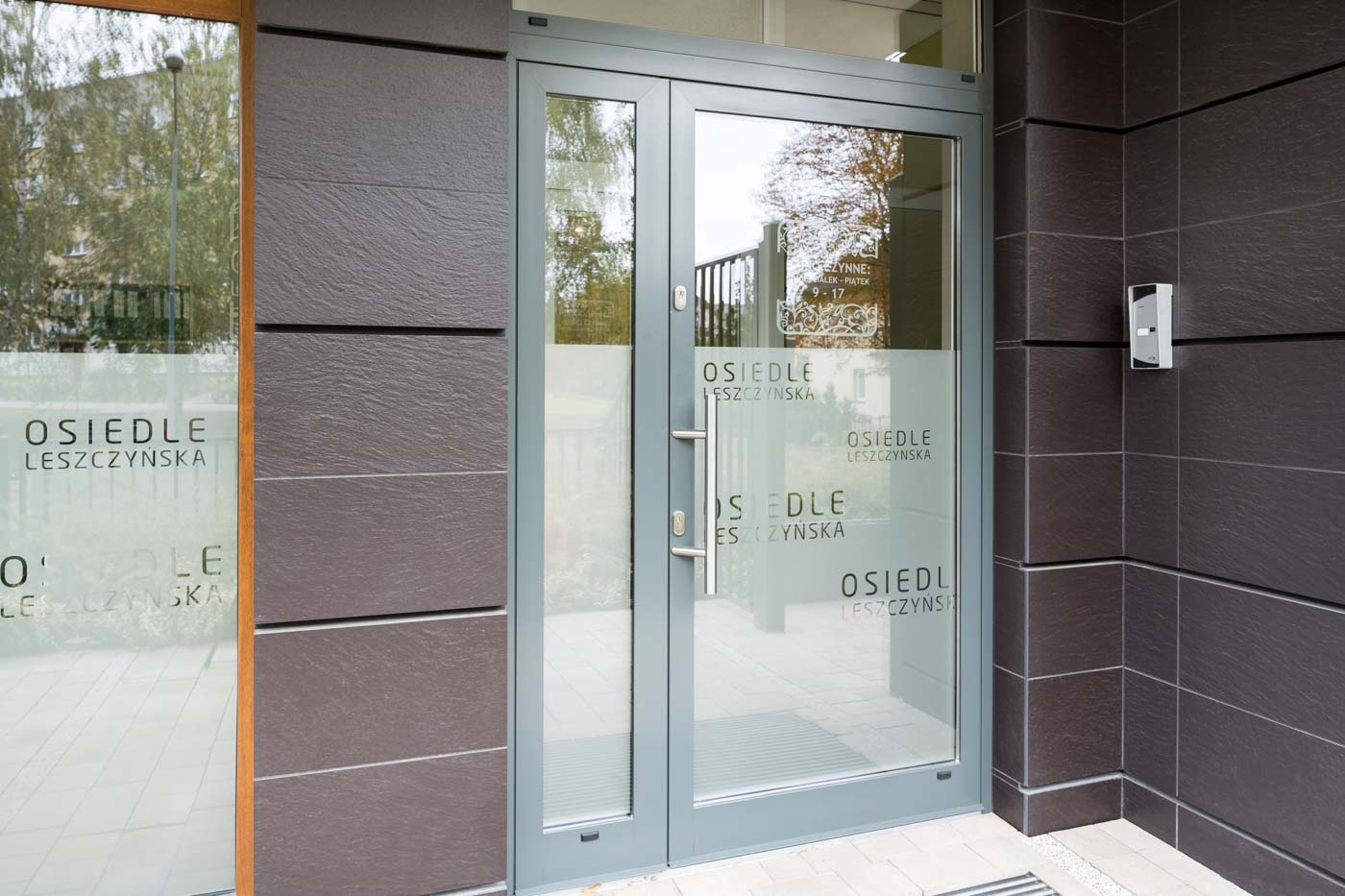 Between 2014 and 2017, we conducted the installation of aluminum door joinery at the Leszczyńska housing estate in Kielce.
For the external doors, we employed the ALUPROF MB 60 E and ALUPROF MB 70 HI systems. The ALUPROF MB 45 system was chosen for internal joinery.
Furthermore, fire-rated joinery was implemented using the MB 78 EI system.
Learn More
ALUMINUM JOINERY
Detailed information about our offering can be found in the section dedicated to aluminum joinery.
Request a Quote
Contact us if you want to get a precise quote for your project or if you need more information.