Wrocław Industrial Hall
Roof Skylights
Comprehensive thermal modernization of polygon roof skylights of the industrial hall.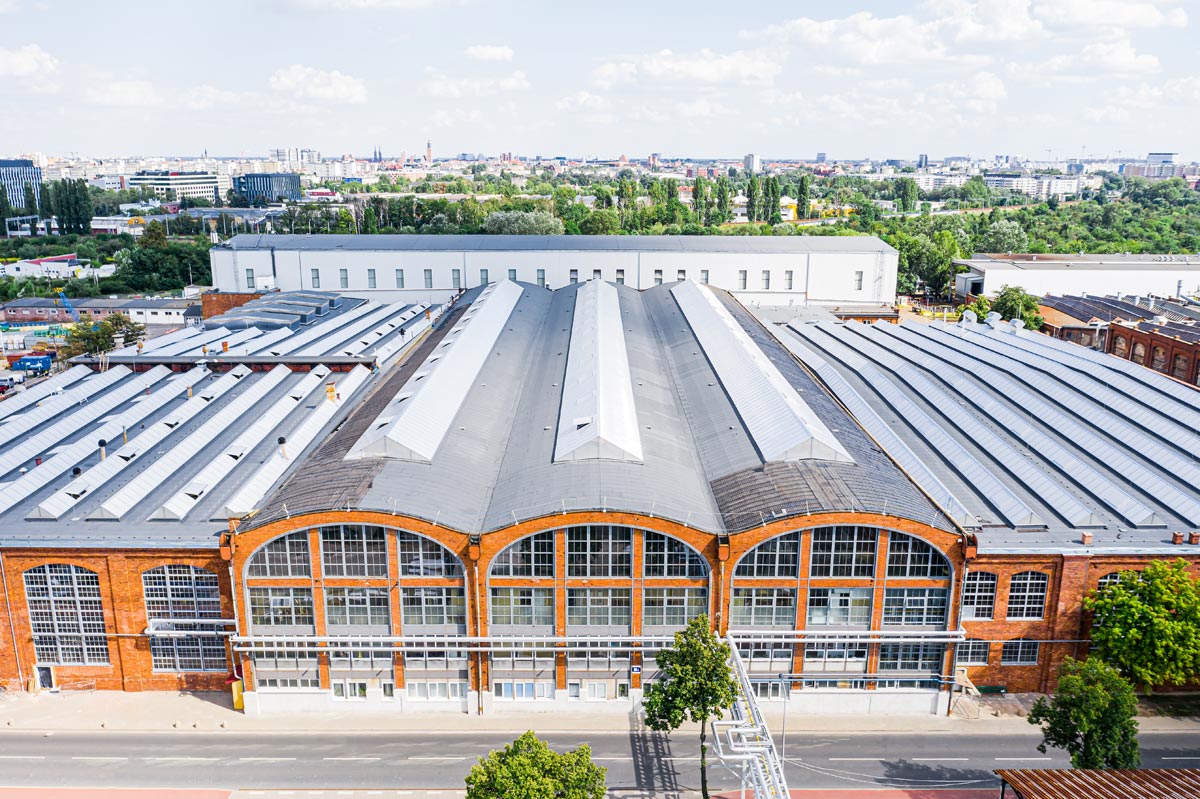 The objective of the project was to replace the roof skylights in a sizable industrial facility situated within one of the industrial complexes in Wrocław.
Our company installed ALUCO SKYLIGHT TR THERM roof skylights with thermal insulation. The skylights feature a polygonal shape, which makes them a perfect fit for this facility. Given its historic nature, the requirement for skylights with precisely this shape was met.
The key advantage of this product, however, is its thermal performance. ALUCO SKYLIGHT TR THERM roof skylights are constructed from bridgeless aluminum profiles, making them ideal for enhancing the thermal efficiency of industrial buildings.
Roof Skylights for an Industrial Hall
photo gallery
Replacement of Roof Skylights
SEE THE DIFFERENCE
The two photos presented below showcase the ultimate outcome of our efforts, offering a side-by-side contrast with the building's state before undergoing the thermal modernization. Utilize the sliders to transition between the "before/after" perspectives. For additional similar images, please refer to our Knowledge Base.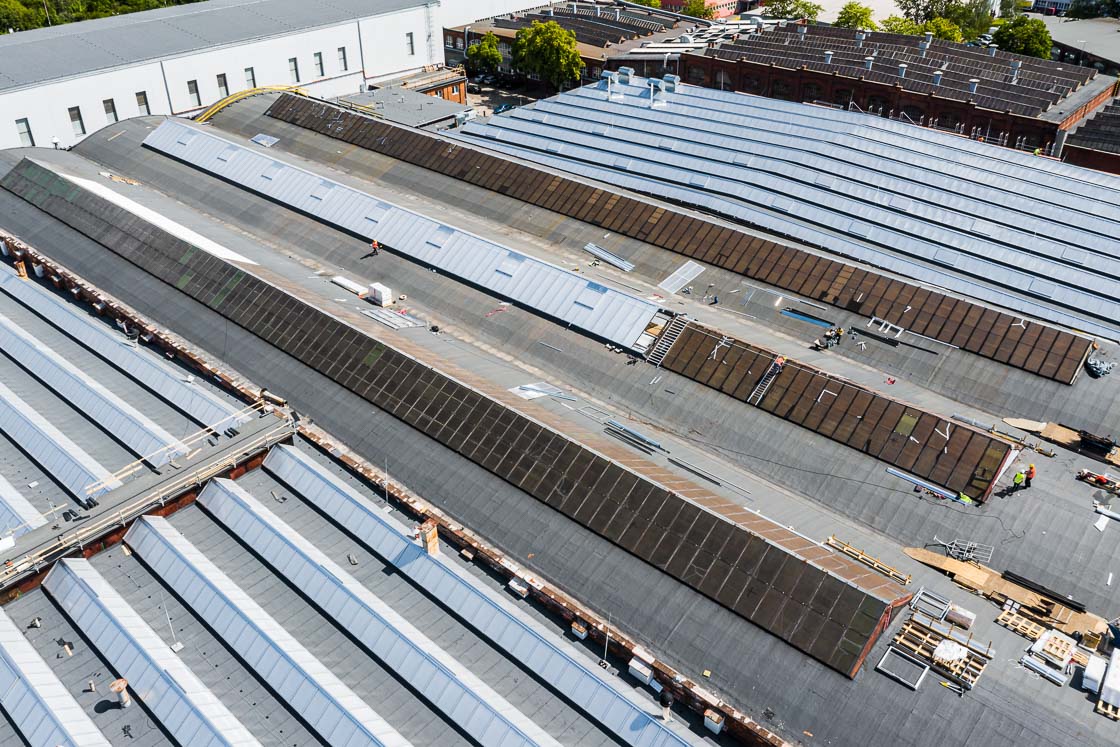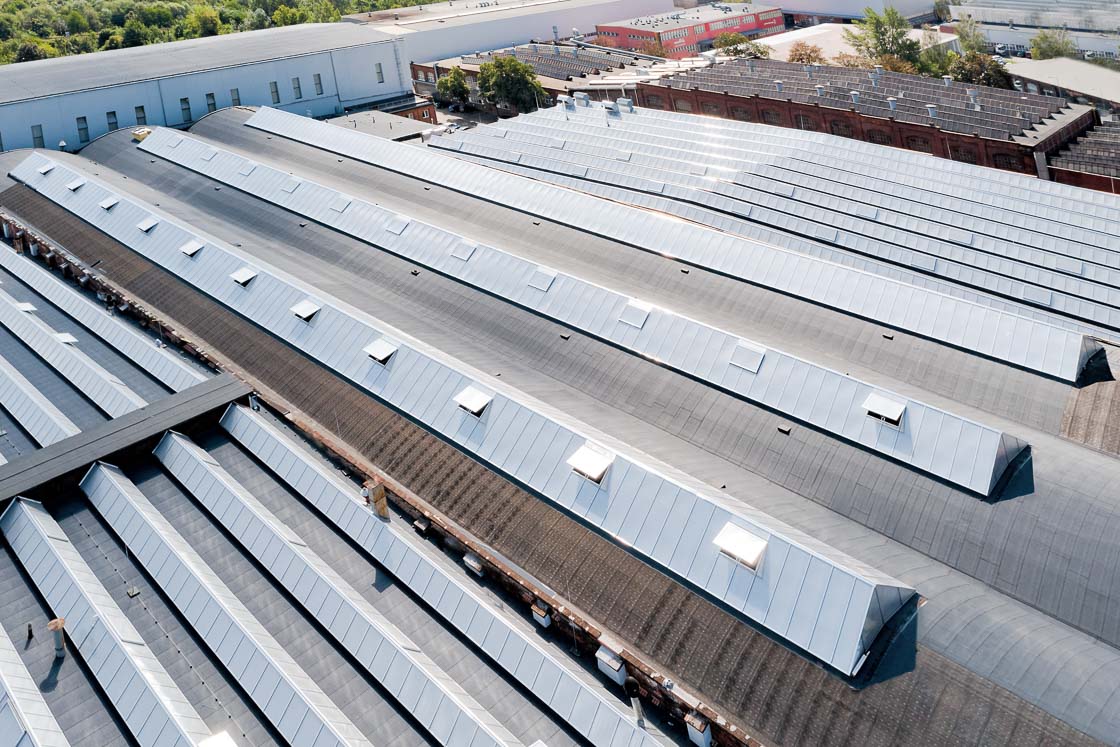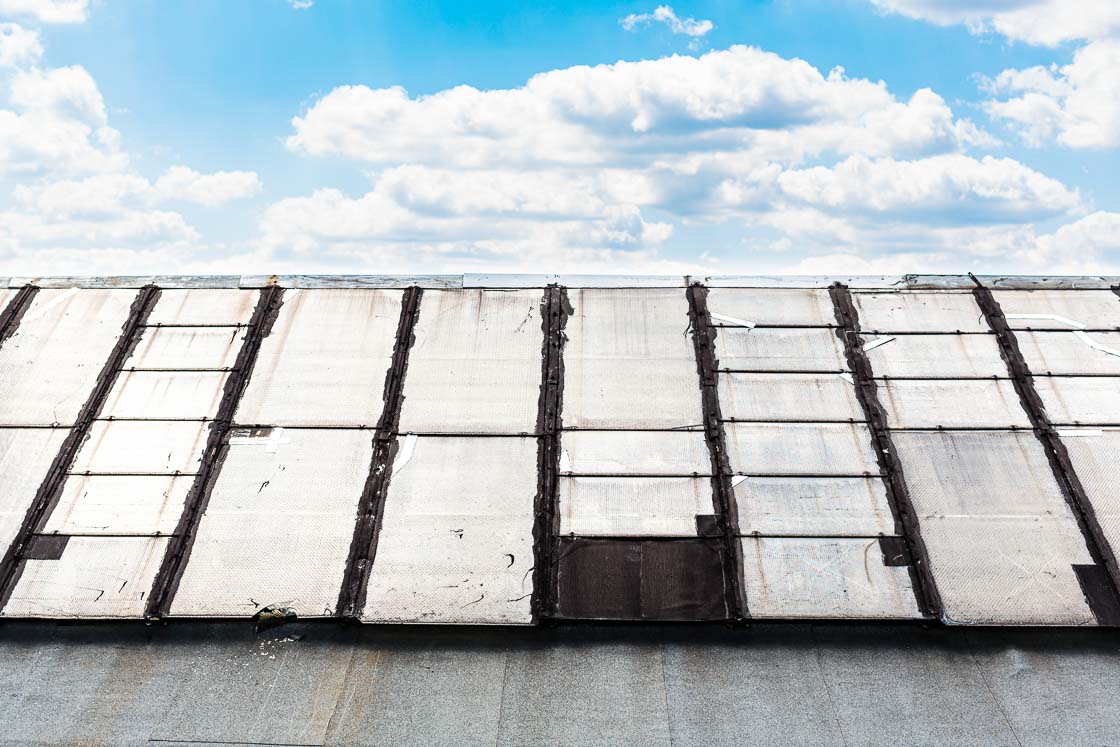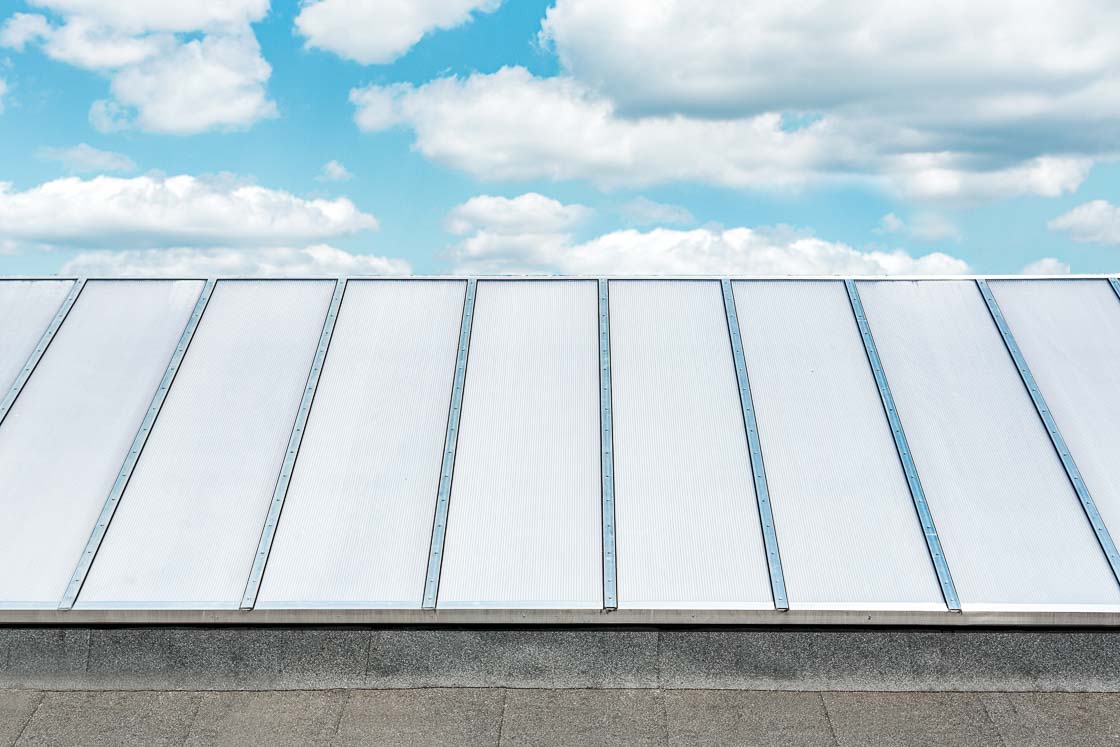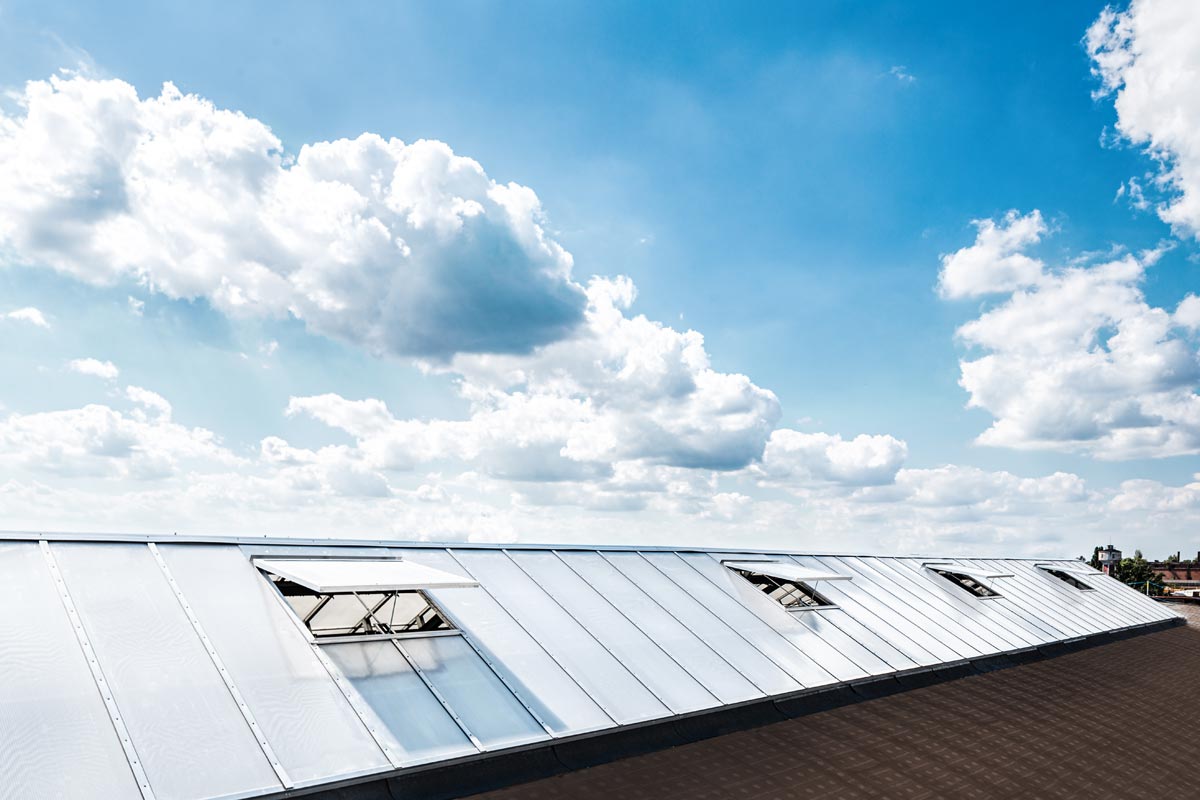 Vents
Roof skylights for this industrial hall were equipped with ALUCO SKYLIGHT AIR vents designed specifically for polygon skylights. These vents can be fitted with mechanical or pneumatic actuators and can also be enhanced with an automatic control system. For more details, please refer to the section of our offering dedicated to industrial ventilation.
Learn More
Roof Skylight Systems
Detailed information about our offering can be found in the section dedicated to roof skylights.
Request a Quote
Contact us if you want to get a precise quote for your project or if you need more information.