Wrocław Industrial Hall
POLYCARBONATE FACADES
Comprehensive thermal modernization of the facade of the industrial hall.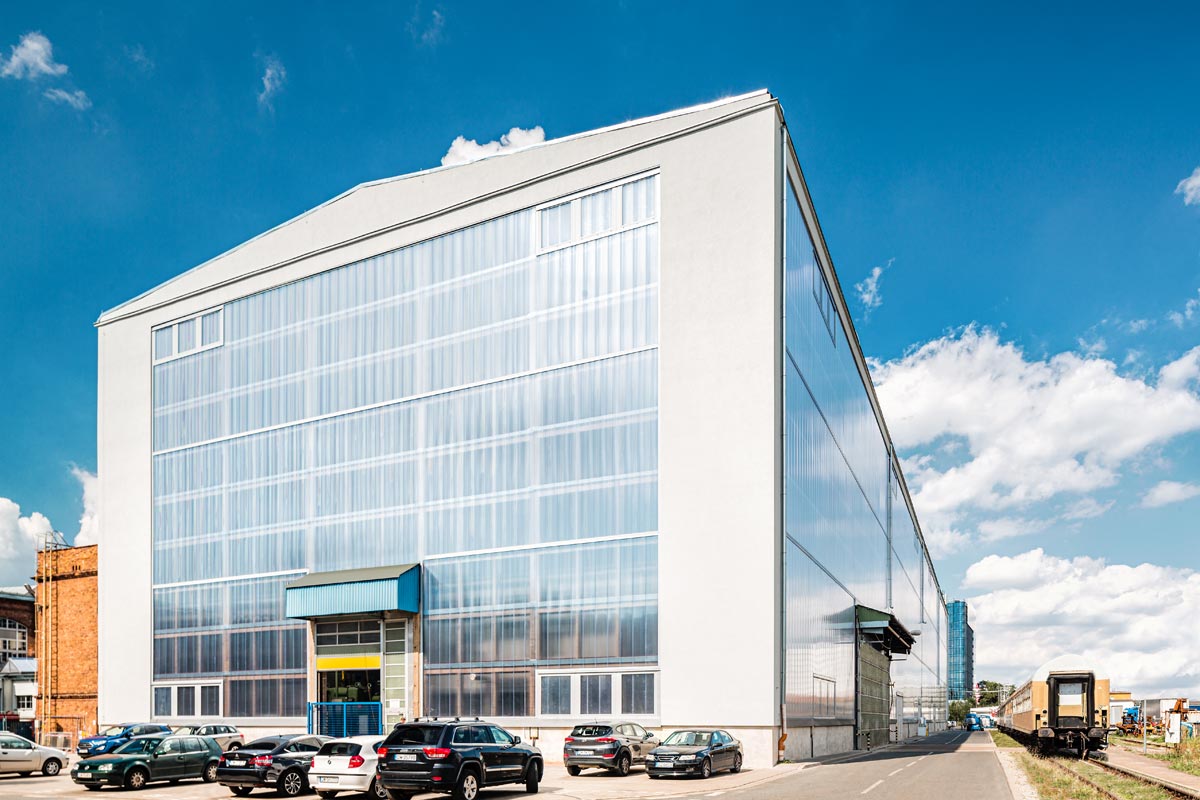 An ambitious project entailing the complete replacement of an industrial hall's facade within one of the industrial complexes in Wrocław. In the scope of this endeavor, we dismantled the old facade components and installed the new ALUCO PANEL polycarbonate facade on two sides of the building.
This project serves as a prime illustration of our capabilities in providing comprehensive thermal modernizations for industrial facilities.
Industrial Hall Polycarbonate Facade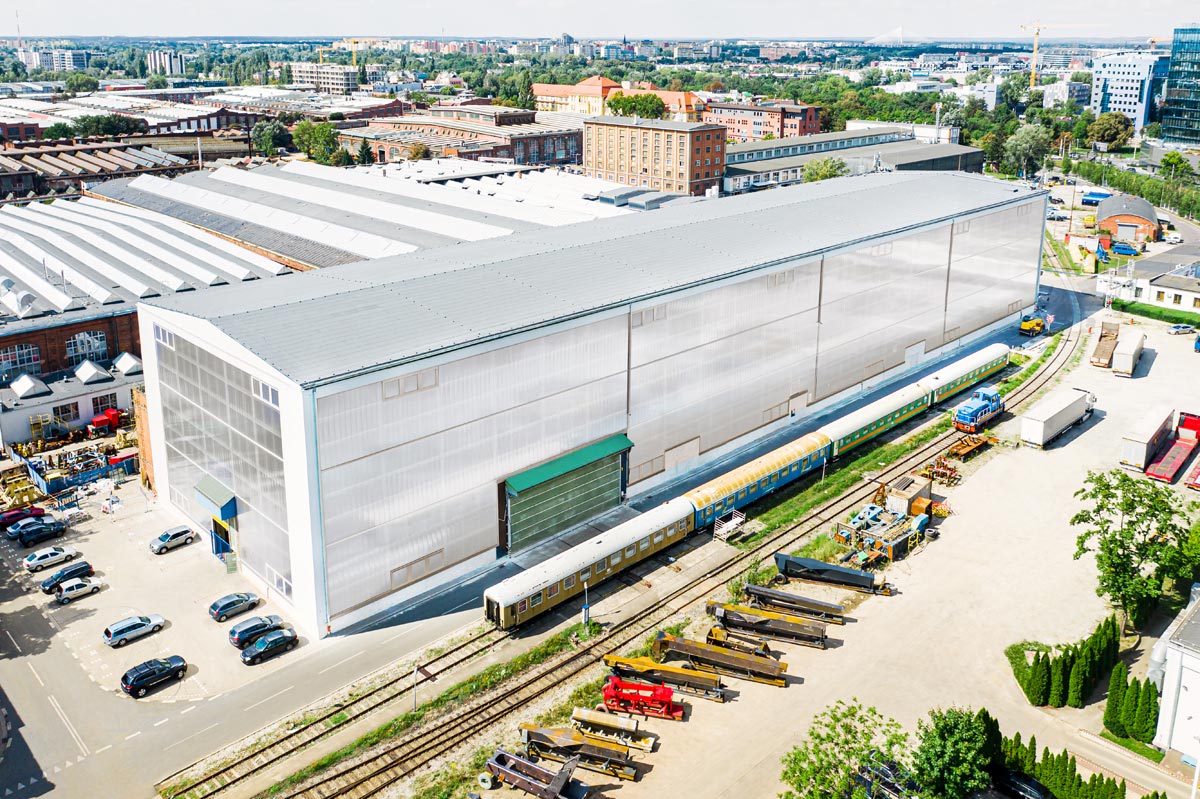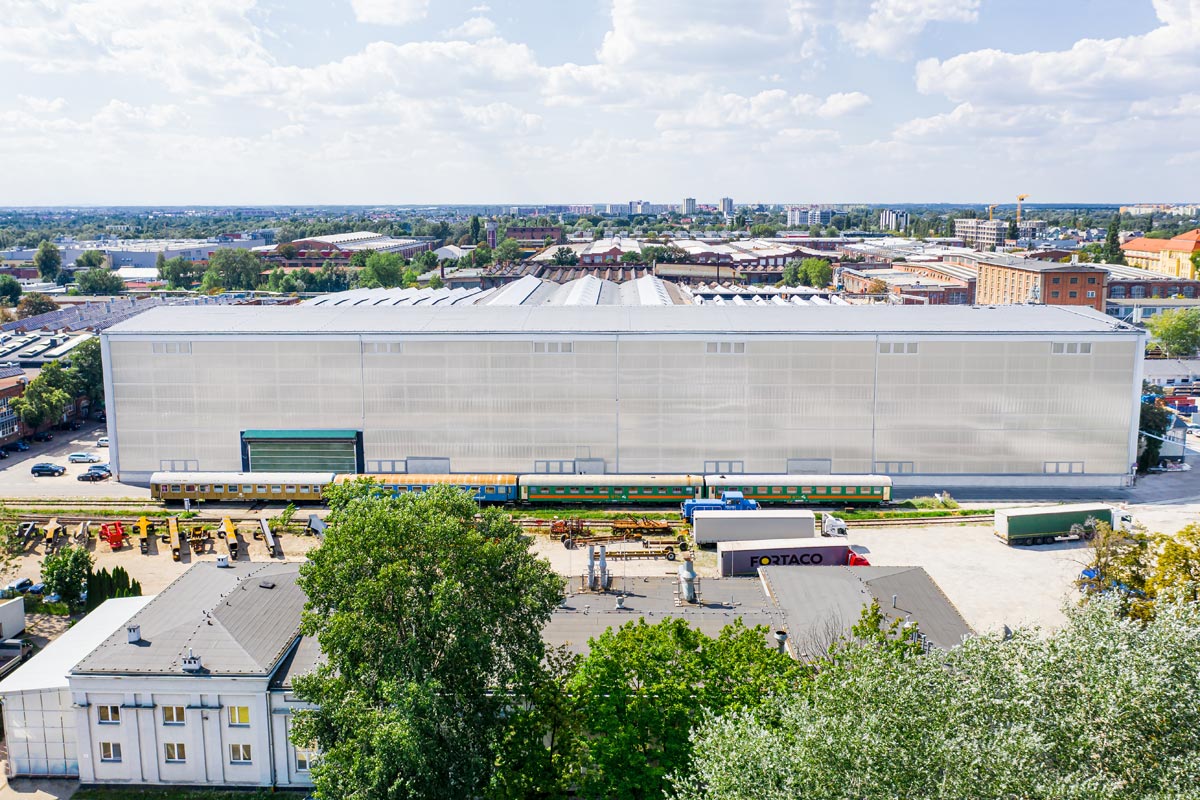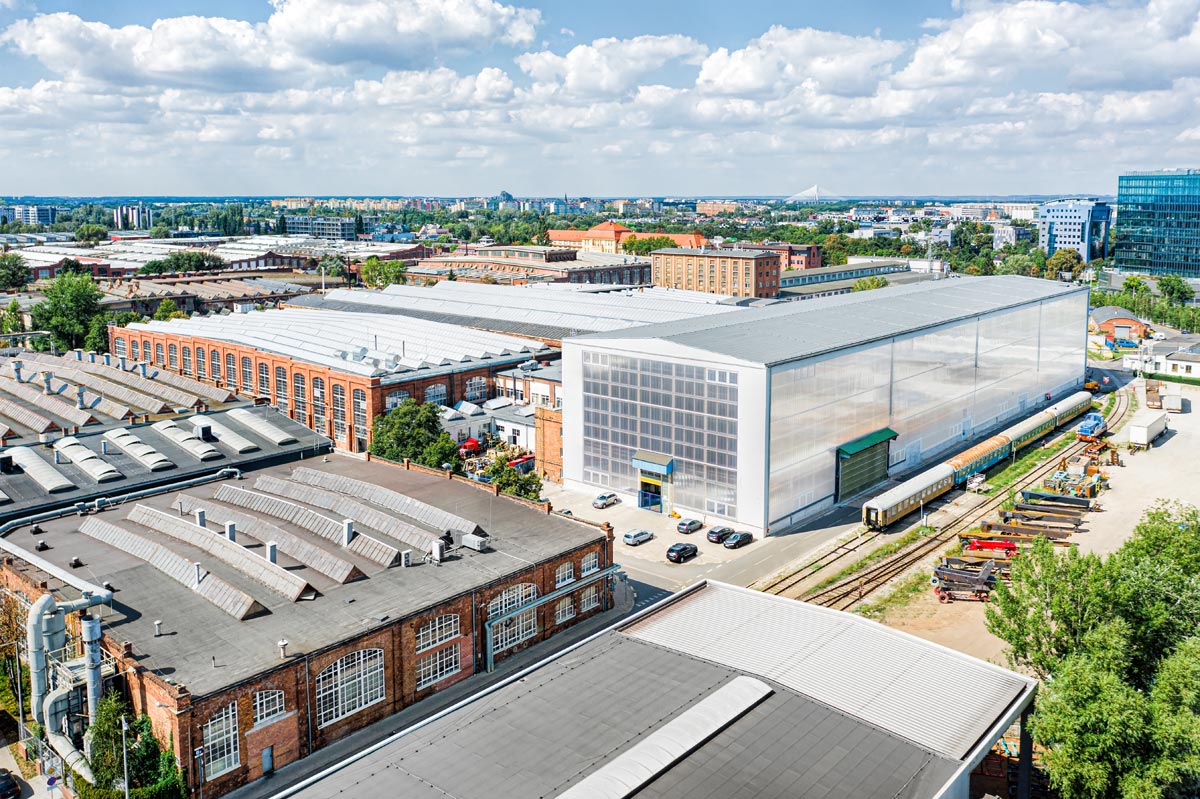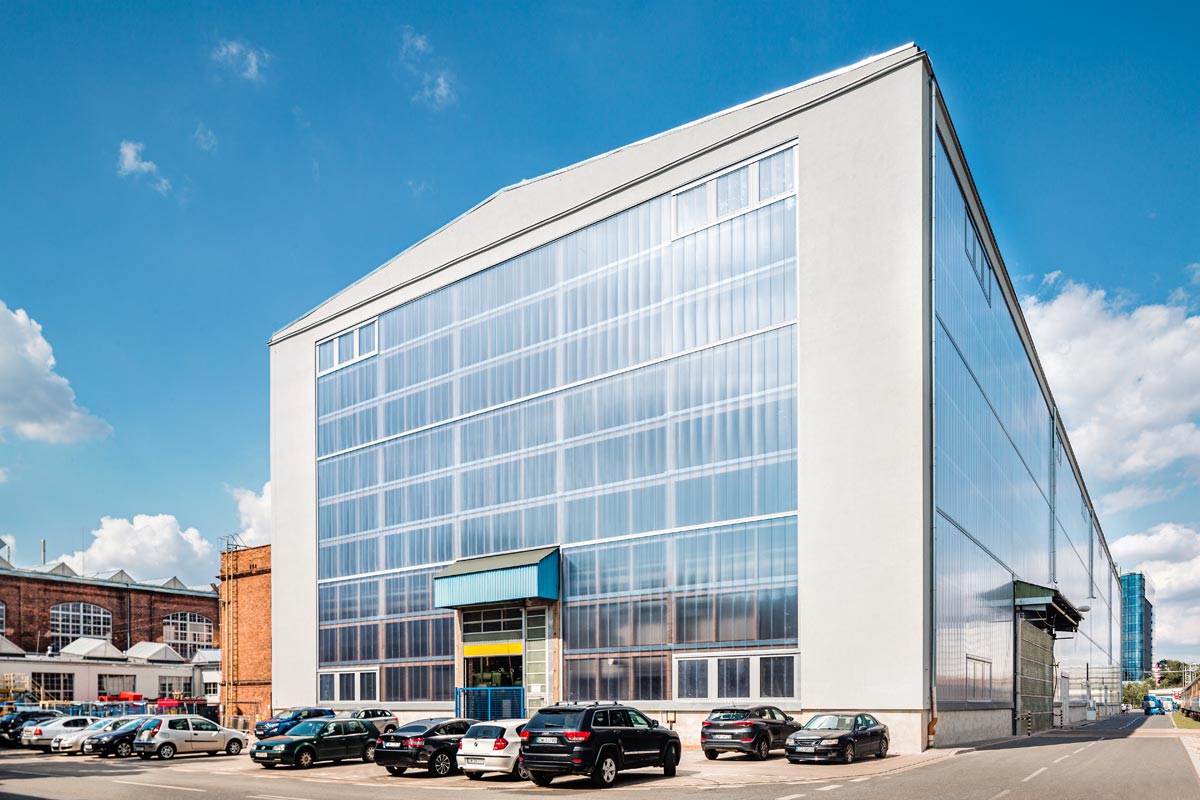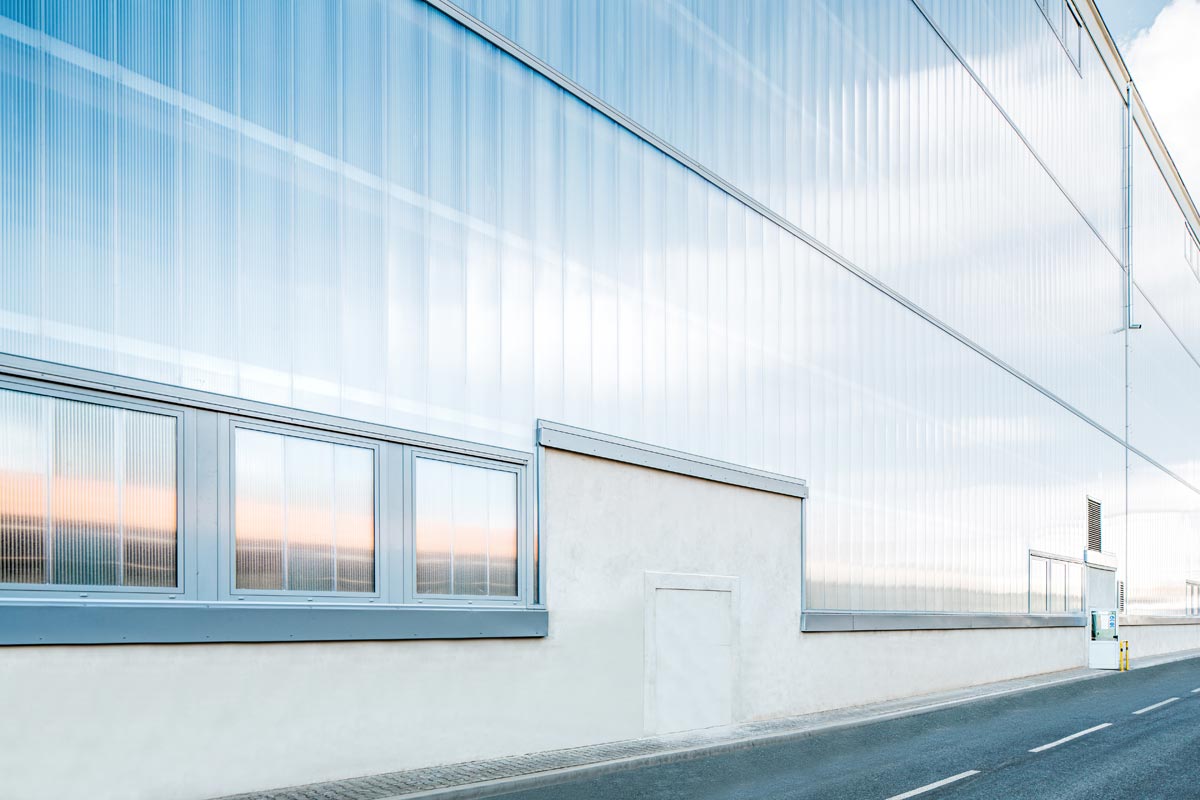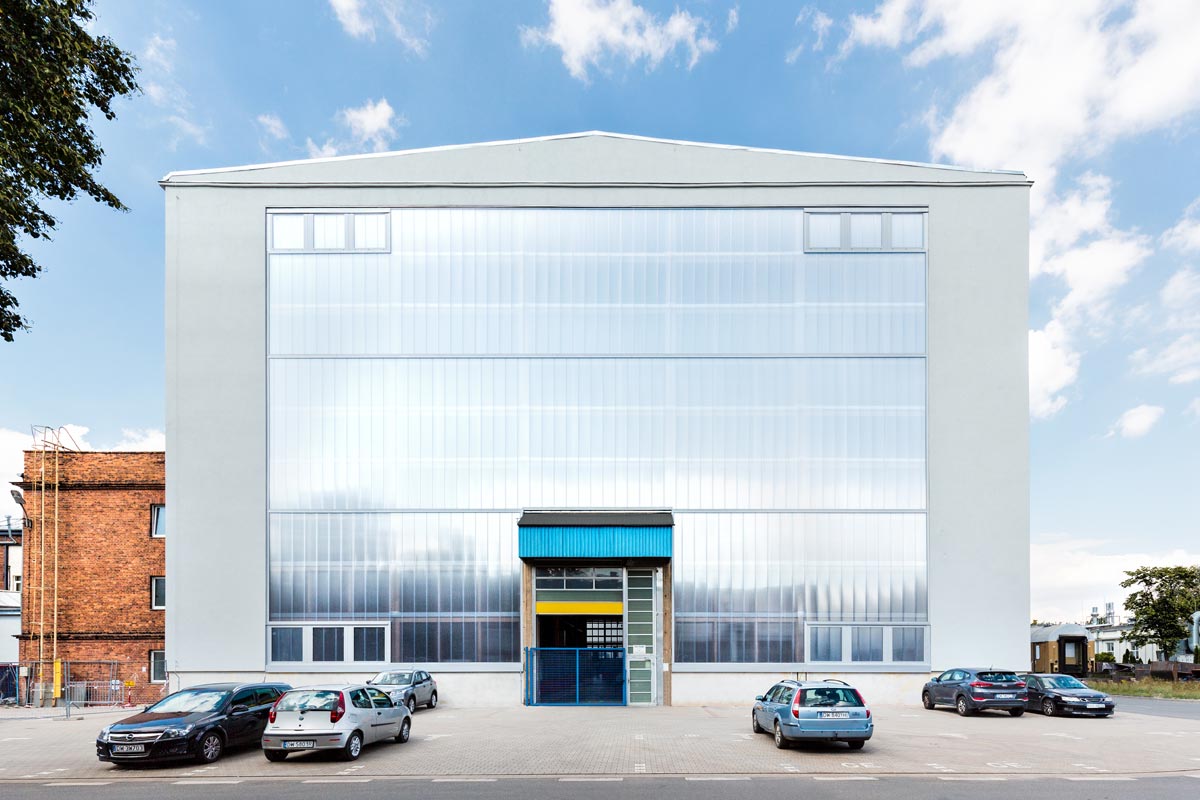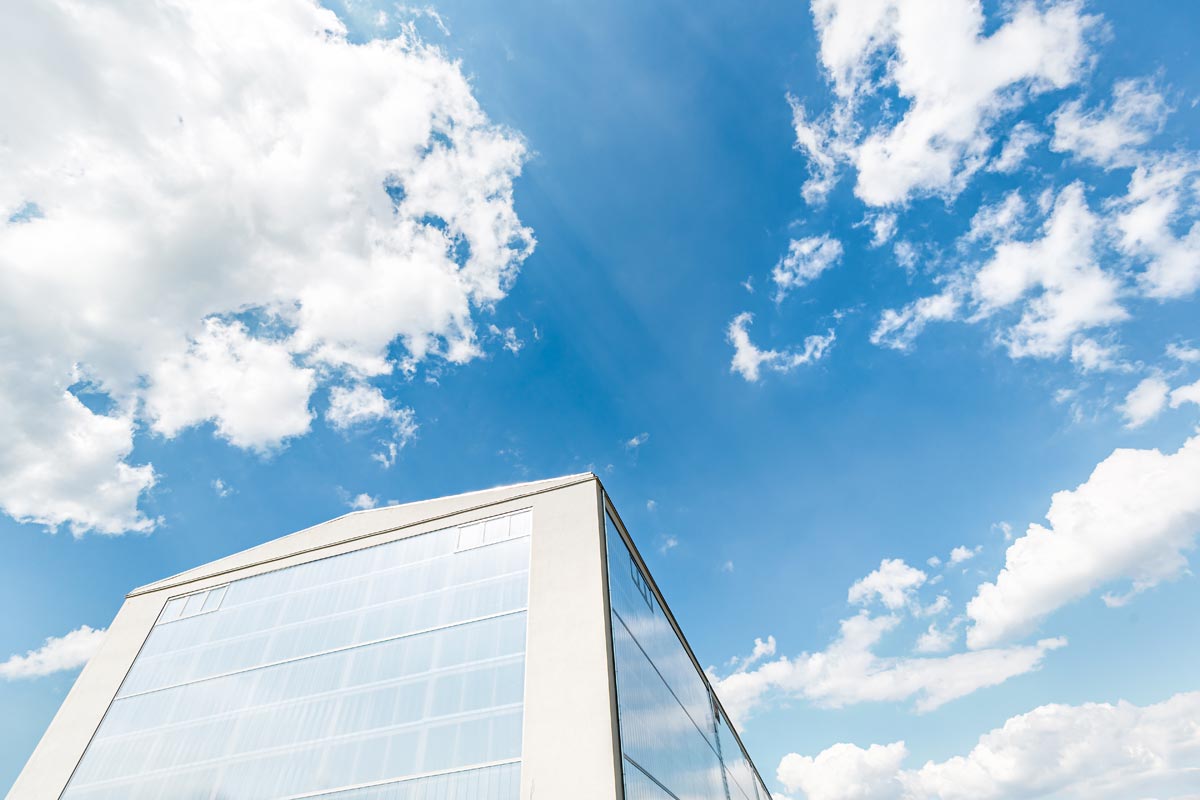 Production Building Facade Replacement
SEE THE DIFFERENCE
The two photos presented below showcase the ultimate outcome of our efforts, offering a side-by-side contrast with the building's state before undergoing the thermal modernization. Utilize the sliders to transition between the "before/after" perspectives. For additional similar images, please refer to our Knowledge Base.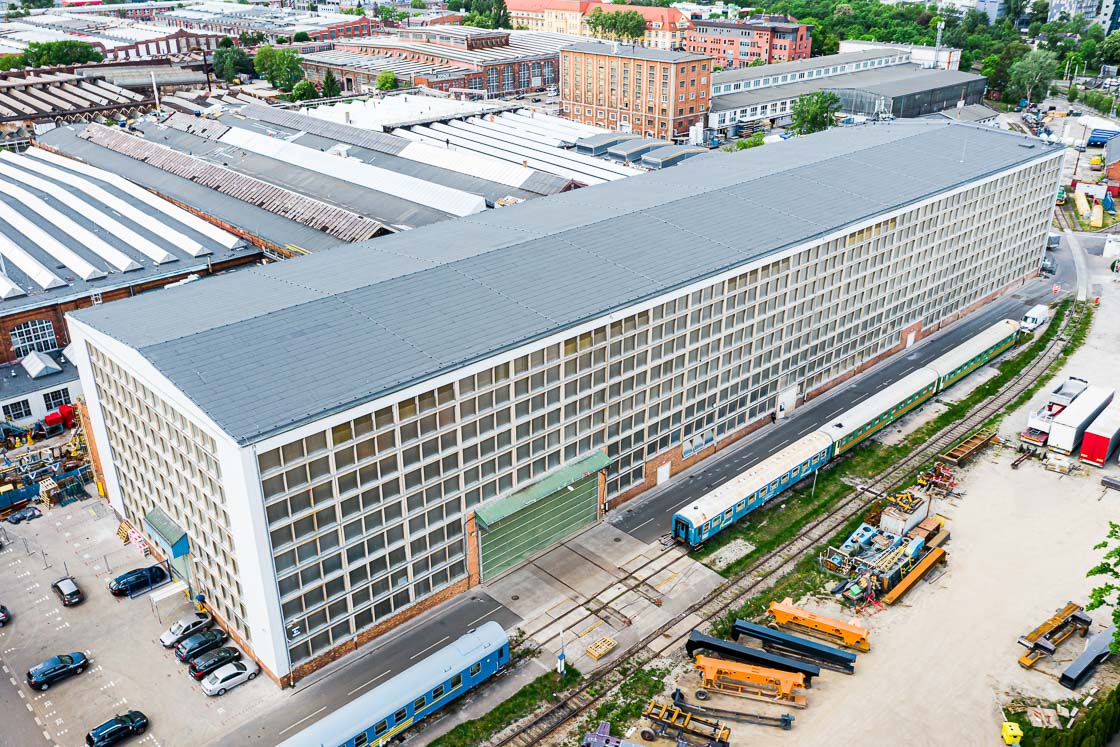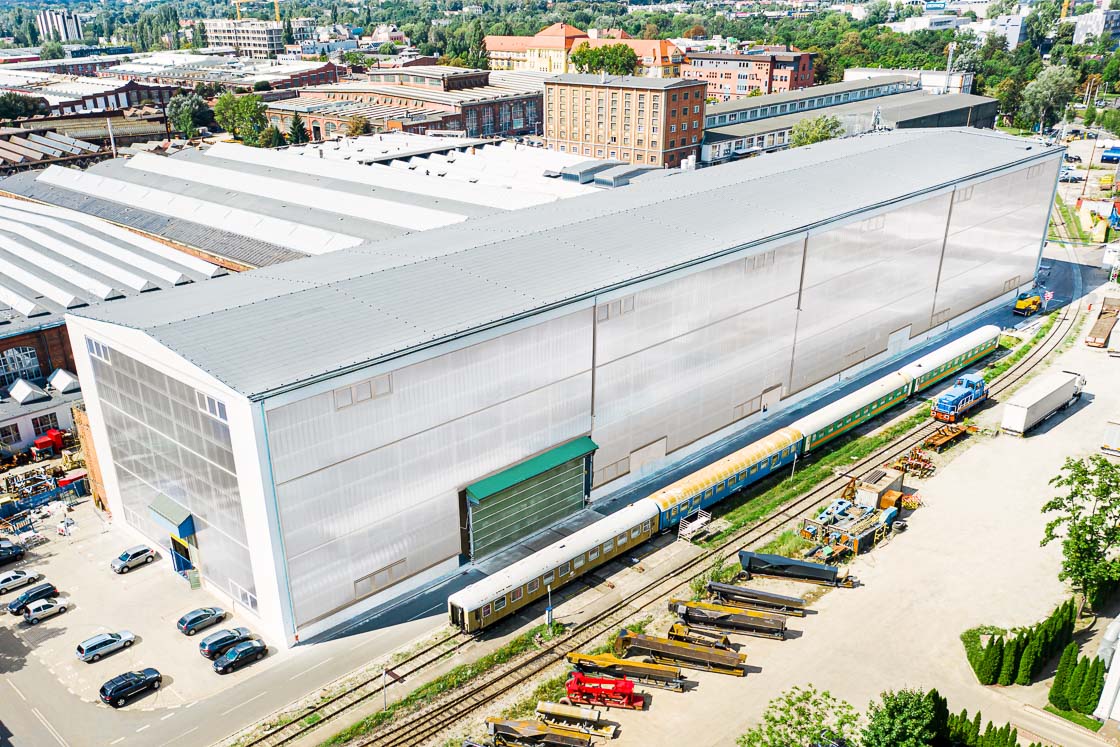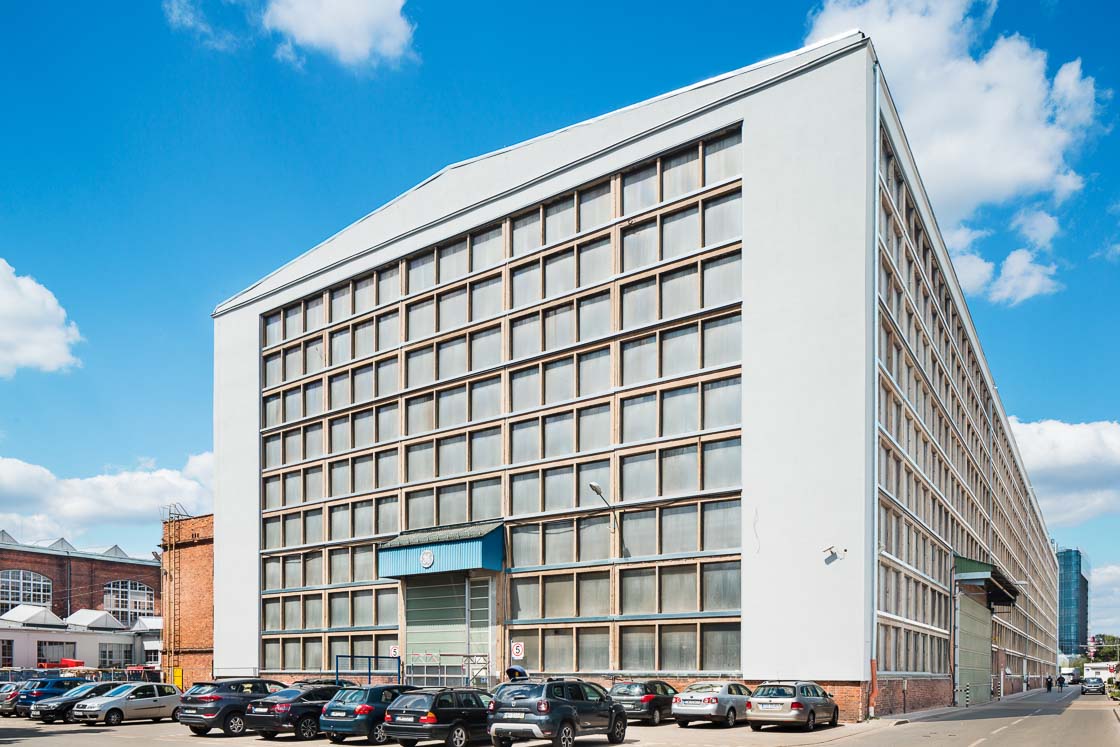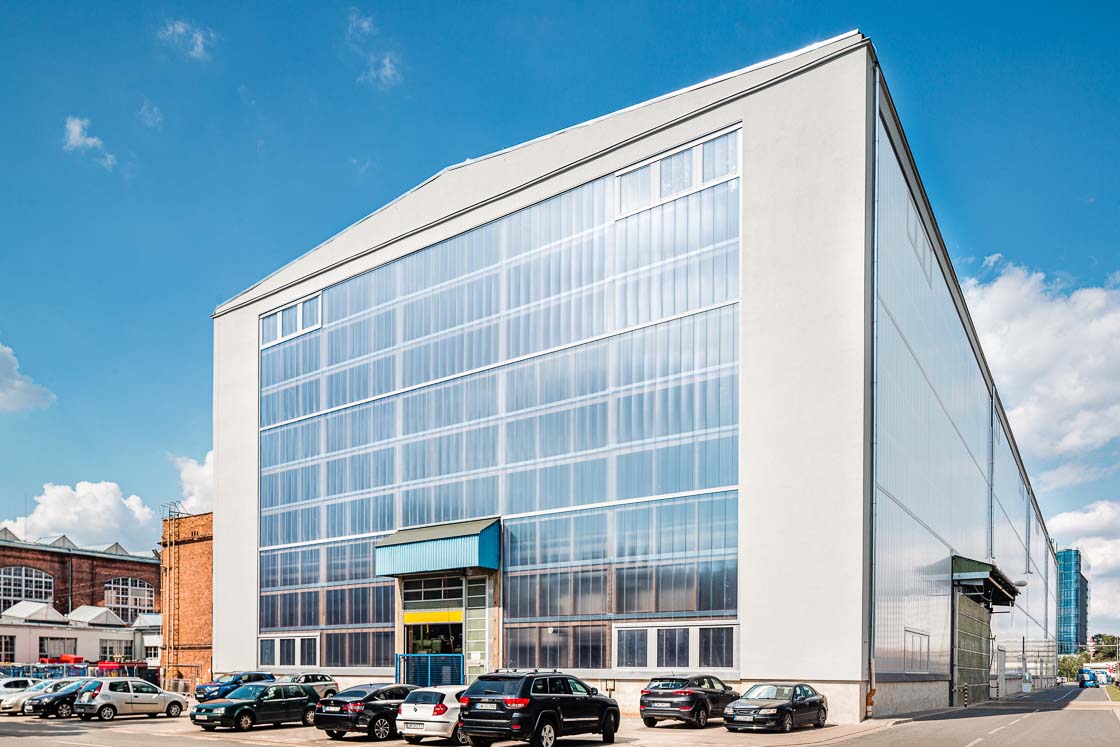 Learn More
Polycarbonate Facades
Detailed information about our offering can be found in the section dedicated to polycarbonate facades.
Request a Quote
Contact us if you want to get a precise quote for your project or if you need more information.